Choir Trip to Washington D.C.
Aug 30, 2022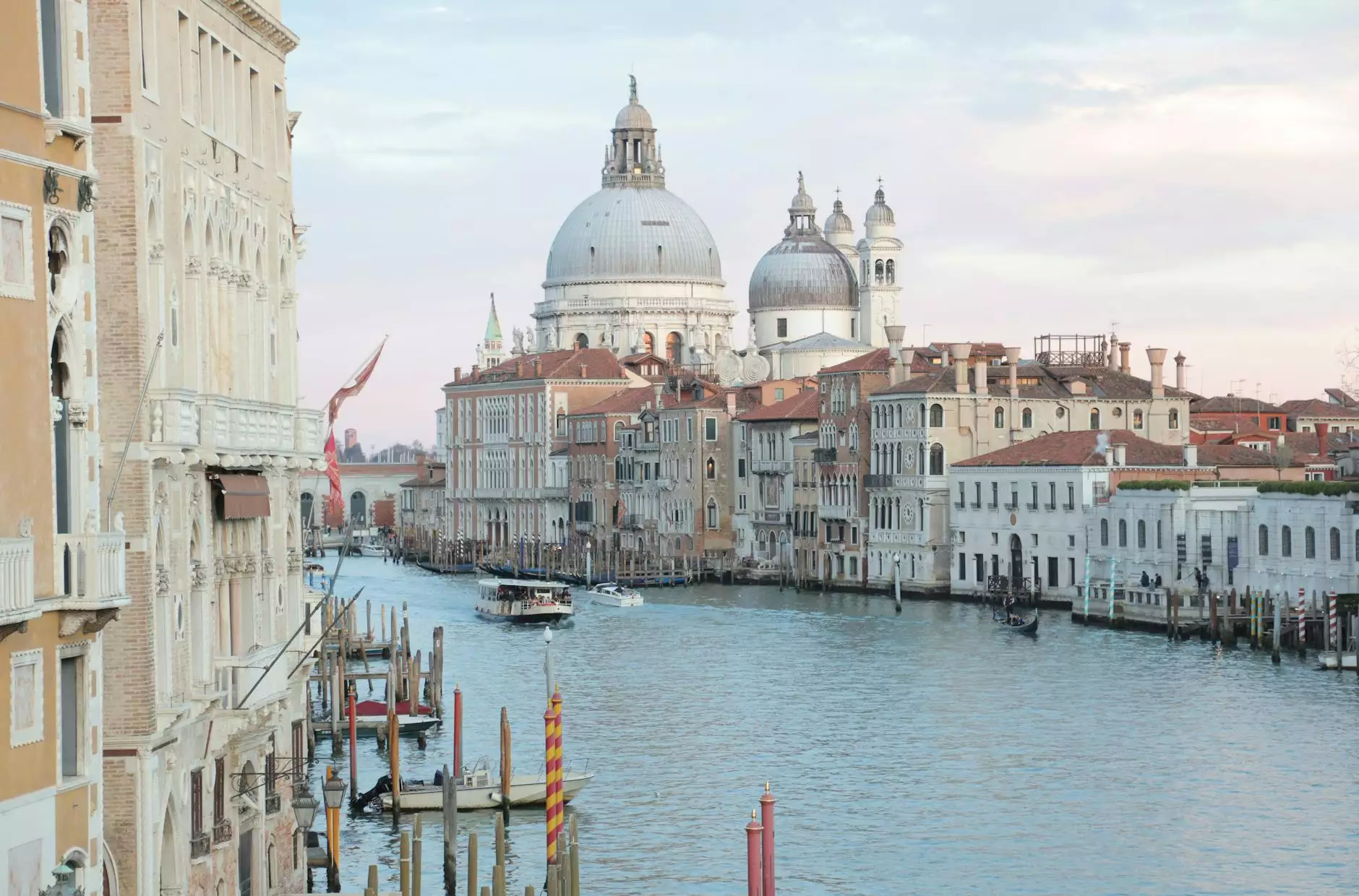 Exploring the Heart of Our Nation's Capital with Central Baptist Church
Central Baptist Church cordially invites you to join us on a choir trip to Washington D.C., where faith, music, and history intersect. Immerse yourself in a once-in-a-lifetime spiritual journey as we embark on an unforgettable adventure through the iconic landmarks and rich history of our nation's capital.
Unveiling the Beauty of Washington D.C.
Our Choir Trip to Washington D.C. is designed to create a unique experience where attendees can connect deeply with their faith while exploring the captivating beauty of our country's most treasured sights. From the solemn majesty of the National Mall to the awe-inspiring grandeur of the Washington National Cathedral, every moment is carefully crafted to inspire reverence and contemplation.
Key Highlights:
Visits to iconic monuments, including the Lincoln Memorial, Jefferson Memorial, and Martin Luther King Jr. Memorial.
Guided tours of enriching museums such as the Smithsonian National Museum of American History and the Museum of the Bible.
Opportunities for spiritual growth through special choir performances at renowned venues.
Engaging workshops and seminars led by esteemed music directors and faith leaders.
A chance to connect and bond with fellow choir members from Central Baptist Church.
Time for personal reflection and prayer at peaceful spots like the National Cathedral Gardens and the reflecting pool.
Enriching Musical Experience
At Central Baptist Church, we believe in celebrating the power of music as a universal language to uplift spirits and strengthen our bonds with God. During our Choir Trip to Washington D.C., we will have the opportunity to showcase our talents and share our message of faith through music.
A Feast for the Senses
Immerse yourself in the harmonious melodies resonating within the acoustically astounding venues we have carefully selected for our performances. Whether it's the magnificent National Cathedral or the prestigious Kennedy Center for the Performing Arts, every note will be accompanied by a sense of divine connection and reverence.
Guidance from Esteemed Directors
Our choir trip will be led by a team of experienced music directors and faith leaders who are dedicated to nurturing our collective spiritual journey. With their guidance and expertise, we will embark on a transformative experience filled with musical growth, communal bonding, and spiritual enlightenment.
A Spiritual Journey for Everyone
At Central Baptist Church, our mission is to create an inclusive and enriching experience for believers of all ages. Our choir trip warmly welcomes both seasoned performers and individuals who are new to the world of singing. No matter your level of musical experience, this journey will provide an environment conducive to growth, self-reflection, and forging lifelong connections.
Join Us in Embarking on this Extraordinary Adventure
Central Baptist Church cherishes the opportunity to bring people together in the name of faith, community, and music. Our Choir Trip to Washington D.C. offers a chance to explore the historical and spiritual depths of our nation's capital while building lasting memories with fellow believers.
Prepare to be moved, inspired, and transformed as you embark on this extraordinary adventure with Central Baptist Church. Join us on our Choir Trip to Washington D.C. and become part of a journey that will resonate with your soul for years to come.