Welcome to Church Online - Hinton
Aug 16, 2018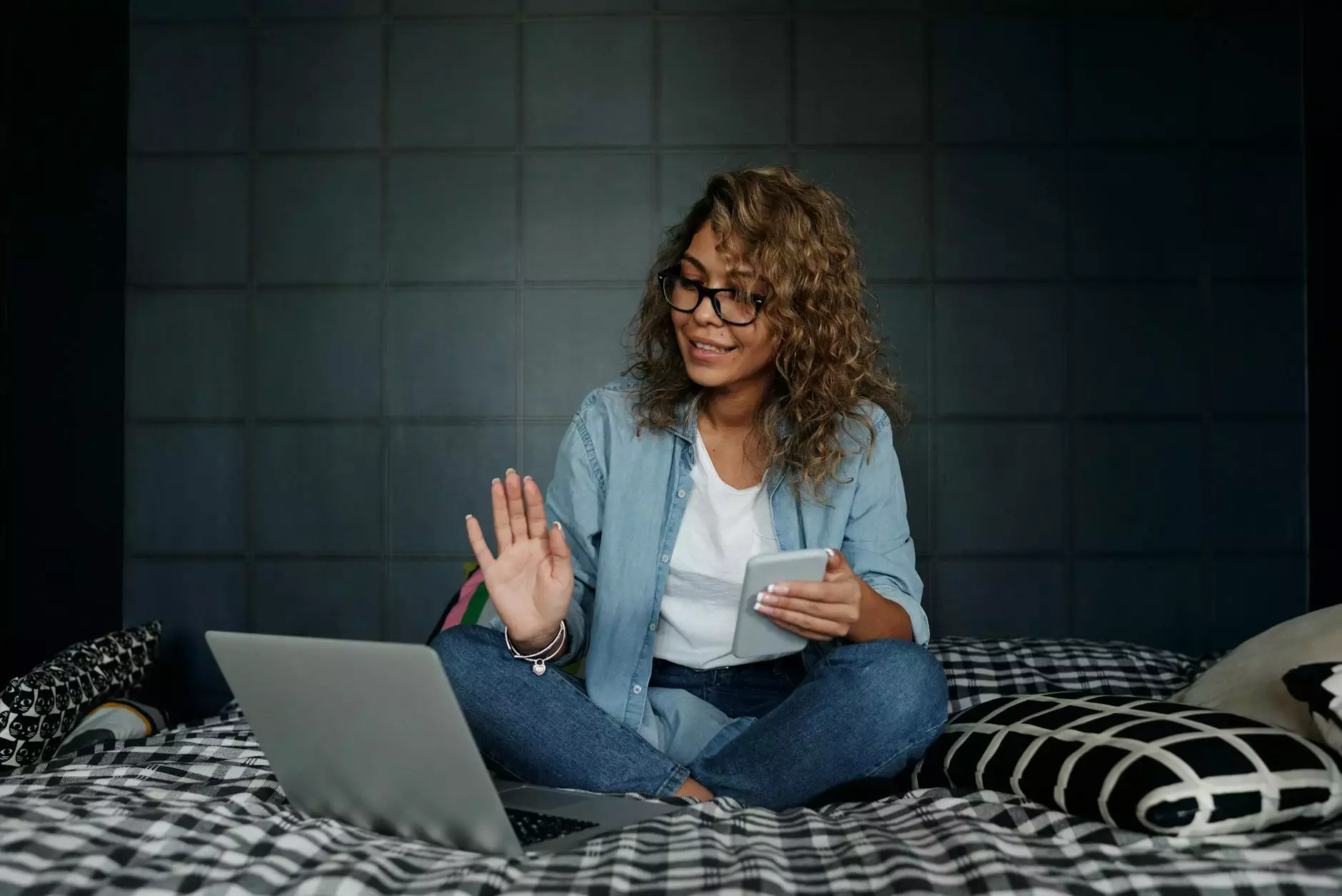 Discover Central Baptist Church in Hinton
Central Baptist Church is a prominent establishment serving the Hinton community as a cornerstone of faith and beliefs. With a rich history dating back several decades, our church has remained dedicated to fostering a vibrant and inclusive community where individuals can develop their spirituality, connect with like-minded individuals, and contribute to the betterment of society.
A Vibrant Community of Faith
At Central Baptist Church, we believe in the power of community and the harmonious coexistence of individuals from diverse backgrounds. Our church serves as a welcoming space, embracing people of all ages, ethnicities, and walks of life. We foster an environment that encourages spiritual growth, nurtures personal relationships, and supports the overall well-being of our members.
Online Services and Activities
In response to the evolving digital landscape, Central Baptist Church offers an array of online services and activities to cater to the needs of our community. With our online platform, you can now experience the spirit of our church from the comfort of your own home. Join our live-streamed worship services, engaging Bible study sessions, and insightful sermons led by our dedicated clergy.
Our online community provides an opportunity to connect with fellow church members, share prayer requests, and participate in virtual events that promote fellowship and spiritual growth. Experience the power of community and a shared sense of purpose, even in a digital setting.
Our Mission and Beliefs
Central Baptist Church is driven by a clear mission – to transform lives through faith, hope, and love. We aim to create an atmosphere that fosters spiritual development, encourages acts of kindness and generosity, and inspires individuals to live purposefully in accordance with their beliefs.
We strive to create an inclusive space where everyone feels welcome and valued. Our core beliefs are firmly rooted in the teachings of the Bible, guiding our actions and decisions as we navigate the complexities of the modern world together.
Events and Resources
Central Baptist Church hosts a variety of events throughout the year, aimed at strengthening the bonds within our community and deepening our faith. From engaging workshops and seminars to uplifting musical performances and outreach programs, there is something for everyone to get involved in.
Additionally, our website provides a wealth of resources to support your spiritual journey. Explore our extensive library of sermons, access thought-provoking articles and blog posts, and engage in online courses designed to deepen your understanding of biblical principles and Christian values.
Get Involved
We encourage you to get involved with Central Baptist Church and become an active member of our faith-based society. Whether you are seeking spiritual guidance, looking for a supportive community, or simply hoping to make a positive impact, our doors are always open to you.
Join us for our online services, explore our events calendar, and connect with others who share similar beliefs and values. We look forward to welcoming you into our community with open arms.
Contact Us
If you have any questions, need further information, or would like to get involved, please don't hesitate to reach out to us. Our dedicated team is here to assist you and provide the support you need.
Central Baptist Church - Hinton 123 Main Street, Hinton, USA Phone: 123-456-7890 Email: [email protected]