Chazown: Discover & Pursue God's Purpose for Your Life
Oct 12, 2021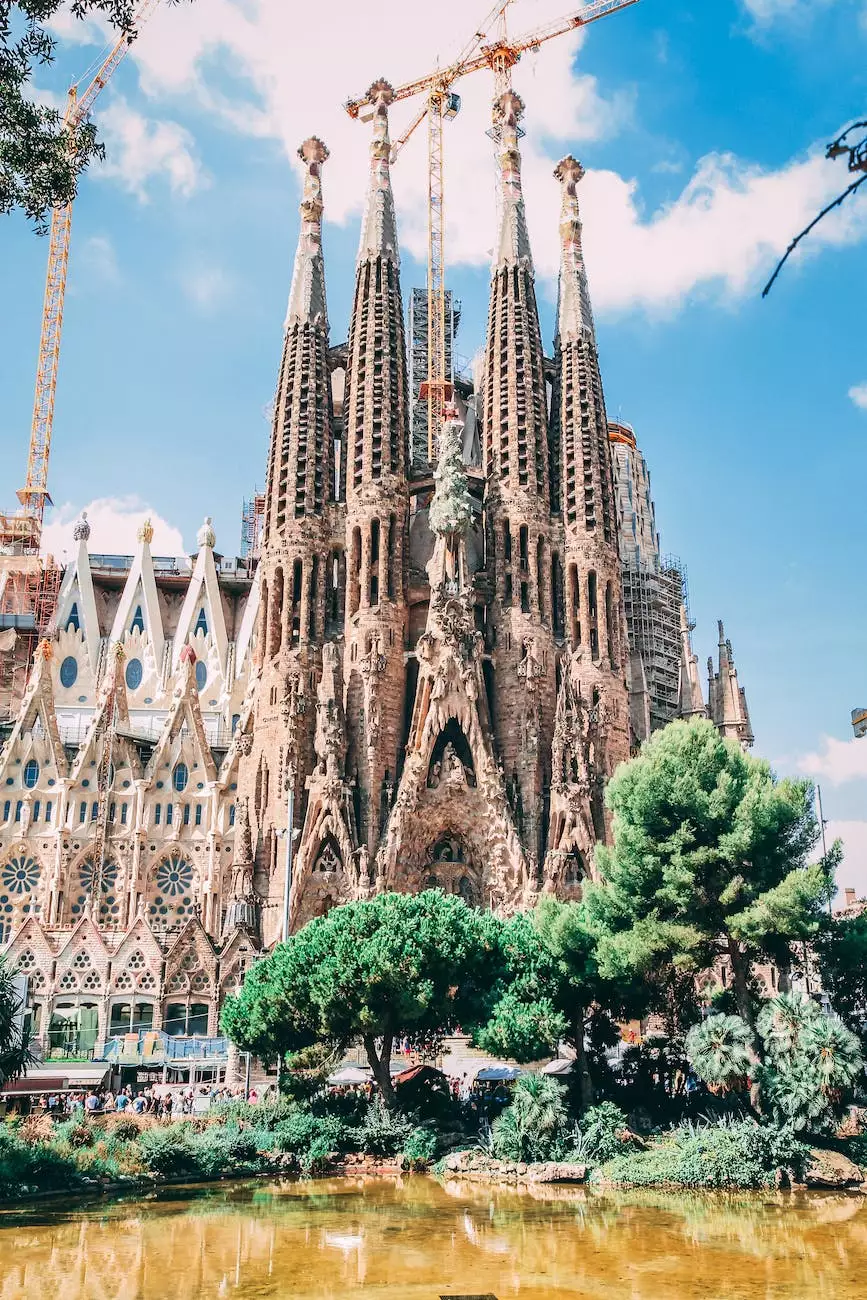 The Chazown Program at Central Baptist Church
Welcome to Central Baptist Church, a community committed to helping you discover and pursue God's purpose for your life. Through our Chazown program, we provide a transformative journey that empowers you to find direction, meaning, and fulfillment.
What is Chazown?
Chazown is a Hebrew word that means "vision" or "dream." At Central Baptist Church, we believe that each person is uniquely created by God with a specific purpose in mind. The Chazown program is designed to guide individuals on a path of self-discovery and help them uncover their God-given talents, passions, and strengths.
Discover Your Chazown
Our dedicated team of mentors and counselors will walk alongside you as you embark on a journey of self-reflection. Through a series of interactive workshops, individual coaching sessions, and group discussions, you will gain a deeper understanding of who you are and what brings you joy and fulfillment.
By exploring your core values, personal experiences, and the desires of your heart, you will begin to unveil your Chazown - the specific purpose that God has designed for you. Our program will help you connect the dots and discover how your unique gifts and passions align with God's greater plan.
Pursue Your Chazown
Discovering your Chazown is just the first step. At Central Baptist Church, we believe that true fulfillment comes from actively pursuing your God-given purpose. Once you have a clear understanding of your Chazown, we will support you in developing an action plan to live it out.
Whether your Chazown leads you to serve the community, start a business, or become actively involved in ministries within our church, we are here to provide guidance and resources to help you succeed. Our faith-based community will walk alongside you and provide the necessary support as you navigate your journey.
Join Our Community of Faith and Beliefs
Central Baptist Church is more than just a place of worship - it is a warm and welcoming community of like-minded individuals who share a passion for discovering and pursuing God's purpose for their lives.
With a range of ministries, small groups, and volunteer opportunities, our church offers a supportive environment where you can grow spiritually, develop meaningful connections, and make a lasting impact in the lives of others.
Experience Transformation at Central Baptist Church
Are you ready to embark on a transformative journey to discover and pursue God's purpose for your life? Join us at Central Baptist Church and experience the life-changing power of the Chazown program.
Begin your journey of self-discovery, connect with a community that shares your faith and beliefs, and find the fulfillment and joy that comes from living out your Chazown. Contact us today to learn more or to schedule a consultation with one of our dedicated mentors.
Discover and pursue God's purpose for your life
Explore your unique gifts, talents, and passions
Develop an action plan to live out your Chazown
Join a supportive community of faith and beliefs
Experience transformation and fulfillment
At Central Baptist Church, we are committed to helping you unlock your potential and live a purpose-driven life. We believe that everyone has a Chazown - a vision or dream from God - and we are here to guide you on your journey of discovery and pursuit.