Peter's Miraculous Escape from Prison
May 11, 2018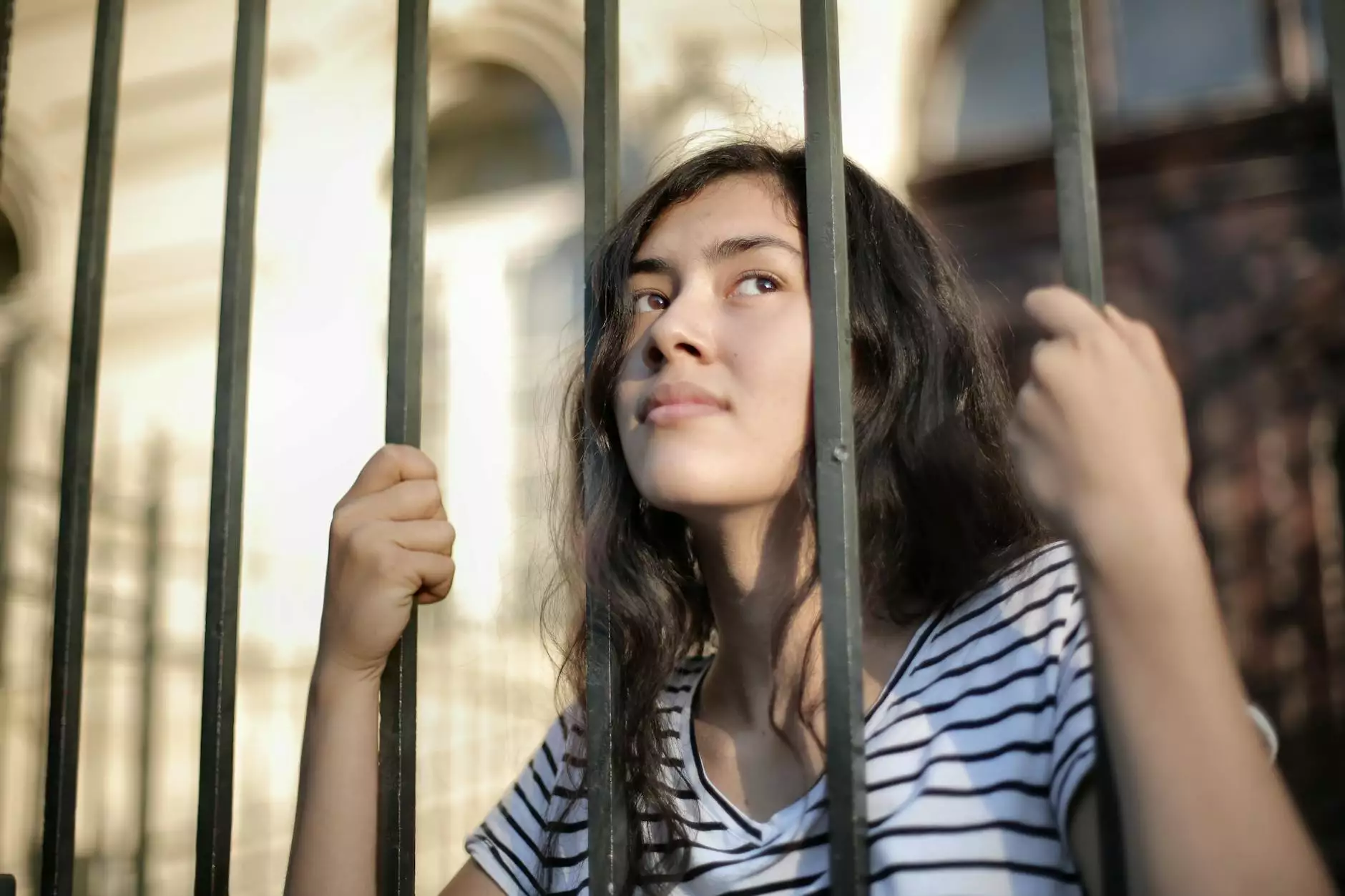 The Extraordinary Story of Peter
Central Baptist Church welcomes you to uncover the incredible account of Peter's miraculous escape from prison. This captivating tale exemplifies the power of faith and belief, showcasing the boundless limits of divine intervention.
A Prison Bound by Chains
Immerse yourself in the historic setting of Peter's imprisonment, confined within the depths of a heavily guarded prison cell. The chains that shackled him served as a constant reminder of the overwhelming odds stacked against him.
A Divine Intervention Unveiled
Against all odds, Central Baptist Church vividly brings to life the miraculous moment when Peter's fate took an unexpected turn. As you journey through this stirring narrative, witness the divine intervention that shattered the chains and set Peter free.
The Power of Unwavering Faith
Experience the unwavering faith that Peter held throughout his trying ordeal. Discover the strength he drew from his unshakable belief in God's providence, inspiring those around him to trust in a higher power.
Join Us in Celebration and Reflection
Central Baptist Church invites you to join our devoted community as we gather to celebrate Peter's miraculous escape from prison. Through music, worship, and profound teachings, we explore the significance of this event and the profound impact it has on our lives today.
Encouraging Testimonials
Listen to heartfelt testimonials from individuals whose lives have been touched by this extraordinary story. Their powerful words bear witness to the enduring legacy of Peter's miraculous escape, forever embedded in our community's faith and beliefs.
Embracing Faith in Our Lives
As part of Central Baptist Church's mission to uplift and inspire our community, we encourage you to reflect upon the lessons presented through Peter's journey. Embrace the significance of faith, enabling personal growth and empowering you to overcome the obstacles you encounter in life.
Join Our Community at Central Baptist Church
Central Baptist Church welcomes you to become part of our vibrant and inclusive community. Explore our wide range of activities, worship services, and educational opportunities, all centered around the rich traditions of faith and belief.
Come and Experience the Miracles
Don't miss the opportunity to immerse yourself in an awe-inspiring experience. Experience firsthand the power of faith and come witness the wonders that unfold in the captivating story of Peter's miraculous escape from prison.
Contact Central Baptist Church
If you have any questions or would like more information about Peter's miraculous escape or any of our church activities, feel free to contact us. Our dedicated team is ready to assist you, ensuring you feel welcomed and supported within our vibrant community.
Address: 123 Church Street, Lawton, Oklahoma
Phone: 555-123-4567
Email: [email protected]