Welcome to LDC Kids
Nov 24, 2022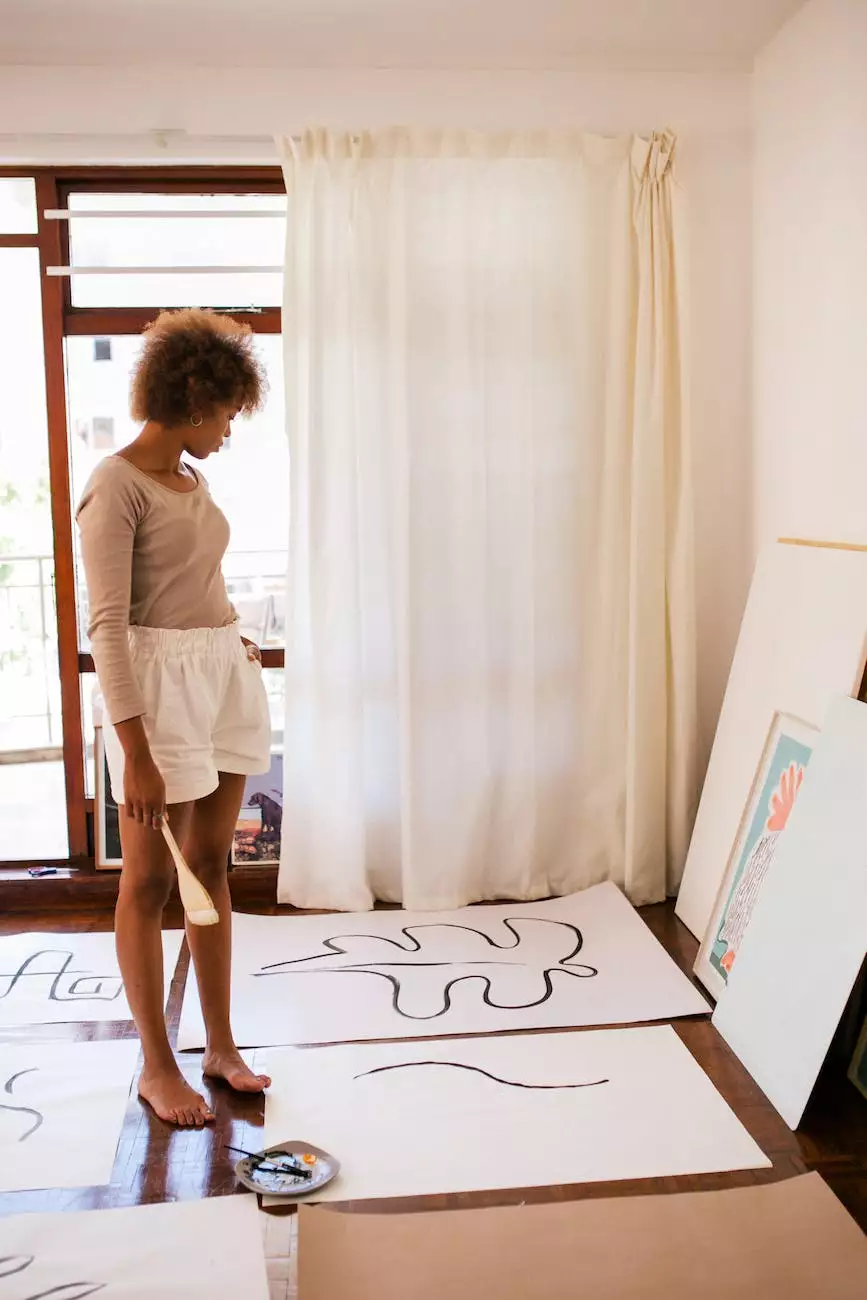 About LDC Kids
LDC Kids is the premier community outreach program for children at Central Baptist Church. We are committed to providing a nurturing environment focused on faith, education, and fun. Through engaging activities, interactive lessons, and meaningful connections, we strive to help children develop a strong foundation in faith and character.
Faith and Beliefs
At LDC Kids, we understand the importance of instilling strong Christian values in children from an early age. Through age-appropriate teachings and discussions, we aim to help children develop a deep understanding of their faith and beliefs. Our dedicated team of volunteers and educators create a welcoming environment where children can explore their spirituality and grow in their relationship with God.
Our Programs
We offer a wide range of programs catered to different age groups, ensuring that every child has the opportunity to learn, grow, and thrive. Our programs include:
Nursery Care
For our youngest members, we provide a safe and nurturing nursery environment where infants and toddlers are cared for by trained staff. We prioritize creating a warm and comforting space for the little ones, ensuring their well-being while parents or guardians attend service or events.
Sunday School
Our Sunday School program is designed to engage children in interactive lessons, discussions, and activities that help them understand and appreciate their faith. Through age-appropriate teachings, biblical stories, arts and crafts, and music, children explore the Bible and deepen their connection with God.
Vacation Bible School
During the summer, we organize an exciting Vacation Bible School program where children can experience a week full of fun, games, and engaging lessons. Through creative storytelling, interactive activities, and team-building games, children embark on a memorable journey of faith and friendship.
Youth Programs
As children transition into their teenage years, our youth programs offer a supportive community where they can share their beliefs and engage in meaningful discussions. From Bible studies and retreats to community service projects, we empower teenagers to live out their faith and make a positive impact in their surroundings.
Why Choose LDC Kids?
There are several reasons why LDC Kids stands out as a leading provider of Christian childcare and education:
Experienced and Caring Staff
Our team of dedicated staff and volunteers undergo extensive training to ensure the highest standards of care, love, and safety for every child. We prioritize creating a loving and supportive environment where children feel valued and respected.
Comprehensive Curriculum
Our curriculum is carefully designed to integrate faith, education, and fun. We offer a well-rounded learning experience that encompasses spiritual development, academic growth, social skills, and creative expression. Through a balance of structured lessons and playful activities, we foster holistic development in children.
Engaging Activities
We believe that children learn best through hands-on experiences and interactive activities. Our programs feature a variety of engaging activities, including arts and crafts, music, drama, sports, and outdoor adventures. We strive to create an inclusive and enjoyable learning environment where children can explore their interests and talents.
A Welcoming Community
Central Baptist Church and LDC Kids are built on values of love, acceptance, and inclusivity. We welcome children from all backgrounds and celebrate the diversity within our community. We believe that fostering strong relationships and a sense of belonging is essential for children to thrive emotionally and spiritually.
Contact Us
If you have any questions or would like more information about LDC Kids at Central Baptist Church, please feel free to reach out to us:
Phone: 123-456-7890
Email: [email protected]
Visit us at: 123 Church Street, Lawton, USA
We look forward to welcoming your child to LDC Kids, where faith, education, and fun come together!