Welcome to Central Baptist Church - Zacchaeus Meets Jesus
Jan 22, 2023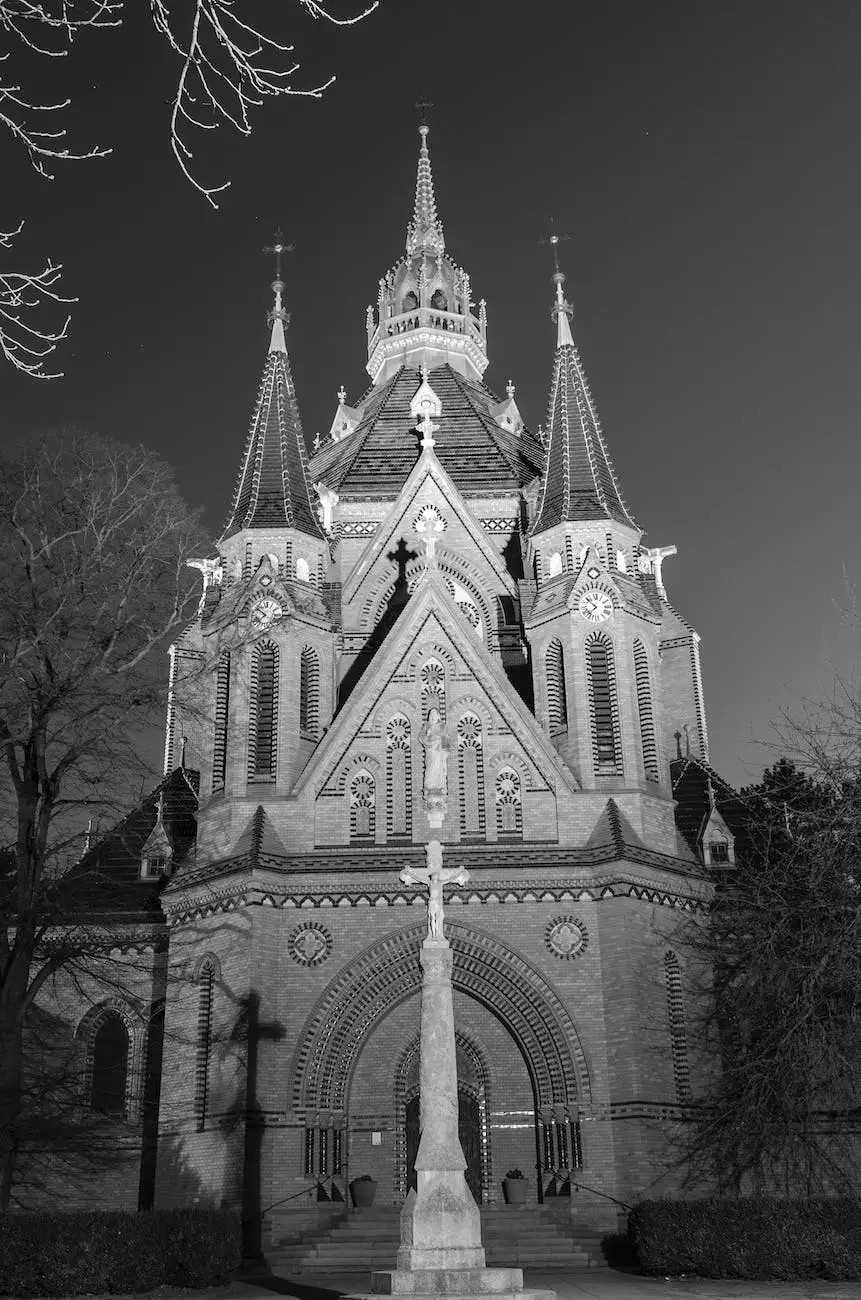 The Encounter That Transformed Zacchaeus' Life
In the bustling town of Jericho, a life-transforming event took place when the notorious tax collector, Zacchaeus, encountered Jesus. At Central Baptist Church, we invite you to dive into the timeless story of Zacchaeus Meets Jesus and experience the profound impact it can have on your own life.
Uncovering the Story
The story of Zacchaeus Meets Jesus resonates with individuals from all walks of life, emphasizing the power of redemption, forgiveness, and personal transformation. As we explore this captivating narrative, we encourage you to reflect on your own journey and seek inspiration, hope, and guidance.
Join Us for a Life-Changing Experience
Central Baptist Church warmly welcomes you to join our vibrant community as we gather to celebrate the incredible encounter between Zacchaeus and Jesus. Through engaging sermons, thought-provoking discussions, and a supportive network of believers, we provide opportunities for personal growth, spiritual renewal, and deeper connections.
Exploring the Themes
1. Faith and Salvation
Zacchaeus' encounter with Jesus depicts the transformative power of faith and salvation. Through his encounter, Zacchaeus found redemption, turned away from his sinful ways, and committed to righting the wrongs he had done. At Central Baptist Church, we embrace this message of hope and facilitate an environment where you can experience a profound spiritual awakening.
2. Forgiveness and Redemption
In Zacchaeus' story, we witness the profound act of forgiveness extended by Jesus. This act of love and acceptance serves as a reminder that no one is beyond redemption. Here at Central Baptist Church, we believe in the power of forgiveness and strive to create a compassionate and accepting community where individuals can experience the life-changing grace of God.
3. Community and Fellowship
Zacchaeus' encounter with Jesus also highlights the importance of community and fellowship. Surrounding ourselves with like-minded individuals who encourage and support our spiritual journey is essential. Central Baptist Church is a welcoming congregation that fosters a sense of belonging. We provide various opportunities for fellowship, including community events, study groups, and volunteer initiatives.
Relevance Today
The story of Zacchaeus Meets Jesus holds significant relevance in our modern society. It reminds us that no matter how lost we may feel, there is always hope for transformation and renewal. At Central Baptist Church, we embrace this message and strive to be a beacon of light, guiding individuals toward a fulfilling relationship with Christ.
Visit Us Today
Discover the power of Zacchaeus' encounter with Jesus and how it can revolutionize your own life. Join us at Central Baptist Church, where faith, love, and community converge. Our doors are open, and our hearts are ready to welcome you.