Funeral Service for Catherine Rae O'Connor
May 8, 2018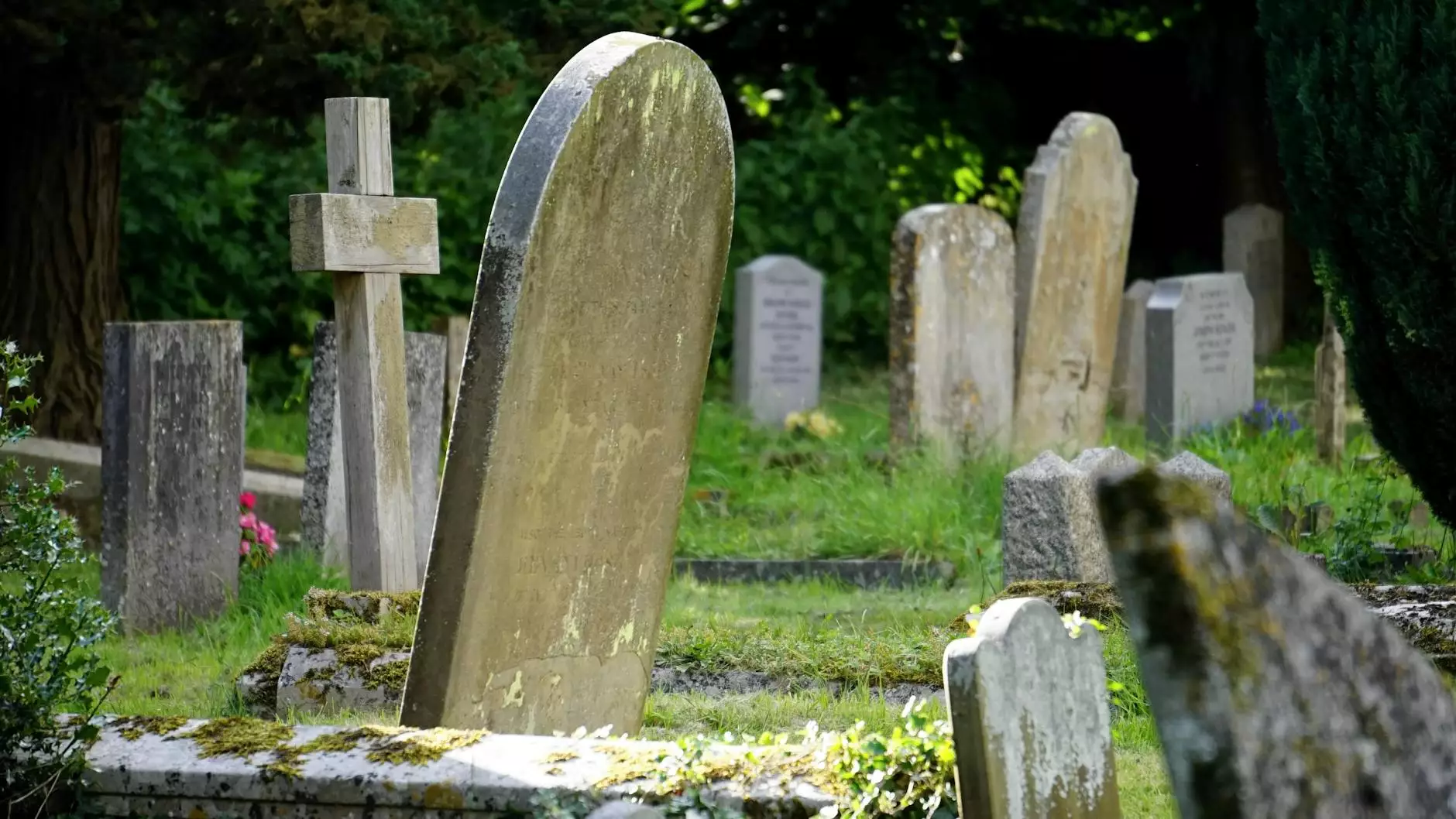 Remembering Catherine Rae O'Connor
Central Baptist Church cordially invites you to join us for a solemn and heartfelt funeral service to honor the life and legacy of Catherine Rae O'Connor.
A Time for Reflection and Healing
As we gather to celebrate Catherine's life, we are reminded of the impact she has had on our lives and the community around her. This funeral service is a time for friends, family, and loved ones to come together in love and support.
An Ode to Catherine
Catherine Rae O'Connor was a guiding light, a person of unwavering faith, and a source of inspiration to all who knew her. Born on June 12, 1955, in Lawton, Oklahoma, she led a life dedicated to serving others and spreading kindness wherever she went. Her warm smile, compassionate heart, and strong spirit touched countless lives.
Funeral Service Details
Date: [Insert Date]
Time: [Insert Time]
Location: [Insert Location]
Join Us in Celebrating Catherine's Life
The funeral service will be conducted by our esteemed pastor, Reverend Samuel Johnson. During the service, we will remember Catherine's life through readings, hymns, and personal anecdotes. It is a time for both reflection and celebration of a life well-lived.
Providing Support and Comfort
Central Baptist Church understands the importance of community and connection during challenging times. We offer our support to Catherine's family and friends, extending a helping hand and a listening ear for anyone in need.
Healing Through Faith
In times of loss, it is our faith that provides solace and strength. The funeral service will create a space for prayer, meditation, and remembrance. We believe that through faith, we can find comfort and healing.
Connect with the Community
We encourage everyone attending the funeral service to interact with the community gathered. Share stories, memories, and find strength in one another. Catherine's impact goes beyond her immediate circle, and this service allows all who were touched by her life to connect.
Honoring Catherine's Wishes
Catherine had expressed her desire for her funeral service to be a celebration of life, filled with love, laughter, and the joyous memories she shared with loved ones. Let's come together as a community and fulfill her wishes by creating a meaningful tribute.
Supporting Each Other in Grief
Grieving is a personal experience, but it is essential to remember that you are not alone in your sorrow. Central Baptist Church provides a safe space for sharing your emotions, finding support, and helping one another through this difficult time.
Embracing Catherine's Legacy
Catherine lived her life based on her unwavering faith and love for her community. Let us honor her memory by following in her footsteps and embodying the values she held dear. Together, we can continue her legacy of kindness, compassion, and selfless acts of service.
Join Central Baptist Church for the Funeral Service
We extend our deepest condolences to Catherine's family. May they find strength and comfort in their faith during this challenging time. We invite you to join us at Central Baptist Church as we celebrate the beautiful life and enduring legacy of Catherine Rae O'Connor.