Noah's Big Boat - I Can Trust God
Jan 11, 2021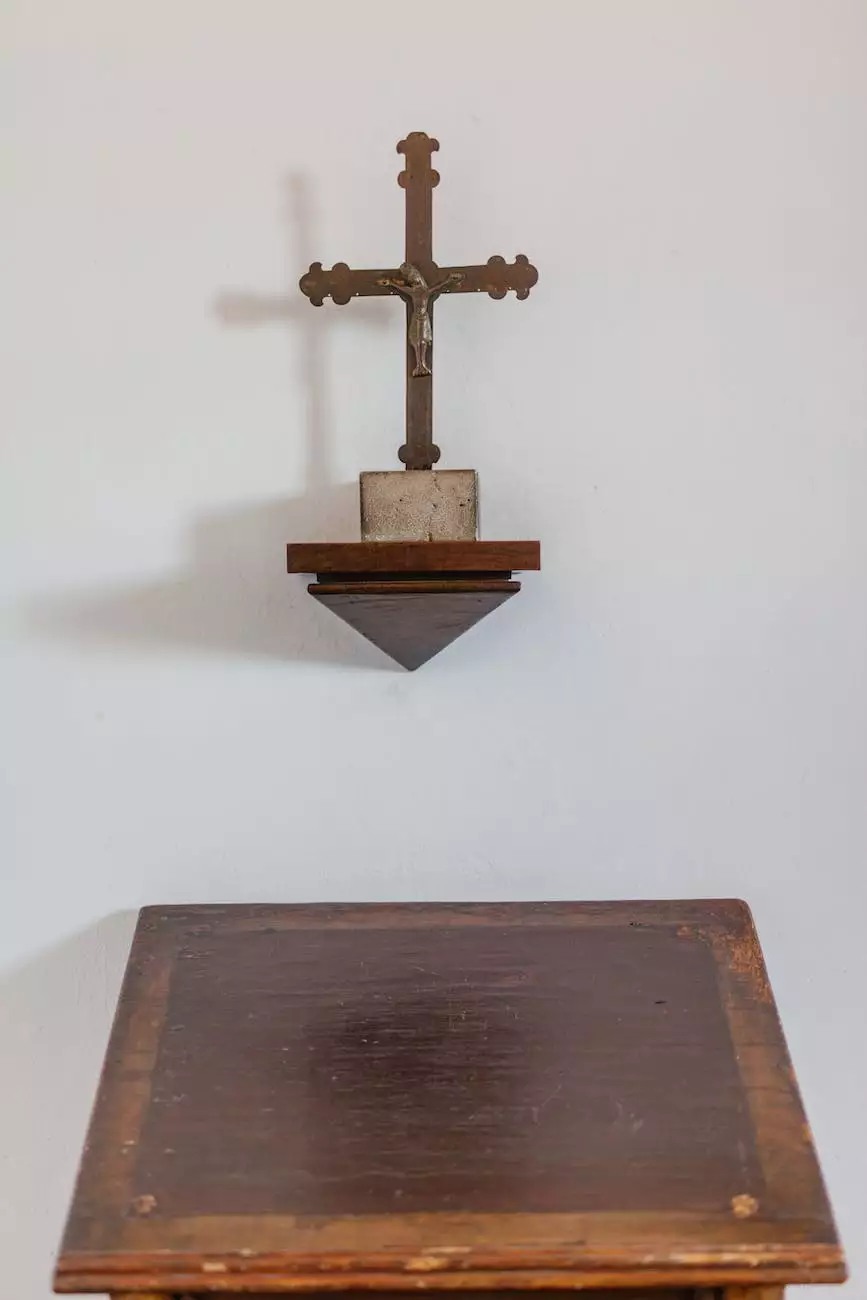 Welcome to Noah's Big Boat Nursery
Welcome to Noah's Big Boat, where children can embark on an exciting journey of faith and experience the incredible story of Noah's Ark. This unique nursery program, offered by Central Baptist Church, provides a safe and nurturing environment for children to learn and grow in their understanding of God's love. Our dedicated team of teachers and caregivers aim to create a fun and engaging learning experience for your little ones.
Building Faith and Trust
At Central Baptist Church, we believe that building a strong foundation of faith and trust in God is essential for children. Noah's Big Boat Nursery is designed to help children develop a deep understanding of God's plans and teachings, just like Noah did when he trusted God's instruction to build an ark.
Through interactive storytelling, play-based activities, and age-appropriate lessons, we provide children with the tools they need to understand the importance of obedience, faith, and trust in God's promises. Each week, our skilled teachers guide children through the remarkable story of Noah and the flood, teaching them valuable life lessons along the way.
A Safe and Loving Environment
Central Baptist Church's nursery program prioritizes the safety and well-being of every child. Our experienced and compassionate staff members are dedicated to creating a nurturing environment where children feel comfortable exploring their faith.
We maintain a low teacher-to-child ratio to ensure personalized attention and care for each child. Our facilities are equipped with age-appropriate toys, games, and learning materials. We follow strict safety protocols to guarantee your child's security while they engage in enriching activities.
Engaging Activities
At Noah's Big Boat Nursery, we understand the importance of keeping children engaged and excited about their faith journey. Our program features a wide range of activities designed to captivate young minds and promote learning:
Storytelling: Children will witness the incredible story of Noah and his journey with God, teaching them about trust and obedience.
Arts and Crafts: Through hands-on activities, children have the opportunity to express their creativity while reinforcing the lessons learned from Noah's story.
Musical Exploration: Children can discover the joy of music by engaging in songs and rhythm activities related to Noah's Ark.
Pretend Play: Kids can immerse themselves in imaginative play, taking on the roles of Noah, animals, and more, fostering their understanding of the story.
Outdoor Adventures: Weather permitting, we offer outdoor activities that allow children to connect with nature and appreciate God's creation.
Join Us at Central Baptist Church
Central Baptist Church warmly welcomes families to join us in the Noah's Big Boat Nursery program. Through our engaging and faith-based curriculum, we aim to support parents in raising children who trust in God's plans and teachings.
In addition to the nursery program, Central Baptist Church offers a wide range of services and activities for all age groups. We believe in fostering a strong sense of community and providing a place where every person can grow spiritually.
Visit our website or contact our office to learn more about how you can be a part of Noah's Big Boat Nursery and Central Baptist Church. Let us guide your children on a faith-filled journey where they learn to trust God, just like Noah did.
Conclusion
Noah's Big Boat Nursery, part of Central Baptist Church, invites children to experience the remarkable story of Noah and the ark. Through a faith-based curriculum, engaging activities, and a safe environment, children can develop a strong foundation of trust and faith in God. Join us at Central Baptist Church to embark on an incredible journey of faith and community.