Easter Outreach for Kids - Fun and Jesus!
Jul 9, 2021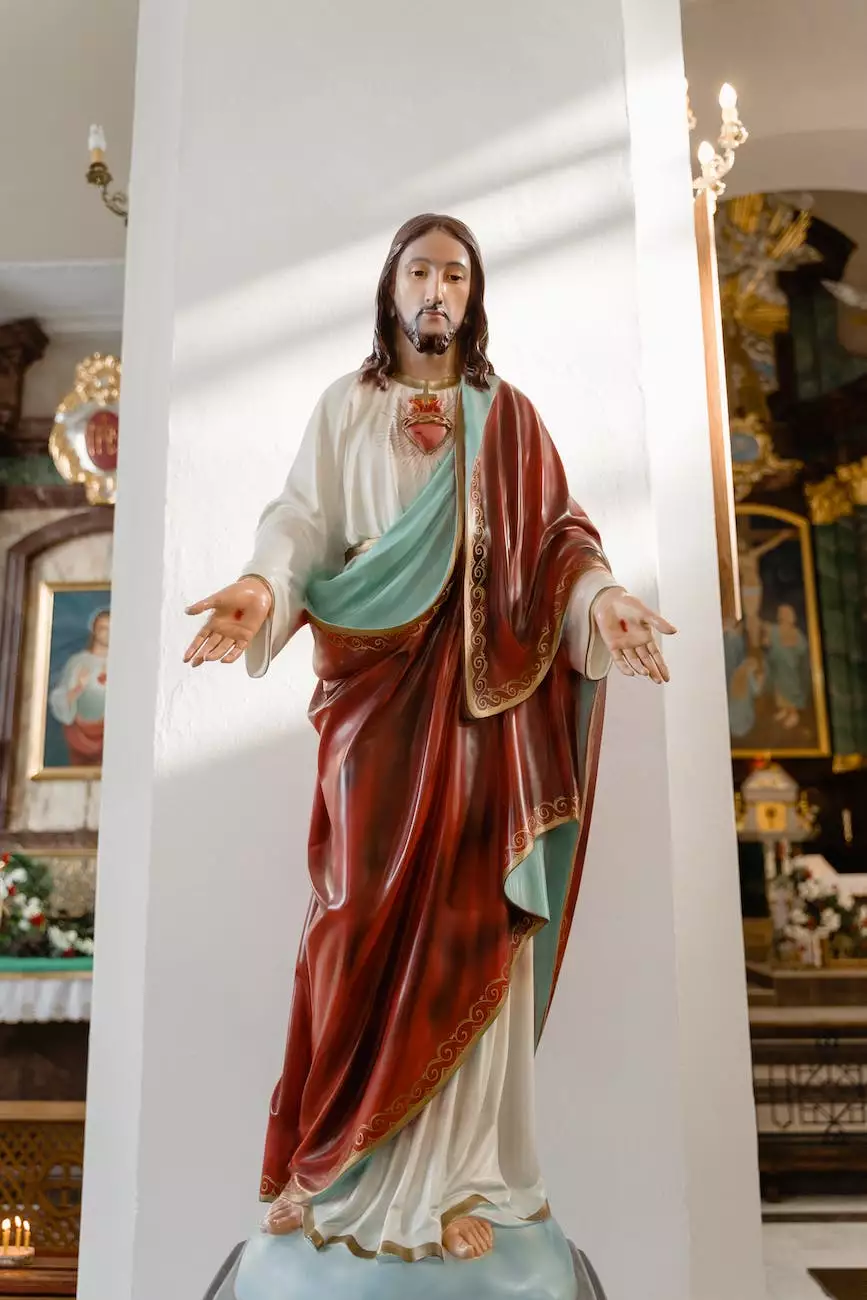 Introduction
Welcome to Central Baptist Church's Easter Eggstravaganza! We are thrilled to invite you and your family to join us for a day filled with joy, celebration, and the message of Jesus' resurrection. This exciting event aims to bring the community together, providing a memorable experience for children and fostering a deeper understanding of faith.
Event Details
Central Baptist Church's Easter Eggstravaganza will take place on [Event Date]. This family-friendly event is open to everyone and admission is free. Our aim is to create a safe and enjoyable environment for all attendees, ensuring there's something exciting for everyone to take part in.
Egg Hunts and Prizes
Prepare for an egg-citing adventure with our thrilling egg hunts! We have carefully organized age-appropriate hunts so that each child can fully enjoy the experience. From toddlers to teens, no one will be left out. Our dedicated team has hidden thousands of colorful eggs, each containing surprises and goodies.
Upon registration, participants will receive a specially designed Easter basket to collect their eggs. Alongside the traditional candy-filled eggs, we have also included special golden eggs. Discovering a golden egg grants the lucky finder an even more exciting prize! The anticipation and thrill of the egg hunt make it a highlight of the festivities.
Festive Activities
Our Easter Eggstravaganza offers a variety of activities to engage the entire family. From face painting to balloon art, we want to ensure that every child has a memorable experience. Let their imaginations run wild as they transform into their favorite characters or animals for the day. Skilled artists will be on hand to create colorful and unique designs that will bring out their creative side.
In addition to the artistic endeavors, we have planned a host of fun-filled games and interactive experiences. Engage in friendly competition with egg rolling contests, sack races, and tug-of-war. These activities promote teamwork and sportsmanship while ensuring endless entertainment for everyone.
Educational and Spiritual Messages
At Central Baptist Church, we believe that Easter is a time to celebrate the resurrection of Jesus Christ. We will incorporate the central message of faith throughout our event, ensuring that attendees have the opportunity to reflect on the true significance of Easter. Through engaging storytelling, age-appropriate teachings, and interactive discussions, we aim to deepen everyone's understanding of Jesus' love and sacrifice.
Community Engagement
Central Baptist Church is committed to serving and connecting with our local community. Our Easter Eggstravaganza is more than just an event; it's an opportunity to meet new people, make lasting friendships, and strengthen existing bonds. We encourage attendees to extend their involvement beyond the event day and explore further opportunities to connect with Central Baptist Church and our vibrant community.
Conclusion
Join us at Central Baptist Church's Easter Eggstravaganza for a day of unparalleled fun, excitement, and spiritual enrichment. Let your children embark on an adventure filled with delightful surprises, creative activities, and meaningful messages. Leave with hearts full of joy, memories to cherish, and a deeper understanding of the significance of Easter. We look forward to celebrating with you!