Your Mouth Is Filled With Good Things
Jun 25, 2022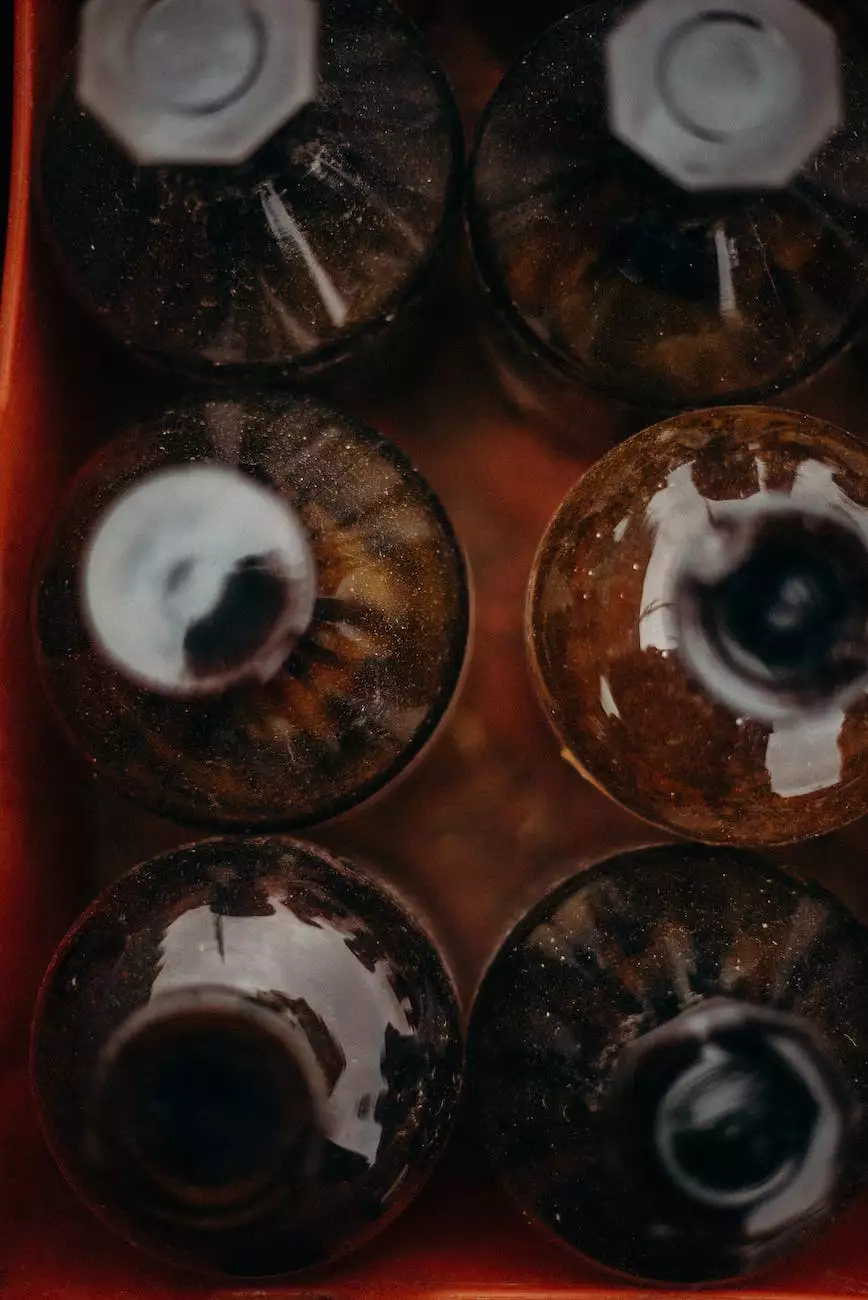 Discover the Joy of Faith and Beliefs at Central Baptist Church
Welcome to Central Baptist Church, a vibrant hub of community and society, where faith and beliefs take center stage. We are dedicated to providing a nurturing environment where individuals can explore and deepen their spiritual journey. Our mission is to spread joy, love, and hope through the empowering messages that fill your mouth with good things.
Embrace the Power of Uplifting Messages
At Central Baptist Church, we understand the importance of surrounding yourself with positivity and meaningful connections. Our uplifting messages touch the hearts of our community members and create a sense of fulfillment and purpose. With a focus on faith and beliefs, we strive to inspire, motivate, and uplift individuals seeking solace and spiritual growth.
Our dedicated team of clergy members, spiritual leaders, and volunteers work tirelessly to curate messages that resonate with individuals from all walks of life. Through engaging sermons, thought-provoking discussions, and community-driven initiatives, we aim to guide you towards a more enriching spiritual experience.
Empowering Your Spiritual Journey
Central Baptist Church offers a comprehensive range of programs and activities designed to empower your spiritual journey. Whether you are a devout believer or searching for deeper meaning in life, our diverse community welcomes you with open arms.
Worship Services
Join us every Sunday for our uplifting worship services, where you can immerse yourself in an atmosphere of faith, hope, and love. Our passionate and skilled speakers deliver sermons that speak to the core of your being, leaving you invigorated and ready to tackle life's challenges with renewed strength.
Community Outreach
At Central Baptist Church, we believe in lending a helping hand to our community and making a positive impact. Our community outreach initiatives focus on spreading kindness, love, and generosity to those in need. From food drives to volunteering at local shelters, we actively engage in activities that make a lasting difference.
Spiritual Growth
We provide numerous opportunities for spiritual growth, enabling you to deepen your faith and beliefs. Join our Bible study groups, where you can engage in enlightening discussions and gain new insights into the teachings of Christ. Our dedicated mentors and spiritual leaders are here to guide you on your path to spiritual enlightenment.
Join Our Thriving Community Today
Central Baptist Church embraces diversity and fosters a warm and inclusive environment for individuals from all backgrounds. As a member of our community, you will find support, love, and a sense of belonging like never before.
Ready to explore the multitude of good things that can fill your mouth through faith and beliefs? Visit us at Central Baptist Church and experience the transformative power of uplifting messages. Together, we can cultivate a community grounded in love, hope, and compassion.
We invite you to join us on this incredible spiritual journey. Together, we can make a difference and foster an environment where your mouth is indeed filled with good things.