Ladies Small Group, Fall
Oct 3, 2022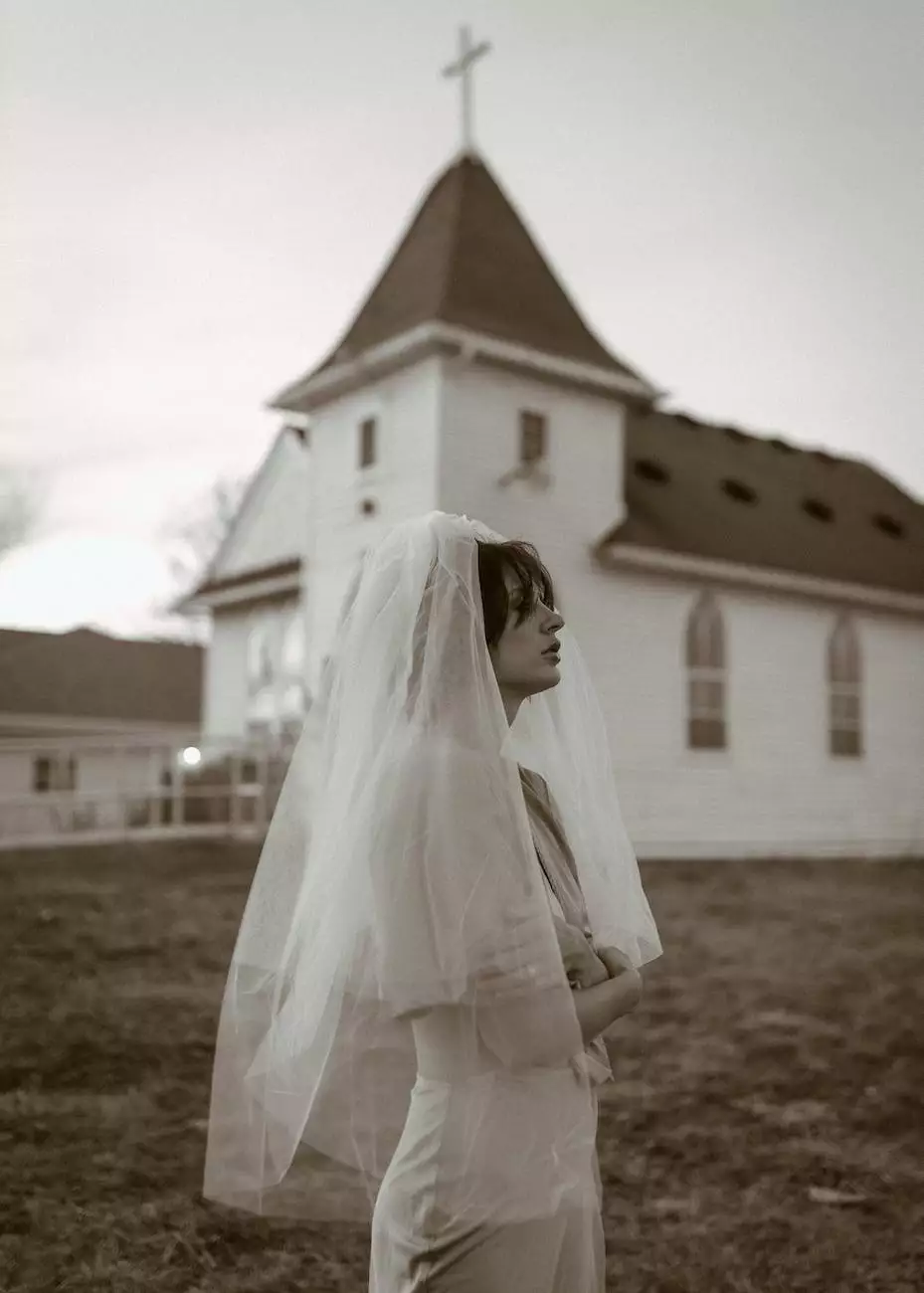 Introduction
Welcome to Central Baptist Church's Ladies Small Group for the fall season! We are excited to invite you to join us for a transformative and enriching experience where you can deepen your faith and create lasting connections with other women in our community.
About Central Baptist Church
Central Baptist Church is a vibrant and inclusive faith community dedicated to fostering spiritual growth, promoting unity, and serving our larger community. We believe in the power of faith and the strength of fellowship to inspire and uplift individuals.
Our Ladies Small Group
Our Ladies Small Group offers a unique opportunity for women of all ages and backgrounds to come together and explore their faith in a welcoming and supportive environment. Whether you are a long-time believer or just starting to question and explore your spirituality, our small group provides a safe space for growth and discovery.
Meeting Details
Date: Every Thursday, starting September 15th
Time: 6:30 PM - 8:00 PM
Location: Central Baptist Church, 123 Main Street, Lawton
What to Expect
During our Ladies Small Group meetings, we engage in a variety of activities that encourage personal reflection, group discussions, and the exploration of biblical teachings relevant to the challenges faced by women today. Our sessions are designed to provide insight, inspiration, and practical application for your life.
Spiritual Growth
Through thought-provoking teachings, guest speakers, and interactive discussions, we aim to help you deepen your spiritual connection and cultivate a stronger relationship with God. Our dedicated leaders provide guidance and support as you navigate your personal faith journey.
Fellowship and Community
At Central Baptist Church, we understand the importance of building meaningful connections with fellow believers. Our Ladies Small Group encourages and fosters a sense of community, warmth, and sisterhood. We believe that sharing life experiences with others who share similar beliefs is an essential part of spiritual growth.
Study and Discussion Topics
Each week, we explore different study and discussion topics that are relevant and relatable to the lives of women today. Our aim is to provide practical insights, encouragement, and inspiration that you can apply to your everyday life.
Upcoming Schedule
Week 1: Discovering Your Unique Purpose
Week 2: Overcoming Challenges with Faith
Week 3: Nurturing Healthy Relationships
Week 4: Finding Balance in a Busy World
Week 5: Embracing Your Identity in Christ
Join Us Today!
Whether you are seeking spiritual guidance, looking for a community of like-minded women, or simply interested in exploring your faith further, our Ladies Small Group welcomes you with open arms. Make this fall season a time of growth, connection, and deepening your relationship with God.
Contact us today to reserve your spot or to learn more about our Ladies Small Group at Central Baptist Church. We look forward to hearing from you and embarking on this transformative journey together!