Welcome to the Oklahoma City Campus of Central Baptist Church
Nov 25, 2022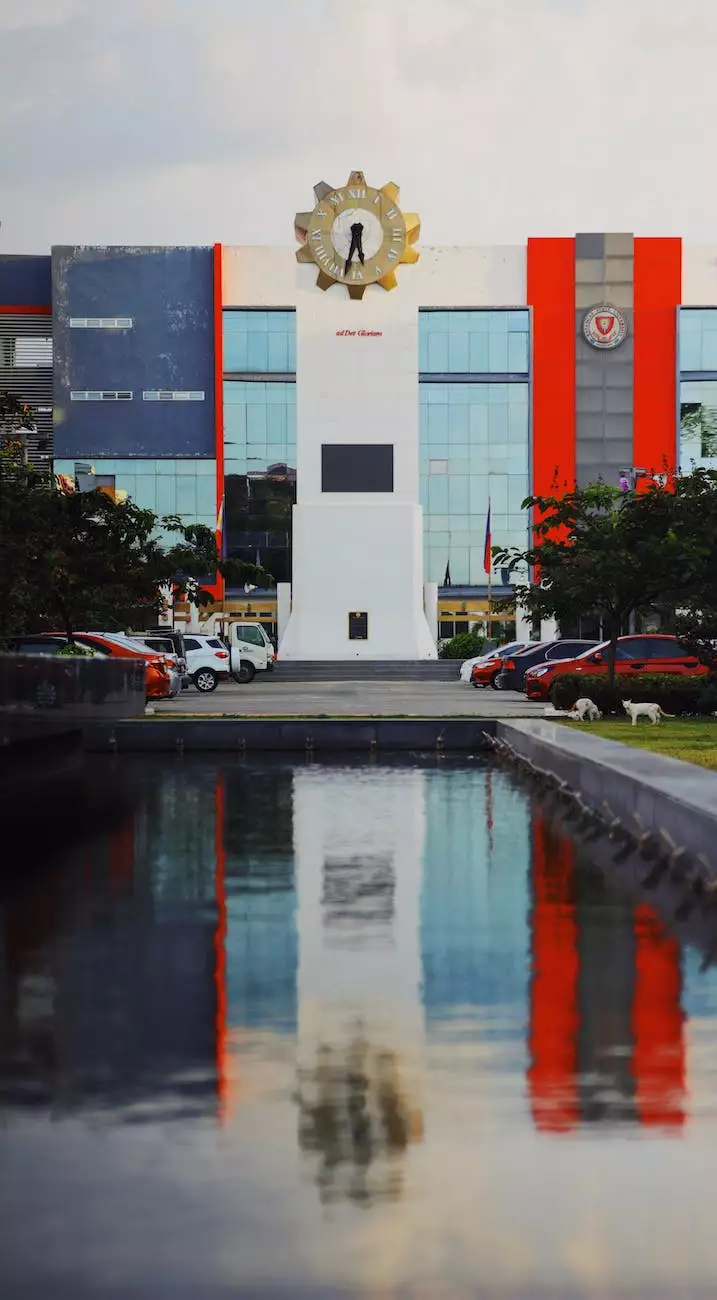 At Central Baptist Church, we are dedicated to serving and nurturing our community, spreading the message of love, faith, and hope. Our Oklahoma City Campus is a vibrant hub of spiritual growth, offering a diverse range of ministries designed to meet the unique needs of individuals and families in the Oklahoma City area.
Ministries
Our Oklahoma City Campus boasts an array of ministries that cater to individuals of all ages and stages of life:
Youth Ministry:
Our youth ministry is committed to empowering young minds and hearts, providing a safe and engaging space for teenagers to explore their faith, build lasting friendships, and develop leadership skills. Through a variety of programs, events, and small group discussions, we aim to guide and support our youth as they navigate the challenges and triumphs of adolescence.
Children's Ministry:
Our children's ministry is a place where little ones can encounter the love of God in a joyful and nurturing environment. We offer age-appropriate activities, Bible lessons, and engaging stories that help children develop a strong foundation of faith. From Sunday school and vacation Bible school to special events and summer camps, our ministry is designed to help children grow spiritually, emotionally, and socially.
Adult Ministry:
We believe that lifelong learning is essential for spiritual growth. Our adult ministry provides opportunities for individuals to deepen their understanding of Biblical principles, engage in meaningful discussions, and develop lasting connections. Through small groups, Bible studies, workshops, and retreats, we encourage adults to explore their faith, ask questions, and discover how it applies to their everyday lives.
Worship Services:
Our worship services are the heartbeat of our Oklahoma City Campus. Join us every Sunday as we come together to celebrate God's goodness, express our gratitude, and seek His presence. With inspiring sermons, uplifting worship music, and a warm community spirit, our services offer a refreshing and transformative experience for all who attend.
Outreach Programs
As a community-based church, we are committed to making a positive impact beyond our walls. Our Oklahoma City Campus actively engages in several outreach programs that aim to meet the physical, emotional, and spiritual needs of those in our community:
Community Service:
Through various service initiatives, we seek to demonstrate Christ's love through tangible acts of kindness and compassion. From organizing food drives and collaborating with local charities to supporting vulnerable populations and offering counseling services, our community service programs seek to uplift and empower those in need.
Missions:
Our missions program extends our reach to the global community. We partner with local and international organizations to provide medical assistance, education, and support to underprivileged communities. By sharing the love of Christ through both words and actions, we seek to foster sustainable change and promote social justice.
Join us at the Oklahoma City Campus
If you are in the Oklahoma City area and are seeking a welcoming community where you can grow in your faith, Central Baptist Church's Oklahoma City Campus is the place for you. We welcome people of all backgrounds and walks of life, and our ministries are designed to meet you where you are on your spiritual journey.
Visit our website to learn more about our ministries, worship service times, and upcoming events. Connect with us today and embark on a life-changing experience with Central Baptist Church's Oklahoma City Campus!