Summer Internships at Central Baptist Church
Mar 20, 2020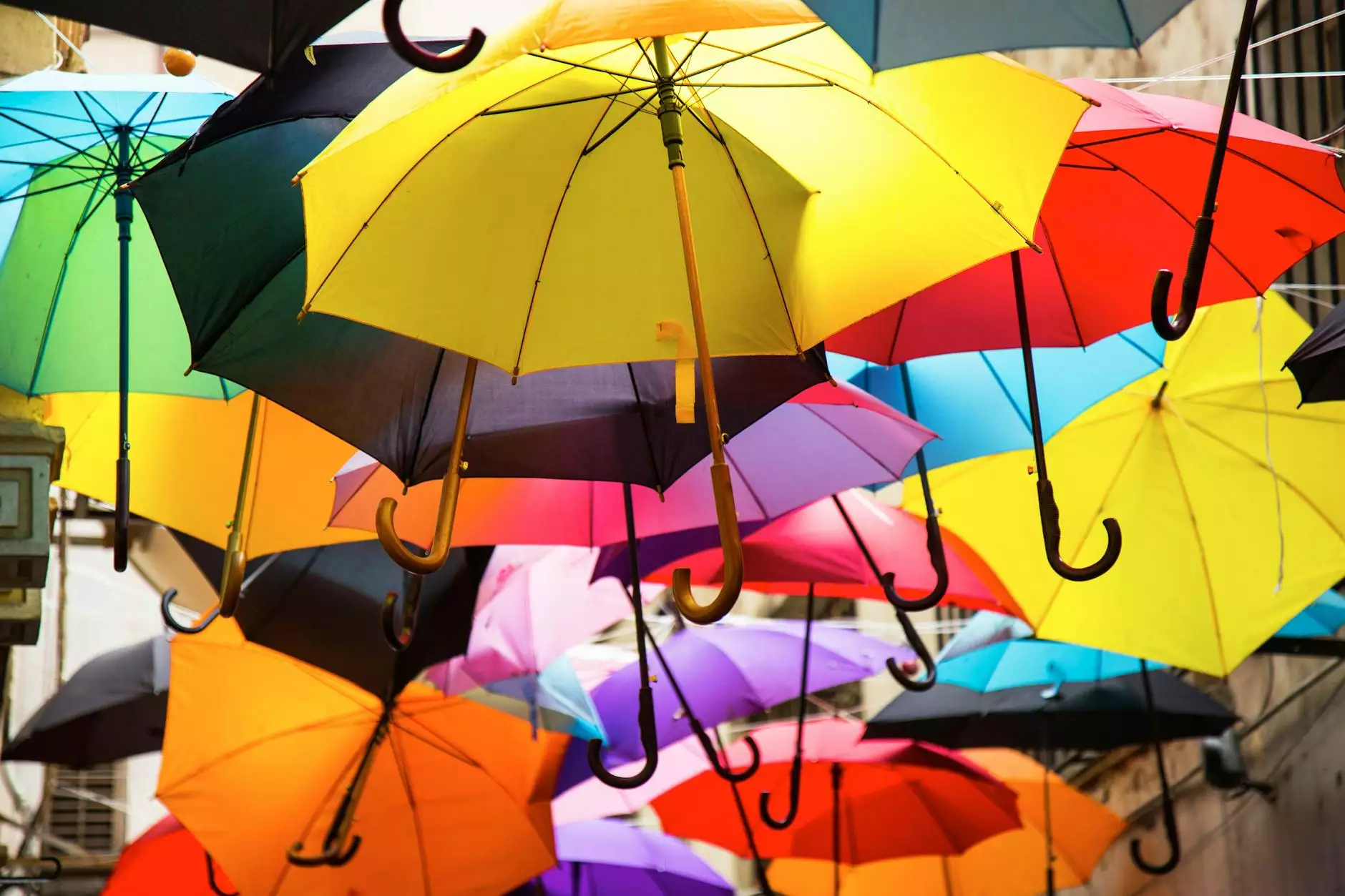 Exploring Faith, Serving Communities
Welcome to Central Baptist Church, where we believe in the power of combining faith and action to make a positive impact in our community. Our summer internships offer a unique opportunity for young individuals to engage in meaningful work while deepening their connection with faith and beliefs.
Unleash Your Potential
Our summer internship program is designed to provide hands-on experience in various areas, allowing interns to explore their interests and discover their unique talents. Whether you are passionate about community outreach, worship, or youth ministry, we have a position that will align with your aspirations.
Throughout the program, you will have the chance to work closely with experienced mentors who are dedicated to your professional and spiritual growth. They will guide you in acquiring both practical skills and a deeper understanding of our beliefs, creating a well-rounded experience.
Discover Our Internship Opportunities
Central Baptist Church offers an array of internship opportunities that cater to a wide range of interests:
1. Community Outreach Internship
As a community outreach intern, you will actively participate in organizing and implementing projects that aim to serve our local community. From organizing food drives to collaborating with other faith-based organizations, you will play a vital role in improving the lives of those in need.
2. Worship Ministry Internship
If you have a passion for music and worship, our worship ministry internship will allow you to contribute to the planning and execution of meaningful worship experiences. You will work alongside our talented worship team, gaining valuable insights into the art of leading a congregation in praise.
3. Youth Ministry Internship
Our youth ministry internship provides an excellent opportunity to make a difference in the lives of young individuals. You will collaborate with our youth pastor to organize engaging activities, mentor young people, and help them grow in their faith journey.
Benefits of Joining Central Baptist Church's Internship Program
By joining our summer internship program, you will benefit in several ways:
Gain valuable professional experience while contributing to meaningful projects
Deepen your understanding of faith and beliefs in action
Develop essential skills such as leadership, communication, and teamwork
Build a network of like-minded individuals committed to making a positive impact
Receive mentorship from experienced professionals in your chosen field
Create lasting memories and friendships through shared experiences
How to Apply
If you are ready to embark on a transformative journey, we invite you to apply for our summer internships at Central Baptist Church. To apply, please visit our website and fill out the online application form. Be sure to include a personalized cover letter and resume outlining your qualifications and passion for serving others.
The application deadline for our summer internships is approaching, so make sure to submit your application as soon as possible.
Join us this summer and be part of a community that combines faith and action to create a better world. Apply now and discover the endless possibilities within Central Baptist Church's internship program!