Guided Prayer: Psalm 8:1-9
Oct 4, 2021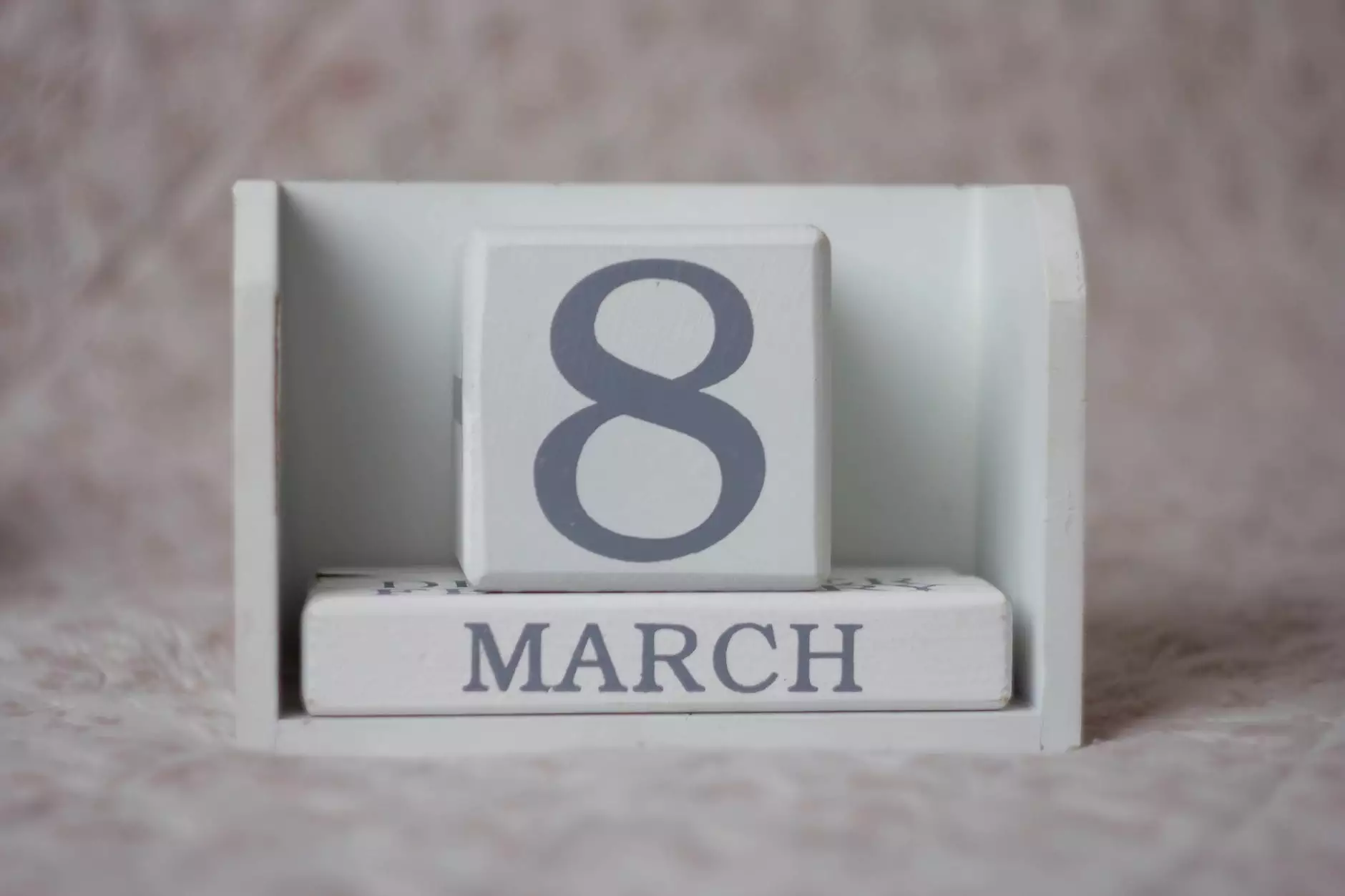 Introduction
Welcome to Central Baptist Church's guided prayer session, focused on Psalm 8:1-9. In this transformative spiritual journey, we invite you to engage deeply with the sacred words of the psalmist, finding solace, inspiration, and connection with the divine.
About Psalm 8:1-9
Psalm 8:1-9 is a beautiful and profound passage that speaks to the majesty and glory of God's creation and the role of humanity within it. It is a hymn of praise and thanksgiving, acknowledging the magnificence of the universe and recognizing the divine intention for humanity to be stewards of the earth.
Guided Prayer Experience
Our guided prayer session on Psalm 8:1-9 is designed to help you cultivate a deeper connection with God through contemplation, reflection, and meditation. We encourage you to find a quiet and comfortable space where you can fully engage with the words and intentions of the psalm. Close your eyes, take a few deep breaths, and prepare your heart for this transformative experience.
1. Opening Prayer
Begin by centering yourself in the presence of God. Offer a simple prayer, inviting the Holy Spirit to guide and illuminate your journey through this psalm.
2. Reading of Psalm 8:1-9
Take a moment to read Psalm 8:1-9 slowly and attentively. Pay close attention to each word and phrase, allowing them to resonate within you. Let the imagery and metaphors paint a vivid picture of God's creation and your place in it.
3. Reflective Meditation
Reflect on the themes and messages present in the psalm. Consider the awe-inspiring beauty of the heavens, the moon, and the stars, and how they reflect God's glory. Ponder the significance of humanity being crowned with glory and honor, entrusted with the care of creation.
4. Personal Connection
Now, take a moment to connect the psalm with your own life. How does this passage speak to your experiences, challenges, and joys? Consider how you can align your actions and decisions with God's intention for humanity.
5. Express Gratitude
Express your gratitude to God for the beauty and majesty of creation, for the gift of life, and for the opportunity to participate in God's unfolding plan. Offer your thanks for the specific blessings and wonders you have encountered.
6. Petitions and Intercessions
Take a moment to lift up your concerns, hopes, and aspirations to God. Offer prayers for the healing and well-being of yourself, loved ones, and the wider community. Pray for justice, peace, and harmony in the world, drawing inspiration from the psalmist's words.
7. Closing Prayer
Conclude your guided prayer session with a heartfelt closing prayer. Give thanks for the opportunity to engage with Psalm 8:1-9 and invite God's presence to continue guiding and shaping your life moving forward.
Join Us at Central Baptist Church
If you found this guided prayer session meaningful and transformative, we invite you to explore more spiritual opportunities at Central Baptist Church. We are a vibrant faith community dedicated to fostering deep connections with God and making a positive difference in the world.
Community and Society - Faith and Beliefs
Worship services and celebrations
Bible studies and spiritual growth groups
Community outreach and volunteer opportunities
Fellowship and support groups
Engaging sermons and inspiring teachings
Central Baptist Church welcomes people of all ages, backgrounds, and identities. Whether you are seeking a spiritual home, searching for answers, or simply curious about exploring a deeper connection with God, you will find a warm and supportive community at our church.
Experience the transformative power of guided prayers and join Central Baptist Church today. Discover a spiritual journey that will nourish your soul, inspire your heart, and empower you to make a positive impact in the world.