Welcome to Central Baptist Church
Mar 24, 2021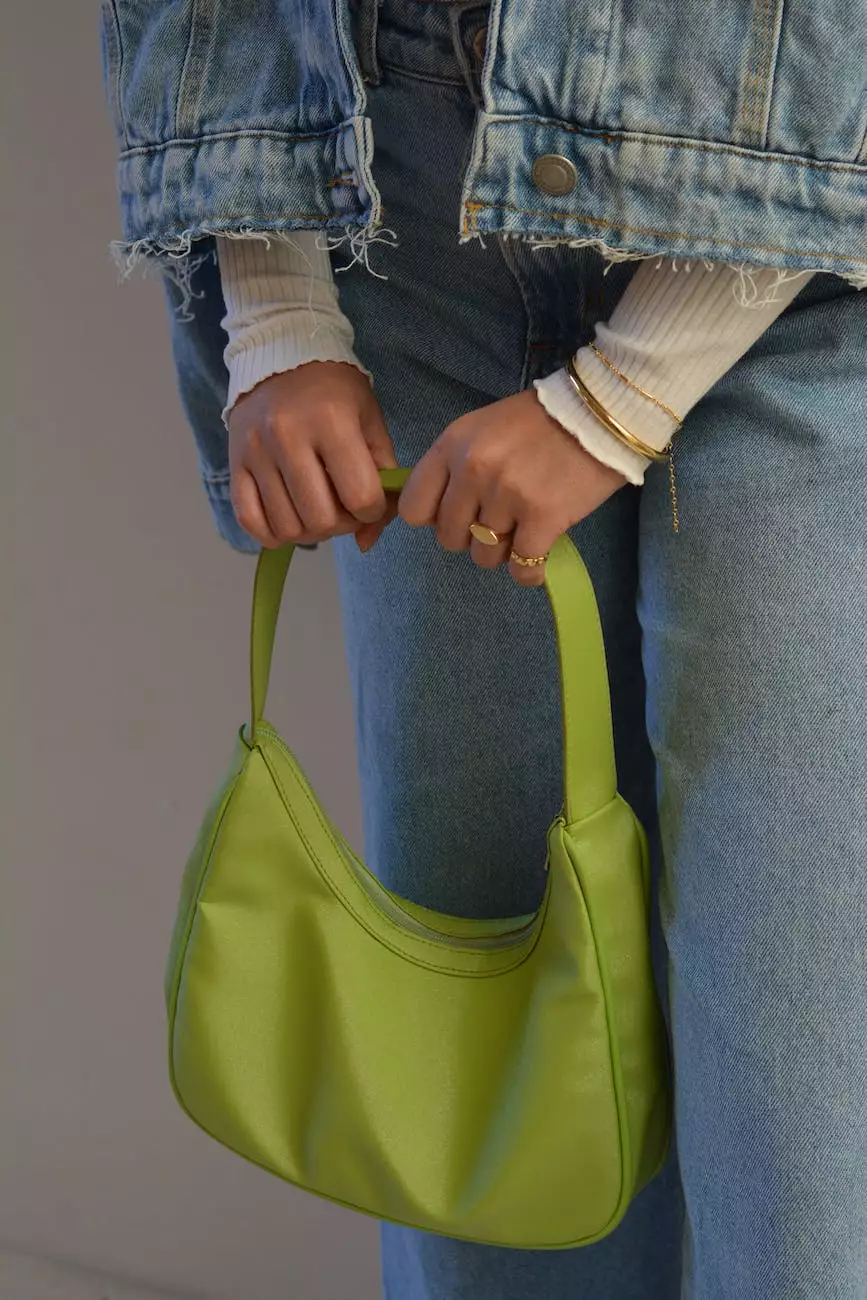 Holy Lent Bag Pick-up - A Community Event for Deepening Faith
Central Baptist Church is excited to invite you to an extraordinary community event - the Holy Lent Bag Pick-up. As a beacon of faith and renewed commitment, we aim to enrich the lives of our community members by offering a unique experience during the holy season of Lent.
What is the Holy Lent Bag Pick-up?
The Holy Lent Bag Pick-up is our way of providing individuals and families in our community with the necessary resources to embark on a spiritually fulfilling journey during the season of Lent. We understand the importance of reflection, prayer, and service during this time, and our goal is to support and encourage individuals in deepening their faith and beliefs.
Experience a Time of Reflection and Prayer
Lent is a period of self-examination and spiritual devotion, and we want to help you make the most of this special time. The Holy Lent Bag Pick-up is designed to provide you with tools and resources that will assist you in your personal journey of reflection and prayer.
Inside the Lent Bags, you will find devotional materials, prayer books, and thoughtful prompts to guide you through a meaningful Lenten experience. Each resource has been carefully selected to inspire and empower you as you explore your faith.
Giving Back to the Community
At Central Baptist Church, we strongly believe in the power of giving and serving others. The Holy Lent Bag Pick-up is not just about personal reflection; it is also an opportunity for us to make a positive impact on our community and demonstrate our commitment to serving others.
Each Lent Bag will contain non-perishable food items and other essentials that will be donated to local food banks and shelters. By participating in the Holy Lent Bag Pick-up, you will not only deepen your faith but also contribute to the well-being of those in need.
Join Us for the Holy Lent Bag Pick-up
We invite you to be part of this transformative experience during the Lenten season. Visit Central Baptist Church on the designated date mentioned below to receive your Lent Bag and kickstart your journey towards a more meaningful and spiritually enriched season of Lent.
Date and Time:
Date: [Insert Date]
Time: [Insert Time]
Location:
Central Baptist Church
[Insert Address]
[Insert City, State, ZIP]
Remember to mark your calendar and share this event with your friends and family. Let us come together as a community, deepening our faith and beliefs as we usher in the season of Lent.
Discover More About Central Baptist Church
In addition to the Holy Lent Bag Pick-up, Central Baptist Church offers various programs and events throughout the year for individuals of all ages. Our church is committed to fostering a sense of community, growing spiritually, and making a difference in the lives of those around us.
Explore our website to learn more about our worship services, Bible study groups, youth activities, and community outreach programs. Join us on this incredible journey of faith, and together, let us continue to uplift and support one another.
Contact Us
Should you have any questions or require further information about the Holy Lent Bag Pick-up event or any other aspect of Central Baptist Church, please feel free to contact us at:
Phone: [Insert Phone Number]
Email: [Insert Email Address]
We look forward to welcoming you to Central Baptist Church and sharing this special Holy Lent Bag Pick-up event with you. Prepare for a season of reflection, prayer, and community as we deepen our faith together.