Making Christmas Eve Worship Special
Feb 27, 2018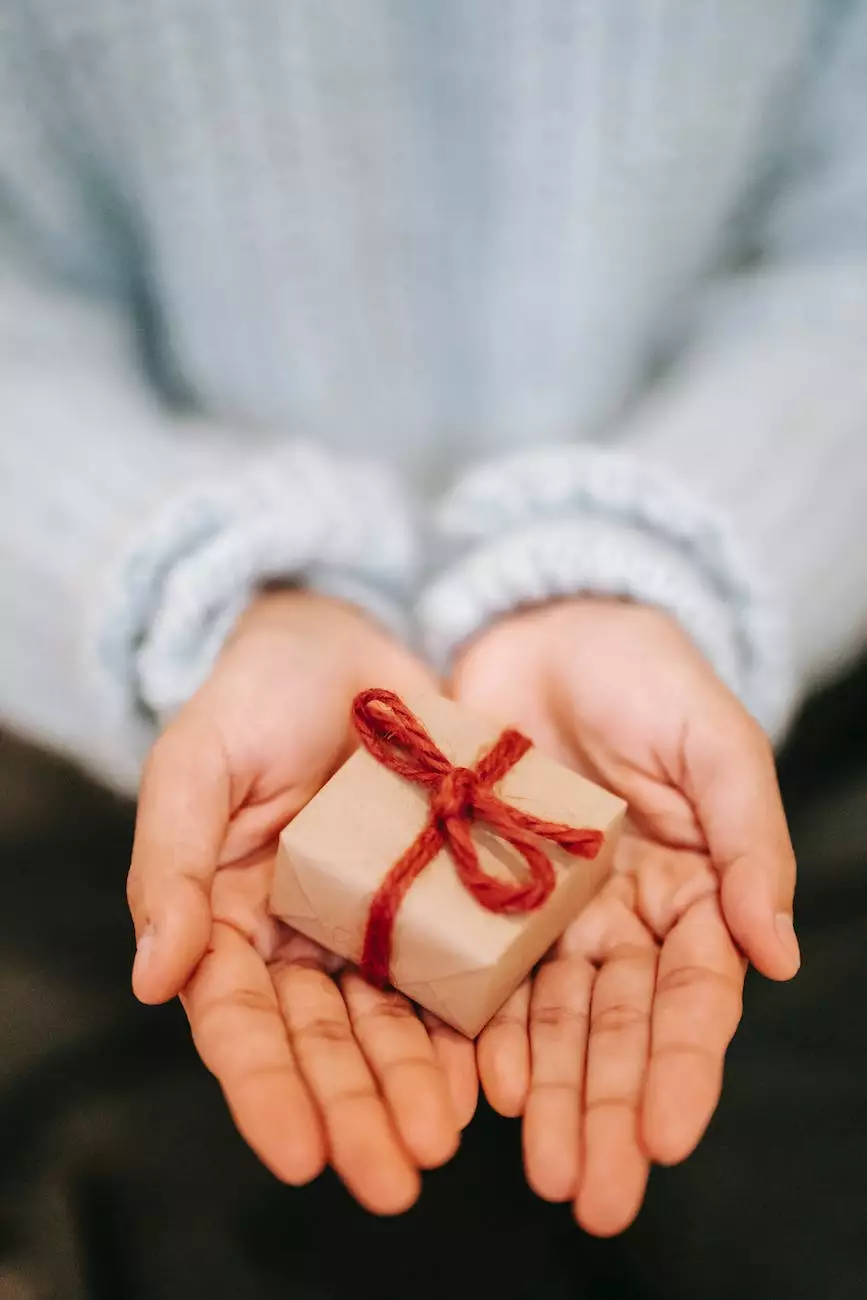 Welcome to Central Baptist Church's blog, where we share insights, stories, and information about our vibrant community. In this blog post, we will explore the many ways in which we make Christmas Eve worship a truly special experience for everyone. Join us this Christmas Eve as we celebrate the joy, love, and hope that the season brings.
The Significance of Christmas
Christmas is a time when we come together to celebrate the birth of Jesus Christ, the central figure of our faith. It is a season of love, compassion, and reflection. At Central Baptist Church, we believe in the power of worship to deepen our connection with God and with one another. Christmas Eve worship is a beautiful opportunity to engage in meaningful rituals, share in the joyous traditions, and experience the transformative grace of God's love.
Our Services
Central Baptist Church offers a range of services on Christmas Eve to cater to different preferences and schedules. Whether you are an early bird or a night owl, we have a service that suits you:
Morning Service: Join us in the morning for a heartwarming worship experience filled with carols, scripture readings, and a special message of hope. Our morning service is perfect for families with young children.
Afternoon Service: For those who prefer a mid-afternoon worship gathering, our afternoon service offers a tranquil atmosphere where you can center yourself and reflect on the true meaning of Christmas.
Evening Service: Join us in the evening as darkness falls and the stars shine brightly. Our evening service magnifies the beauty of the season with candlelight, inspirational music, and a powerful message of faith.
Midnight Service: Experience the magic of Christmas Eve at our midnight service. As we welcome the birth of Christ, be part of a timeless tradition that has been cherished by generations.
Engaging Worship Experience
At Central Baptist Church, we strive to create an engaging worship experience that reflects the joy and reverence of Christmas. Our pastors and worship team work diligently to craft meaningful services that uplift and inspire. Here are some highlights of our Christmas Eve worship:
Inspirational Sermons
Our pastors deliver sermons that fuse biblical teachings with relevant life lessons, providing a message of hope and encouragement. They share the story of Christ's birth and illuminate its significance in our lives today. Our sermons invite deep reflection and help us connect our faith with the challenges and joys of the world we live in.
Enchanting Music
Music is an integral part of our Christmas Eve worship. Our talented musicians and choir present a blend of traditional carols and contemporary hymns, creating a harmonious atmosphere that stirs the soul. The melodies and lyrics celebrate the birth of Jesus and inspire awe and gratitude for God's love and grace.
Festive Activities
Christmas Eve at Central Baptist Church is not merely a time for passive worship. We also offer festive activities that engage children, youth, and adults alike. From nativity plays to joyful carol singing, there are opportunities for everyone to participate and experience the spirit of Christmas.
The Power of Community
Central Baptist Church is more than just a place of worship; it is a community of believers who support, uplift, and inspire each other. Christmas Eve is a time when this sense of community is amplified as we come together to celebrate our shared faith and traditions.
During our Christmas Eve services, you will have the opportunity to connect with fellow worshippers, forging new friendships and strengthening existing ones. We believe that the power of community extends beyond the walls of our church, and we actively engage in various outreach programs during the holiday season to spread love and kindness to our broader community.
Celebrate with Central Baptist Church
Join Central Baptist Church this Christmas Eve as we celebrate the birth of Jesus Christ and experience the true meaning of Christmas. Whether you are a long-time member or a first-time visitor, we welcome you with open arms and a heart full of love.
Experience the joy, peace, and hope that comes with worshiping in a community dedicated to spreading the message of Christ's love. Celebrate with us this Christmas Eve and let us make this special worship experience a cherished memory for you and your loved ones.
For more information about our Christmas Eve services, traditions, or our community, please explore our website or contact us directly. We look forward to seeing you and wish you a blessed and joyous holiday season!