How to Join St. Paul's
Apr 30, 2018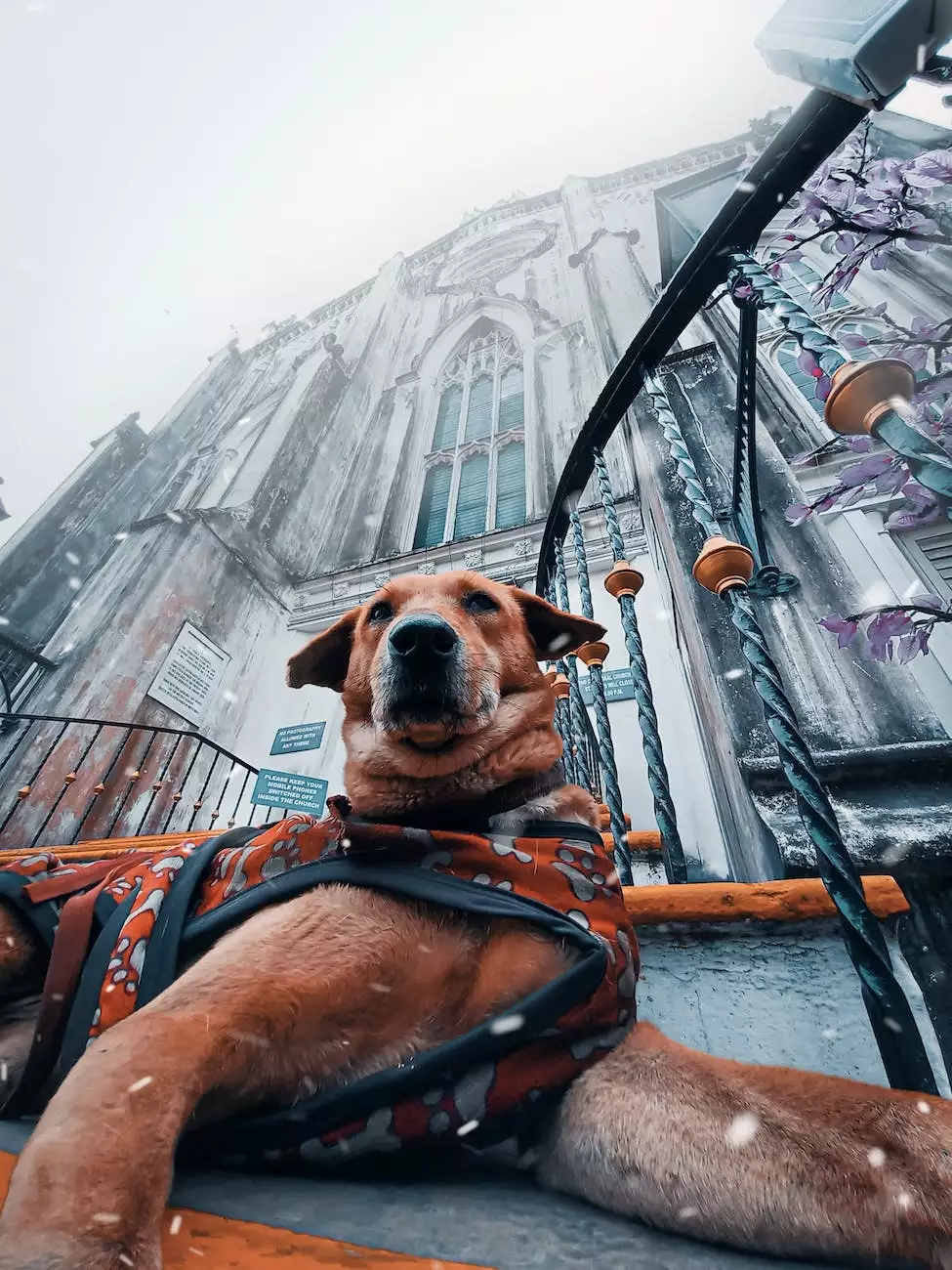 Welcome to St. Paul's, a Central Baptist Church Community
At St. Paul's, we strive to create an inclusive and vibrant community focused on faith and beliefs. If you are looking to join our community and become a member of the Central Baptist Church family, this guide will provide you with all the necessary information and steps to get started.
Step 1: Attend Our Worship Services
The first step in joining St. Paul's is to attend our worship services regularly. We gather every Sunday at 10:00 AM for a meaningful and uplifting worship experience. Our services are conducted in a warm and welcoming atmosphere, filled with inspiring music and sermons that explore the teachings of the Bible.
By participating in our worship services, you will get a sense of our community spirit and connect with fellow believers who are committed to living out their faith.
Step 2: Engage in Small Group Activities
St. Paul's offers a variety of small group activities designed to deepen your faith, foster strong relationships, and provide opportunities for personal growth. These activities include Bible study groups, prayer circles, community outreach programs, and more.
Engaging in small group activities allows you to connect with like-minded individuals who share your passion and values. It's a chance to ask questions, share insights, and support one another on your spiritual journey.
Step 3: Get to Know Our Leadership Team
Our leadership team plays a vital role in guiding the Central Baptist Church community. Take the time to get to know our pastors, elders, and staff members. They are here to support and mentor you as you embark on your membership journey.
You can schedule a meeting with one of our pastors to discuss any questions or concerns you may have. They will also provide you with more information about the requirements and benefits of becoming a member of St. Paul's.
Step 4: Participate in Church Events and Programs
St. Paul's hosts a wide range of events and programs throughout the year, catering to different interests and age groups. These events include community service projects, workshops, retreats, social gatherings, and more.
By actively participating in these events, you will strengthen your bond with our community and discover new ways to contribute to the greater good. It's an opportunity to use your talents and skills in service to others.
Step 5: Complete the Member Information Form
Once you have attended services, engaged in small group activities, and familiarized yourself with our leadership team, it's time to take the final step towards becoming a member of St. Paul's.
We kindly ask you to complete the Member Information Form, which provides us with essential details about you and your commitment to our community. You can find the form at cbclawton.com/member-information-form.
Once we receive your completed form, our team will review it and reach out to you to discuss the next steps.
Conclusion
Becoming a member of St. Paul's - Central Baptist Church is an enriching and fulfilling experience. By following these steps and actively participating in our community, you will find a place that embraces your faith and offers countless opportunities for personal and spiritual growth.
We look forward to welcoming you to the St. Paul's community.