NB Students Parent Survey - New Beginnings Church
Oct 20, 2022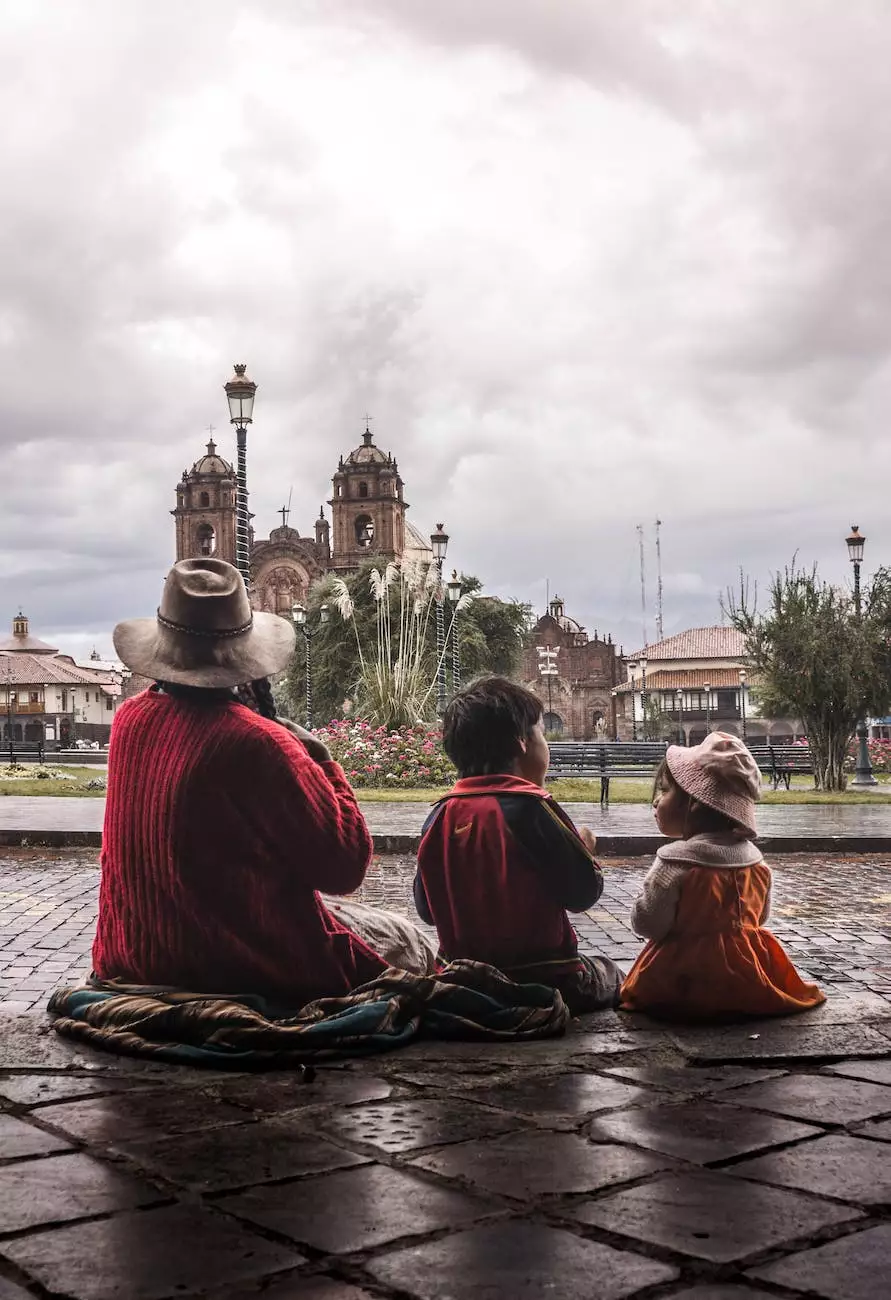 The Importance of Your Feedback
Central Baptist Church values the opinions and experiences of our community members to ensure we continue to grow and serve you better. Your feedback enables us to make informed decisions and improve our programs, including the NB Students Parent Survey. We appreciate your participation and encourage you to share your thoughts openly.
Your Voice Matters
As a faith-based community, we understand the significance of engaging with our members and incorporating their perspectives into our initiatives. The NB Students Parent Survey provides an opportunity for you, as parents, to express your thoughts, suggestions, and concerns related to our students' spiritual and educational journey.
Engaging in Our Survey
Participating in the NB Students Parent Survey is simple. Your insights will help shape the future programs and initiatives of our church. We value your input, and the survey will cover various aspects, including but not limited to:
1. Spiritual Growth
Share your thoughts on how we can enhance the spiritual growth of our students. Your feedback will assist us in designing relevant programs, Bible studies, and engaging activities tailored to their needs.
2. Educational Support
We value education and want to support our students in their academic endeavors. Let us know how we can assist with tutoring, mentorship, or any specific educational needs you believe are important.
3. Community Involvement
We believe that fostering a sense of community is essential for our students' overall development. Please provide your thoughts on how we can encourage their involvement in community service, outreach projects, and other relevant activities.
Privacy and Confidentiality
Rest assured that all information shared in the NB Students Parent Survey will be kept confidential and used solely for analyzing and improving our programs. Your honesty and openness will allow us to understand our community better and better serve the spiritual needs of our students.
Survey Completion
It is important to us that you take the time to complete the NB Students Parent Survey. Your feedback will help shape the direction of our community, empower our students, and strengthen our faith. Thank you for being an active participant in this process.
Stay Connected
Don't miss out on future updates and opportunities to engage with our community. Subscribe to our newsletter, follow us on social media, and check our website regularly for upcoming events, resources, and ways to get involved.
Contact Us
If you have any questions or require further assistance, please feel free to reach out to our dedicated team at Central Baptist Church. We are always here to support you!