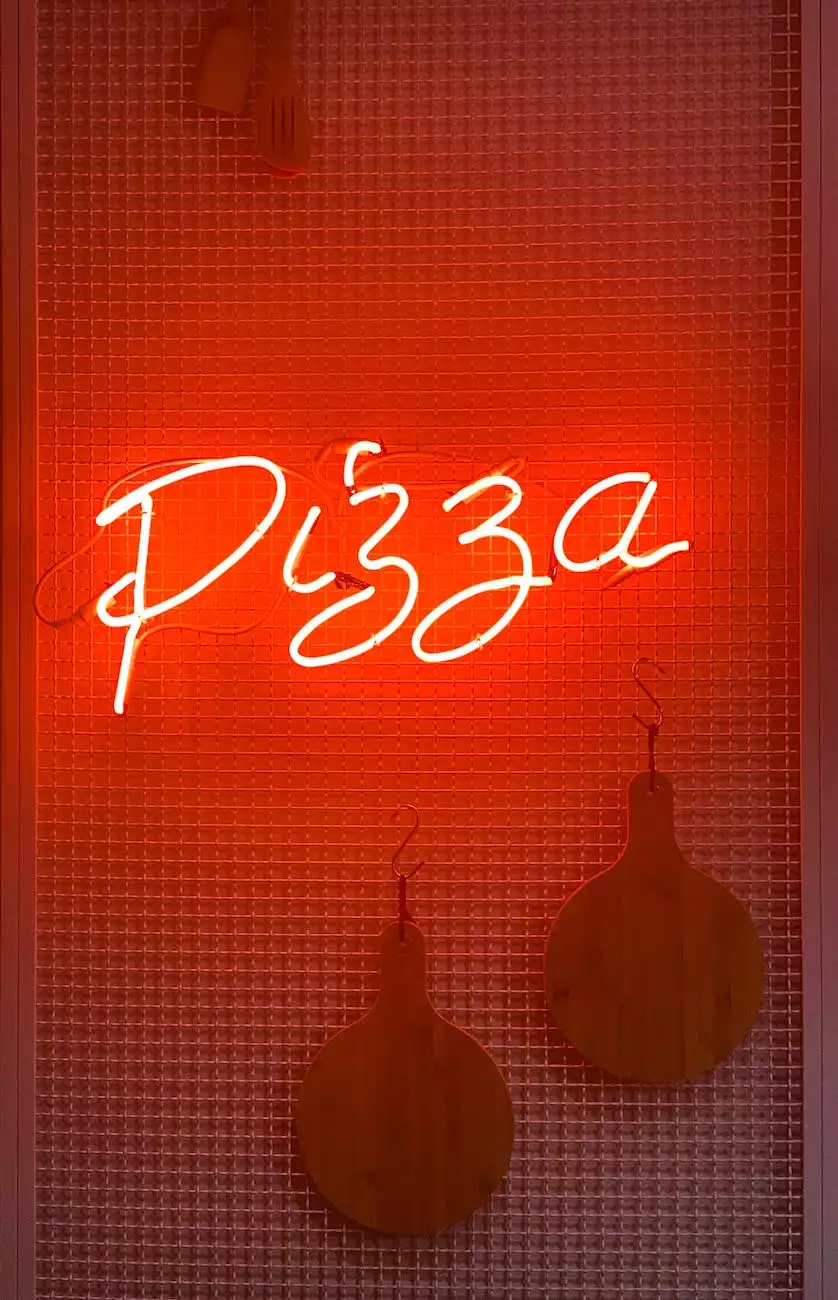 Welcome to Central Baptist Church, where our dedicated and passionate clergy members play a vital role in guiding and inspiring our community in matters of faith and beliefs. Our clergy are committed to providing spiritual guidance, support, and compassion to all who seek it within our congregation and beyond.
Meet our Caring Clergy
At Central Baptist Church, we are privileged to have a team of clergy members who bring diverse backgrounds, experiences, and deep devotion to their respective roles. Let us introduce you to our remarkable clergy:
Pastor John Smith - Senior Pastor
Pastor John Smith, our esteemed Senior Pastor, has been leading our congregation with unwavering dedication for over two decades. With an extensive theological education and an empathetic approach towards ministering, Pastor John has truly touched the lives of countless individuals. His dynamic sermons and thoughtful teachings have become an essential source of inspiration for our community.
Reverend Sarah Johnson - Associate Pastor
Reverend Sarah Johnson, our compassionate Associate Pastor, joined our church family five years ago. Her enthusiasm for community outreach and her profound understanding of spiritual needs have made her a beloved figure among our congregation. Reverend Sarah is particularly devoted to fostering inclusivity and supporting individuals as they navigate their spiritual journeys.
Pastor Michael White - Youth Pastor
Pastor Michael White serves as our dedicated Youth Pastor, bringing boundless energy and a genuine passion for guiding the younger generation. With a background in education and a heart for nurturing young minds, Pastor Michael focuses on creating a welcoming and empowering environment for our youth. Through engaging programs, retreats, and mentorship, he strives to help them develop a strong foundation of faith and values.
Reverend Lisa Martinez - Family Pastor
Reverend Lisa Martinez, our caring Family Pastor, is committed to promoting strong family values within our congregation. With her extensive experience in counseling and family therapy, Reverend Lisa provides support and guidance to individuals and families during challenging times. She actively organizes workshops, seminars, and retreats to strengthen family ties and inspire spiritual growth.
Guiding our Community
As a central pillar of our community, Central Baptist Church aims to not only provide spiritual solace but also actively engage with the needs and concerns of our congregation. Our diverse clergy members play a pivotal role in this mission, contributing their unique perspectives and expertise.
Whether it's leading Bible studies, counseling individuals through personal struggles, officiating weddings and funerals, or providing spiritual guidance, our clergy members are ready to serve. They are available to meet with individuals on a one-on-one basis, offering compassionate listening and wise counsel.
Worship Services, Programs, and Outreach
Central Baptist Church offers a range of worship services, programs, and outreach initiatives that reflect the dedication of our clergy and our congregation as a whole. Join us for powerful Sunday services, where our clergy deliver thought-provoking sermons that connect age-old wisdom with contemporary challenges. We also offer midweek prayer gatherings, community service projects, and social events that aim to foster fellowship and connection.
Our clergy, in collaboration with our dedicated volunteers, organize various programs catered to different age groups and interests. From Sunday School classes for children to Bible study groups for adults, we strive to provide opportunities for spiritual growth and connection within our community.
Central Baptist Church is deeply rooted in the belief that our faith extends beyond the church walls. Our clergy spearhead and participate in numerous outreach programs in partnership with local organizations. From feeding the homeless to supporting families in need, we are committed to making a positive impact and helping our community thrive.
Experience the Central Baptist Church Difference
Central Baptist Church takes pride in our clergy members who continuously strive to embody the teachings of love, compassion, and inclusivity. Their unwavering dedication to serving our community makes a tangible difference in the lives of individuals seeking spiritual guidance and support.
If you are seeking a community that values strong faith, fellowship, and the guidance of compassionate clergy, we invite you to join us at Central Baptist Church. Allow us to walk alongside you on your unique spiritual journey and provide the support and inspiration you may be seeking. Together, we can build a stronger, more inclusive community rooted in faith.