Guided Prayer » Psalm 139 1-12
Apr 16, 2018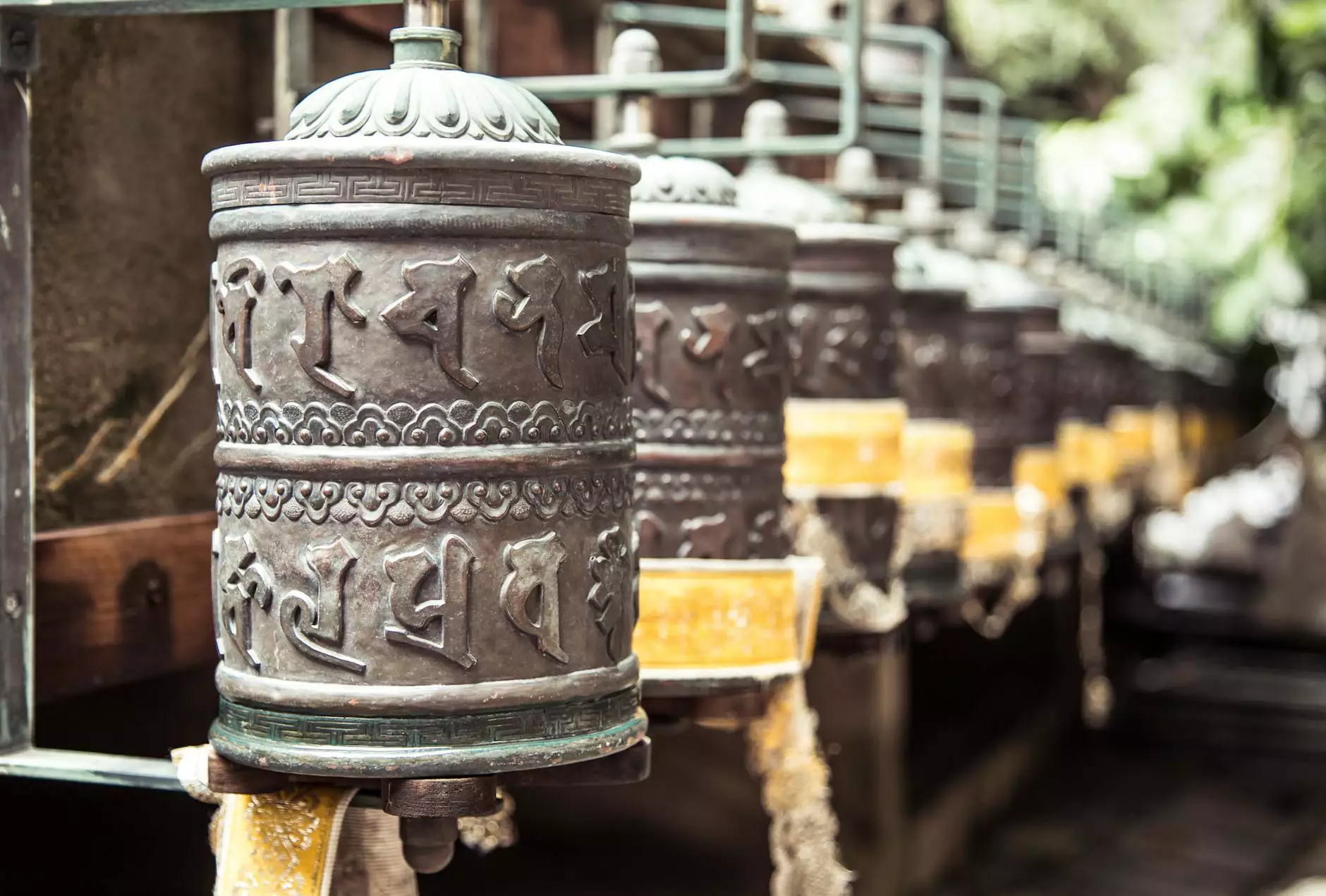 Embracing the Divine Presence
Welcome to Central Baptist Church's Guided Prayer experience on Psalm 139:1-12. In this guided prayer session, we will explore the profound words of this psalm and dive deep into its wisdom and meaning. Together, let's embark on a spiritual journey as we seek to understand and connect with the divine presence.
The Power of Psalm 139
Psalm 139 is a beautifully crafted piece of poetic literature that delves into the depths of the human soul and its relationship with God. Written by King David, this psalm captures the essence of divine omniscience and omnipresence, revealing the comforting truth that God knows us intimately and is always with us.
Discovering God's Intimate Knowledge
As we read the verses of Psalm 139:1-12, we are struck by the profound realization that God knows us better than anyone else. The psalmist acknowledges that every detail of their life is known and understood by the Creator. This knowledge brings a deep sense of comfort and security.
Acknowledging the Divine Presence
Let's take a moment to acknowledge the divine presence in our lives. As we reflect on these verses, we recognize that God's knowledge of us extends beyond the surface level. He understands our thoughts, our actions, and even our motivations. It is a humbling experience to know that we are fully known and loved by the Supreme Being.
Embracing God's Unfathomable Presence
Psalm 139:7-12 beautifully describes the omnipresence of God. The psalmist poetically expresses the inability to escape from God's presence, no matter where they go. Whether they ascend to the heavens or dwell in the depths of the sea, God is there. This realization reminds us that we are never alone in our joys or struggles.
A Moment of Reflection and Prayer
Now, let's take a moment for personal reflection and prayer. Let the words of Psalm 139 resonate within you as you connect with the divine presence:
Dear God,
You have searched me, Lord, and you know me.

You know when I sit and when I rise;

you perceive my thoughts from afar.

You discern my going out and my lying down;

you are familiar with all my ways.

Before a word is on my tongue

you, Lord, know it completely.
Where can I go from your Spirit?

Where can I flee from your presence?

If I go up to the heavens, you are there;

if I make my bed in the depths, you are there.

If I rise on the wings of the dawn,

if I settle on the far side of the sea,

even there your hand will guide me,

your right hand will hold me fast.
Heavenly Father, thank you for loving me unconditionally and being ever-present in my life. Help me to embrace your intimate knowledge and to trust in your guidance. Grant me the strength to surrender control and find peace in your presence. In Jesus' name, Amen.
Embrace the Divine Presence
As we conclude this guided prayer experience, let the words of Psalm 139 echo in your heart. Know that God is with you always, guiding you, holding you, and loving you. Embrace the divine presence in your life and trust in the unfathomable wisdom of the Creator. May this prayer deepen your faith and bring you closer to God.
Join Us at Central Baptist Church
Thank you for participating in this Guided Prayer » Psalm 139 1-12 session. If you find this experience meaningful, we invite you to join us at Central Baptist Church, where we cultivate a vibrant community of believers who seek to grow in their faith and deepen their relationship with God. Explore our website to learn more about our services, ministries, and events. We would love to welcome you into our faith family.
From all of us at Central Baptist Church, may God's presence continue to guide and bless you.