Lawton Indian Baptist Church (New Name) — Covenant
Oct 22, 2019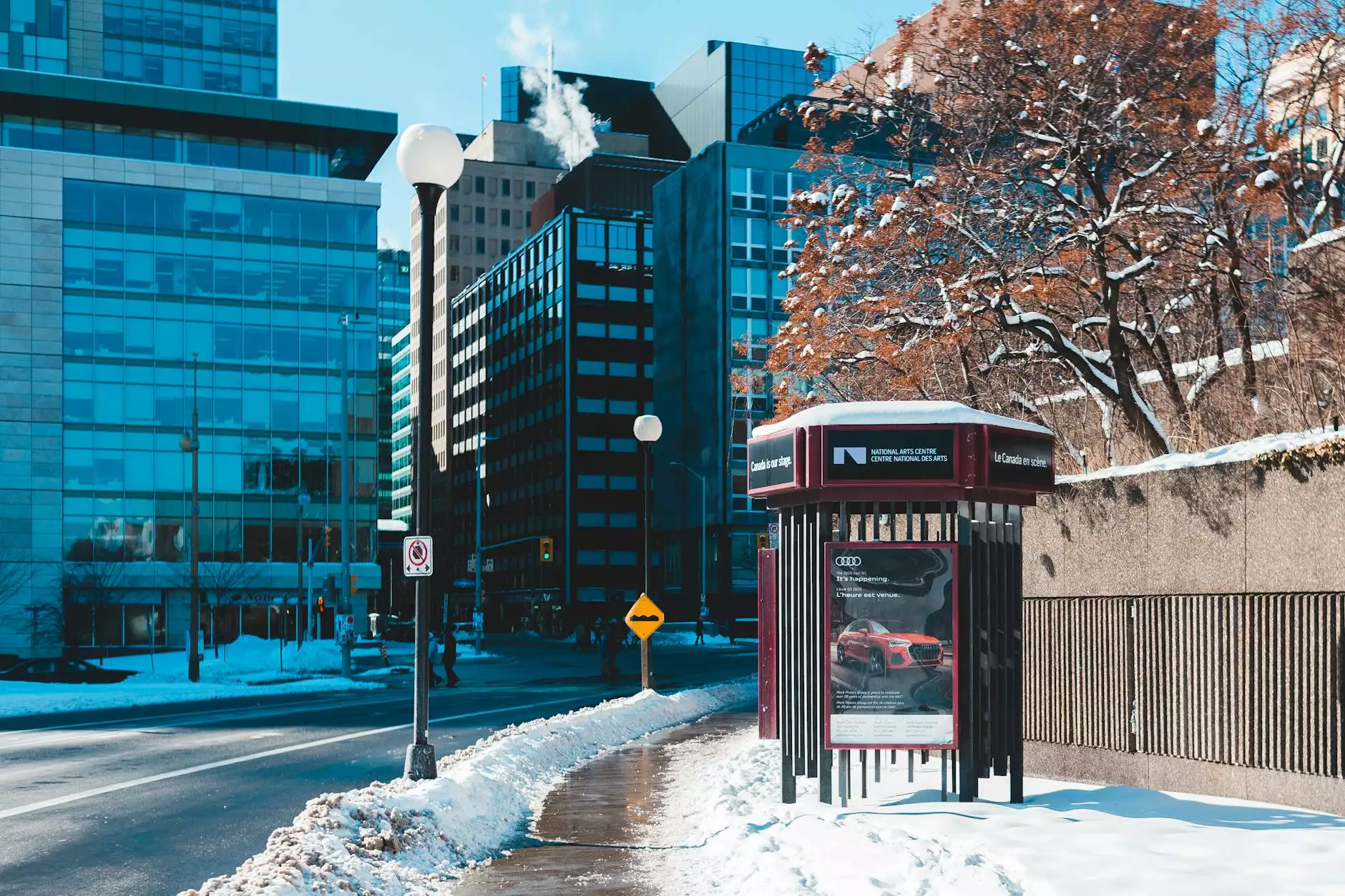 Welcome to Central Baptist Church
At Central Baptist Church, we are dedicated to spreading the Word of God and building a strong community of faith. We are excited to introduce Lawton Indian Baptist Church (New Name), a new extension of our ministry devoted to serving the Native American community in Lawton, Oklahoma.
Mission and Vision
Our mission is to provide a welcoming and nurturing environment where individuals and families can grow in their relationship with Jesus Christ. We strive to create a vibrant community of believers who are passionate about sharing the love of God with others.
Through Lawton Indian Baptist Church (New Name), we aim to create a space where Native Americans can celebrate their cultural heritage while deepening their faith. We believe that by embracing diversity, we can strengthen our understanding of God's love and the unity of His people.
Worship Services
Lawton Indian Baptist Church (New Name) offers weekly worship services that combine traditional Native American elements with Christian teachings. Our services are designed to inspire, encourage, and uplift individuals in their spiritual journey.
Join us every Sunday for a meaningful worship experience that includes powerful music, heartfelt prayers, and engaging sermons. Our dedicated pastors and worship leaders are committed to guiding our congregation to a deeper understanding of God's word and His plan for our lives.
Ministries
Lawton Indian Baptist Church (New Name) offers a range of ministries to cater to the spiritual, emotional, and physical needs of our congregation and the broader community.
Children's Ministry
Our children's ministry provides a safe and nurturing environment for kids to learn about the Bible, build strong friendships, and develop a solid foundation of faith. Through engaging lessons, fun activities, and dedicated teachers, we strive to inspire children to grow in their love for Jesus.
Youth Ministry
Our youth ministry aims to guide teenagers through the challenges they face in today's world. We provide a supportive community where young people can ask questions, find purpose, and develop a personal relationship with Jesus Christ. Through fellowship, discipleship, and impactful events, we encourage our youth to lead lives that reflect their faith.
Adult Ministry
Our adult ministry offers various small groups, Bible studies, and fellowship opportunities for individuals of all ages. We believe in the importance of lifelong learning and encourage our members to dive deeper into God's word through engaging discussions and teaching.
Community Outreach
Lawton Indian Baptist Church (New Name) is passionate about making a positive impact in our local community. We actively engage in outreach programs that address the needs of the less fortunate, the marginalized, and the forgotten. From food drives and clothing donations to community clean-ups and volunteer initiatives, we are committed to serving those in need.
Our Community
Lawton Indian Baptist Church (New Name) is proud to be a part of the vibrant and diverse community of Lawton, Oklahoma. Our congregation is made up of individuals from various Native American tribes, each with their unique culture and traditions.
We celebrate our community's rich history and beliefs, and we seek to build bridges of understanding and love between cultures. We believe that through unity and respect, we can create a stronger, more inclusive community that honors God and promotes justice, compassion, and equality.
Join Us Today
We invite you to join us at Lawton Indian Baptist Church (New Name) and become a part of our dynamic and loving community. Whether you are Native American or simply have an interest in learning about Native American culture, our doors are open to you.
Experience the joy of worshipping together, the power of faith in action, and the warmth of genuine Christian fellowship. We look forward to meeting you and walking alongside you on your spiritual journey.