Welcome to Central Baptist Church - Special Events
Oct 19, 2021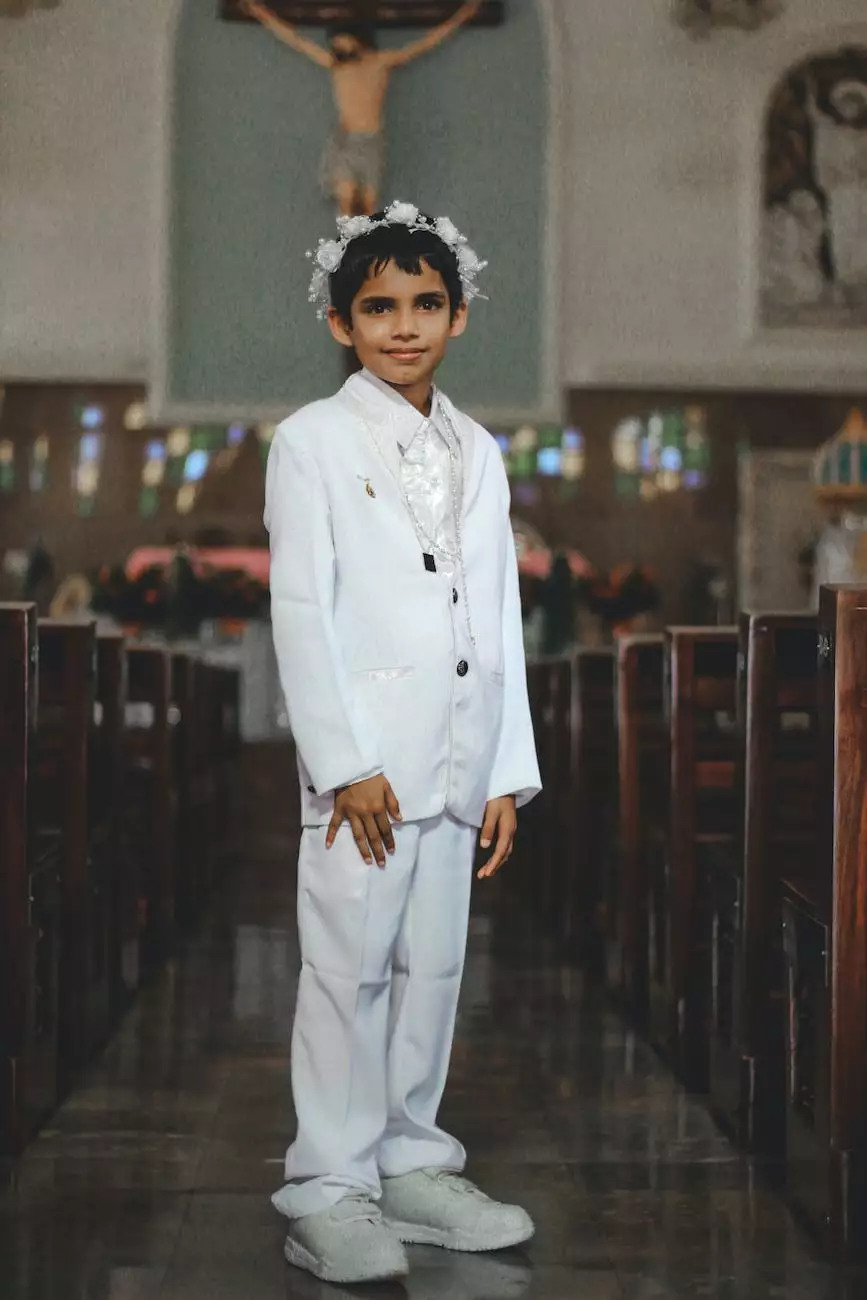 Our Faith and Beliefs Community
At Central Baptist Church, we take pride in nurturing a strong community centered around faith and beliefs. Our special events are carefully curated to provide spiritual growth opportunities, bringing together members of our congregation and the wider Muskogee community. Through engaging sermons, workshops, and celebrations, we strive to create an inclusive and uplifting environment for all.
Upcoming Events
Elevate Your Spiritual Journey Workshop
Join us on October 15th, 2022 for our "Elevate Your Spiritual Journey" workshop. Led by renowned spiritual leader, Reverend John Smith, this workshop will provide insightful guidance on deepening your connection with God and strengthening your faith. Learn practical tips, engage in meaningful discussions, and connect with like-minded individuals on this transformative journey.
Harvest Festival - Celebrate the Bountiful Blessings
Celebrate the joyous occasion of Harvest Festival with us on November 12th, 2022. Come and experience a day filled with gratitude and togetherness as we gather to give thanks for the bountiful blessings in our lives. Enjoy a variety of fun activities, food stalls, live music performances, and inspiring talks by our church leaders highlighting the importance of gratitude and community.
Engaging Sermons
At Central Baptist Church, we believe that sermons form the backbone of spiritual growth. Our gifted pastors and guest speakers deliver thought-provoking sermons that offer guidance, inspiration, and encouragement for navigating life's various challenges through the lens of faith. With topics ranging from forgiveness and love to purpose and hope, our sermons are designed to resonate with individuals from all walks of life.
Workshops and Bible Studies
Our workshops and Bible studies provide an opportunity for deeper exploration of faith-related topics. Led by knowledgeable facilitators, these sessions delve into specific themes and provide practical applications for incorporating faith into daily life. Whether you're a seasoned practitioner or new to exploring your beliefs, we have workshops and Bible studies tailored to meet your needs.
Community Outreach Initiatives
We strongly believe in giving back to the community and actively engage in various outreach initiatives. From partnering with local charities to organizing food drives and clothing donations, we strive to make a positive impact on the lives of those in need. Join us in our efforts to spread kindness, compassion, and love within our community.
Volunteer Opportunities
Central Baptist Church offers numerous volunteer opportunities that allow you to actively contribute to the betterment of our community. Whether you're interested in serving at our events, mentoring youth, or participating in community service projects, we have diverse roles to match your skills and passions. Volunteer with us and make a difference in the lives of those around you.
Connect with Us
Stay updated on our upcoming special events by following us on social media platforms. Like our Facebook page, follow us on Twitter, and subscribe to our YouTube channel for inspiring sermons, event highlights, and more. Additionally, feel free to contact us with any questions or inquiries. We look forward to connecting with you and welcoming you to our vibrant community!
Join Us at Central Baptist Church
Experience the warmth of our community firsthand by attending our special events at Central Baptist Church. From engaging workshops to uplifting sermons, we offer a range of opportunities to deepen your faith, foster connections, and make a positive impact. Join us on this exciting journey as we grow together in love, faith, and harmony.