Welcome to the Women's Ministry at Central Baptist Church
Jul 31, 2023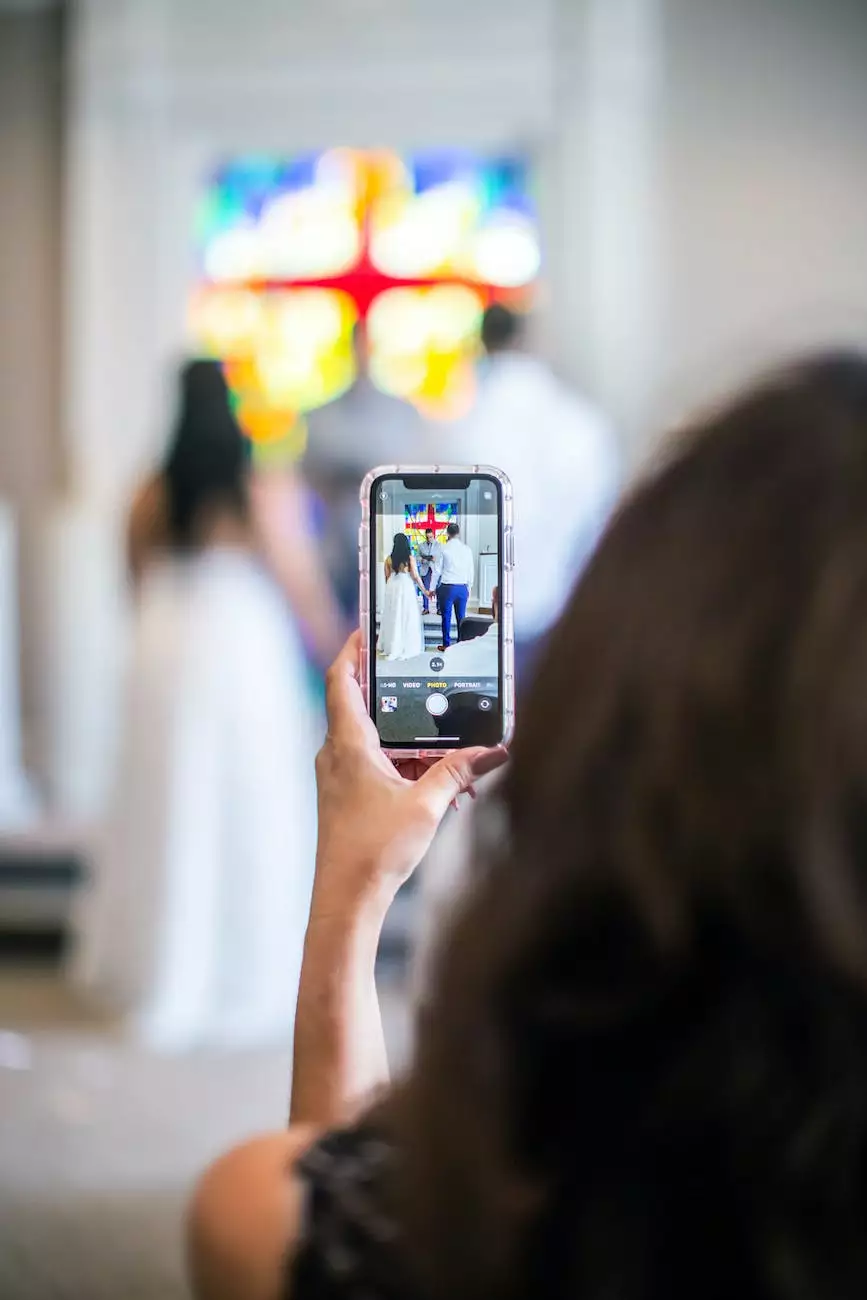 At Central Baptist Church, we are proud to have a thriving women's ministry dedicated to empowering and supporting women in their spiritual journey. Our mission is to foster a sense of community and belonging while equipping women with the tools and resources they need to grow in their faith and lead impactful lives.
Embracing Women in Faith and Beliefs
Our women's ministry is open to women of all ages and stages of life. We understand the unique challenges and joys that come with being a woman, and our goal is to provide a safe and nurturing environment where women can connect, learn, and grow together.
Community
At the heart of our women's ministry is a vibrant and supportive community. We believe that meaningful relationships are vital for spiritual growth, and we offer numerous opportunities for women to connect with one another. From small group studies to fellowship events, you'll find a place to belong and forge lasting friendships.
Events
Our women's ministry organizes a variety of events throughout the year, including conferences, retreats, and workshops. These events are designed to deepen your faith, inspire personal growth, and provide valuable insights and teachings from influential speakers and leaders. Join us as we come together to celebrate, learn, and be nourished in our faith.
Resources
We understand the importance of equipping women with valuable resources to support their spiritual journey. Our women's ministry offers a range of resources, including Bible studies, devotional materials, podcasts, and online courses. These resources are designed to help women grow in their understanding of God's word, strengthen their relationship with Him, and navigate the various aspects of life through a faith-driven lens.
Join our Women's Ministry Today
Whether you are new to faith or have been on the journey for years, we invite you to join our vibrant women's ministry at Central Baptist Church. Experience the power of community, deepen your faith, and tap into the amazing potential that lies within you. We believe that every woman has a unique purpose and calling, and we are here to walk alongside you as you embark on this incredible journey of faith.
Visit our website or reach out to our friendly team for more information on how to get involved. We can't wait to meet you and welcome you into our thriving community of women.
Stay Connected
Follow us on social media and subscribe to our newsletter to stay updated with the latest events, resources, and happenings within our women's ministry. Join us as we continue to empower women and make a positive impact in the world around us.
Central Baptist Church - Women's Ministry Leading the Way
Central Baptist Church is committed to making a difference in the lives of women and our broader community. Through our women's ministry, we strive to foster spiritual growth, cultivate meaningful connections, and inspire women to lead purpose-filled lives centered on faith and beliefs. Come join us on this incredible journey of faith and discover the transformative power of God's love in our supportive and welcoming community at Central Baptist Church.