News & Events at Central Baptist Church
Sep 19, 2020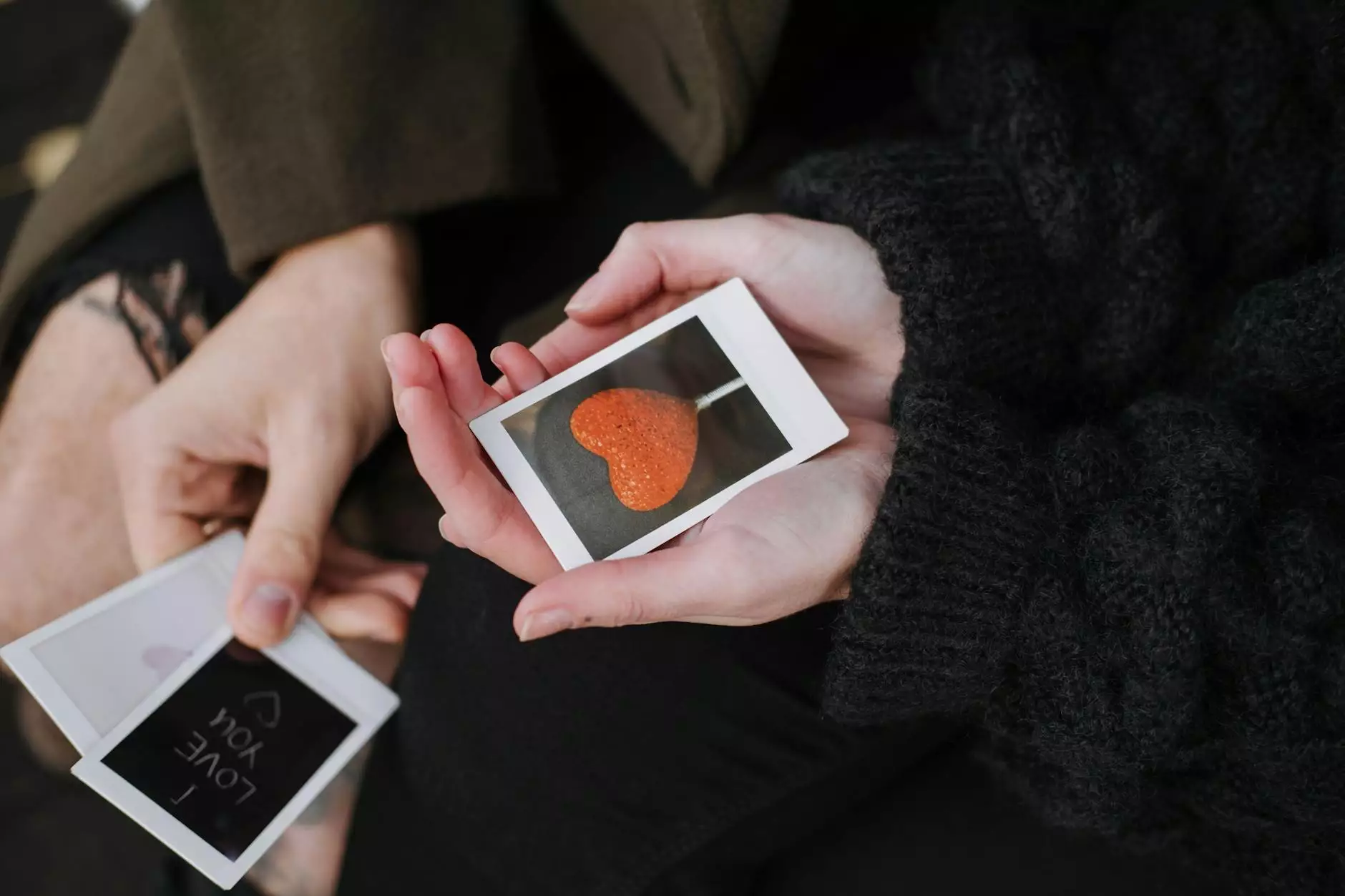 Stay Connected with Our Community and Society
Welcome to the News & Events page of Central Baptist Church. Here, you will find comprehensive updates on the latest happenings within our church and how our faith and beliefs impact our community and society. We believe in fostering a strong sense of unity, love, and compassion, and our news and events showcase these values in action.
Engaging Sermons and Inspiring Discussions
One of the highlights of our church is the weekly sermons delivered by our dedicated pastors and guest speakers. We delve deep into the teachings of the Bible and explore how they can be applied in our daily lives. With thought-provoking topics, our sermons provide spiritual guidance, inspire personal growth, and enhance our relationship with God.
Additionally, we organize insightful discussions and study groups that encourage open dialogue and allow for a deeper understanding of our faith and how it can positively influence society. These discussions cover various topics, including the importance of compassion, forgiveness, social justice, and community outreach.
Uplifting Worship Services
Our worship services are vibrant, inclusive, and filled with joy. We gather as a community to express our gratitude, praise, and worship together. Through powerful hymns, contemporary music, and heartfelt prayers, we create an atmosphere conducive to connecting with God and renewing our spirits.
We also host special worship services during important religious holidays and events, providing unique experiences that celebrate the significance of these occasions. These services aim to uplift, inspire, and deepen our collective understanding of our faith.
Community Outreach and Volunteer Opportunities
Central Baptist Church is committed to making a positive impact on our society. We believe in embracing our responsibility to serve and support those in need. Our various community outreach initiatives provide valuable assistance to individuals and families, fostering a sense of belonging and nurturing a compassionate community.
You have the opportunity to get involved and make a difference through our volunteer programs. Whether it's participating in food drives, organizing charity events, or engaging in community service projects, we encourage everyone to contribute their time and talents to address the needs of our local community.
Exciting Events for All Ages
We believe in nurturing a close-knit community where everyone feels welcome and included. To achieve this, we organize a wide range of events catering to different age groups and interests. From engaging children's programs to thought-provoking seminars for adults, there is something for everyone at Central Baptist Church.
These events not only provide opportunities for personal growth and spiritual development but also foster meaningful connections between individuals and families within our church and wider community. We invite you to join us and experience the joy and warmth that our events bring.
Join Us for a Life-Changing Experience
Whether you are seeking spiritual guidance, looking for a supportive community, or simply interested in deepening your understanding of faith and beliefs, Central Baptist Church welcomes you with open arms. Our news and events are designed to showcase the transformative power of faith and the positive impact it can have on our community and society.
Visit our News & Events page regularly to stay informed about upcoming sermons, discussions, worship services, community outreach opportunities, and exciting events. We look forward to journeying together as we inspire, learn, and serve each other and the world around us.
Central Baptist Church – Building a stronger, more compassionate community through faith and beliefs.