Welcome to bg24 – FBC Jenks
Jul 15, 2022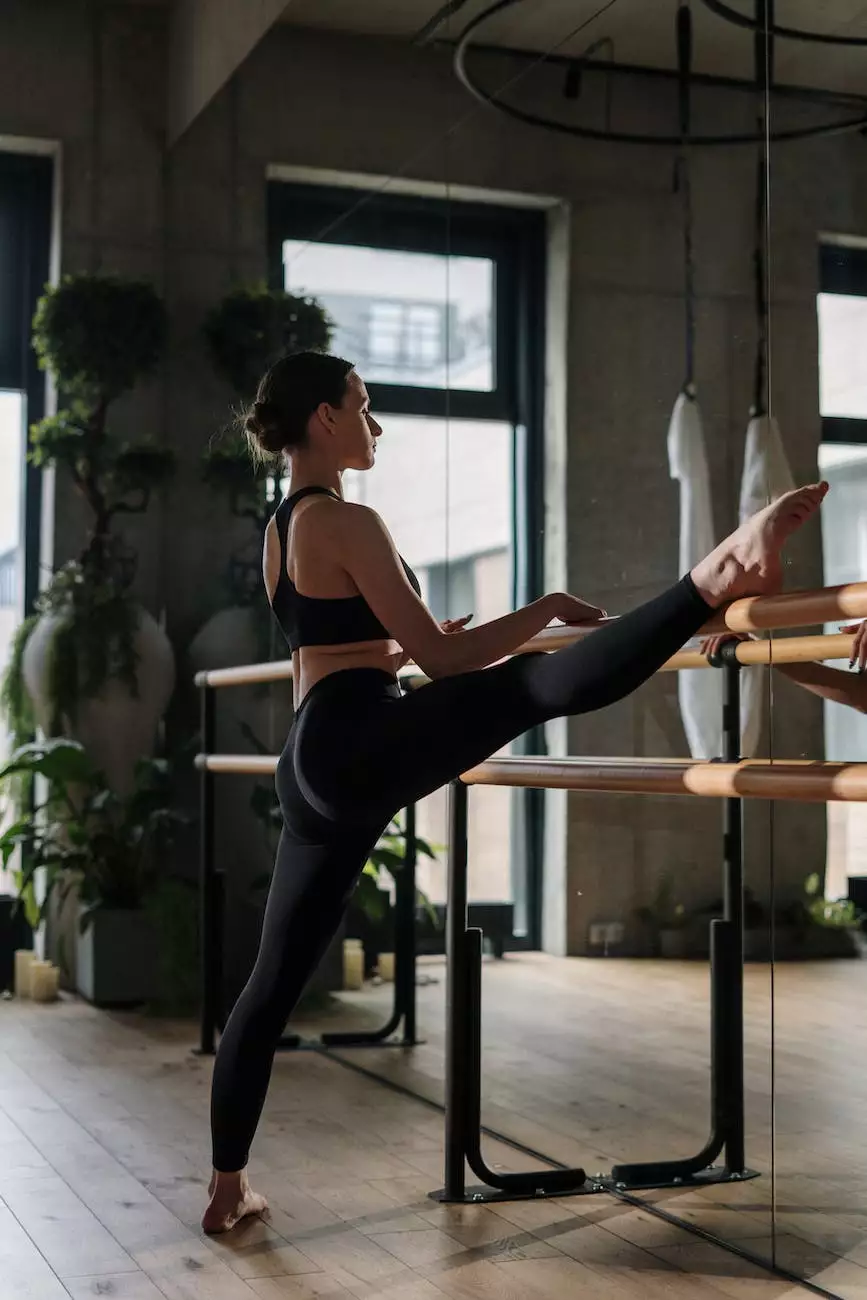 About Central Baptist Church
Central Baptist Church, located in the heart of Jenks, is a thriving faith community dedicated to inspiring lives, fostering connections, and making a positive impact in our community. As a warm and welcoming congregation, we strive to create an environment where everyone feels valued and loved.
Our Mission
At Central Baptist Church, our mission is to glorify God by reaching, teaching, and serving people in our community and beyond. We are committed to sharing the timeless message of hope, love, and salvation found in Jesus Christ.
Worship and Fellowship
We invite you to join us for inspiring worship services that uplift and encourage. Our dedicated team of pastors and worship leaders create meaningful experiences where we connect with God and each other. From powerful sermons to vibrant music, our worship services provide a space for reflection, prayer, and inspiration.
Sunday Services
Morning Worship - 9:00 AM and 11:00 AM
Sunday School - 10:00 AM
Evening Worship - 6:00 PM
Midweek Gatherings
In addition to our Sunday services, we offer various midweek activities and ministries. These include:
Wednesday Night Family Gathering
Our Wednesday night gathering is a time for the whole family to come together for fellowship and spiritual growth. We offer programs for all ages, including adult Bible studies, youth groups, and children's activities. It's an opportunity to deepen your faith while building meaningful relationships with others in the church.
Small Groups
Joining a small group is an excellent way to connect with others who share similar interests and grow in your journey of faith. We have a variety of small groups focusing on Bible studies, prayer, and life-application discussions. These groups meet at different times throughout the week, providing flexibility to fit your schedule.
Community Service
As followers of Christ, we are called to serve and make a positive impact in the world around us. At Central Baptist Church, we actively engage in community service and outreach initiatives.
Outreach Programs
Our church is involved in several outreach programs aimed at addressing the needs of our community. These programs include:
Food Pantry
We operate a food pantry to help individuals and families facing food insecurity. Our volunteers work diligently to collect donations, organize food drives, and distribute essential supplies to those in need. Through this ministry, we strive to provide both physical sustenance and spiritual support to our neighbors.
Mission Trips
Central Baptist Church believes in taking the message of love and hope beyond the church walls. We organize mission trips to various locations, both locally and internationally, to serve communities in need. These trips provide opportunities for personal growth, cultural immersion, and making a tangible difference in the lives of others.
Get Involved
We encourage you to get involved in the life of our church. There are numerous ways to participate and use your unique gifts and talents to make a difference. Whether you are interested in music, teaching, community service, or simply connecting with others, we have a place for you.
Join Us Today!
We invite you to join us at Central Baptist Church and experience the joy of vibrant faith, meaningful connections, and impactful service. You'll find a community that supports and encourages you as you deepen your relationship with God and others.
Visit our website at http://cbclawton.com/bg24-2 to learn more and connect with us. We look forward to meeting you!