Our Theology
May 24, 2021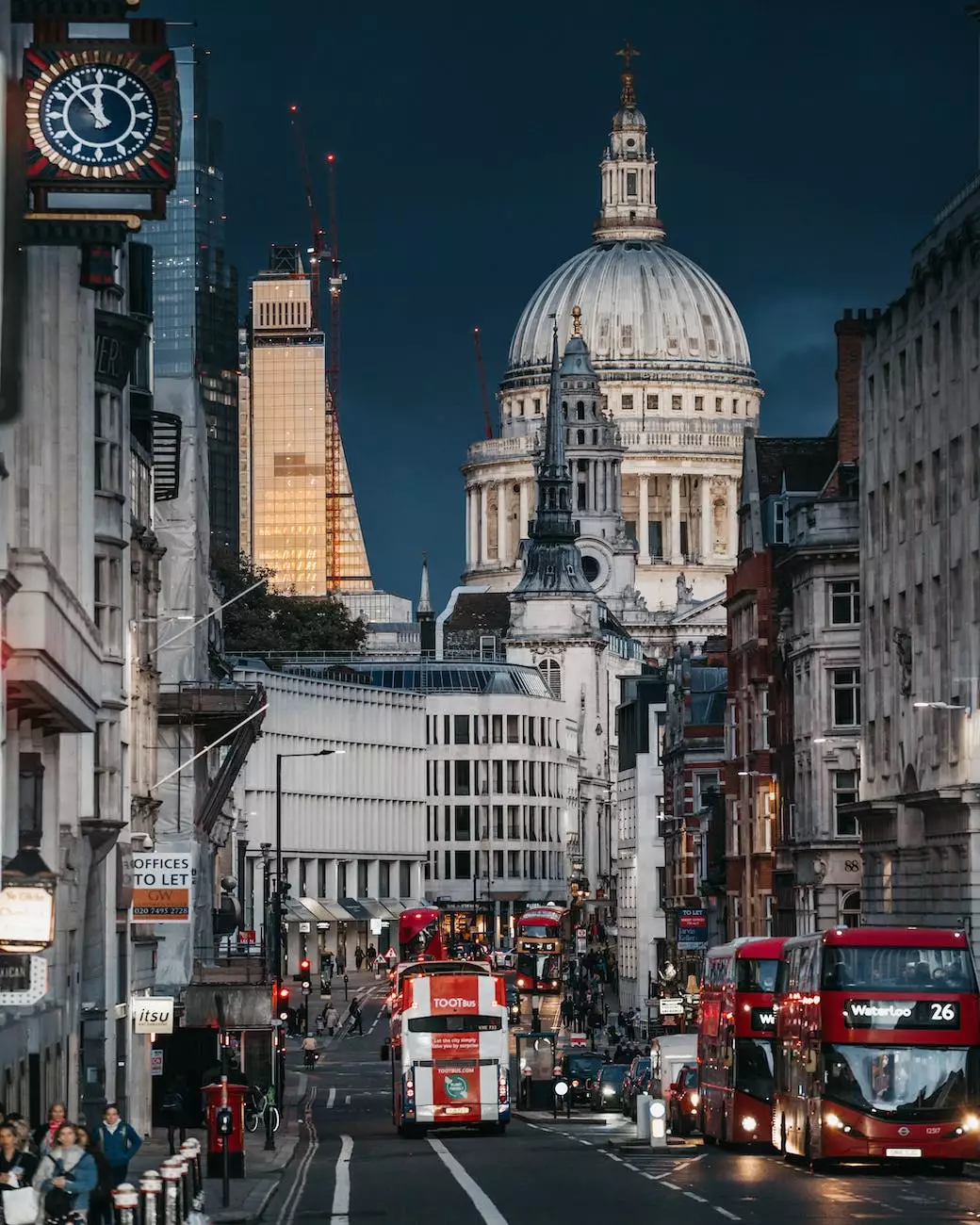 Welcome to the theological foundation of St. Paul's Episcopal Cathedral, a sacred place where the Central Baptist Church community gathers to explore and deepen their faith. Our theology is rooted in centuries of biblical wisdom and spiritual guidance, providing a comprehensive framework for understanding our beliefs and practices.
Embracing Diversity and Inclusivity
Incorporating the transformative teachings of Jesus Christ, our theology is deeply committed to fostering a sense of unity and inclusivity within our community. We celebrate and embrace the diversity of our congregation, recognizing that each individual brings unique perspectives and experiences to the table. Our theology teaches us to love and support one another, regardless of our differences, ensuring that all feel welcome and valued.
The Authority of Scripture
At St. Paul's Episcopal Cathedral, we consider the Holy Bible as the divine and inspired Word of God, serving as our primary source of theological guidance. Understanding the historical and cultural contexts of the scriptures, our theology encourages diligent study and interpretation, allowing us to connect the timeless wisdom with our modern lives. Through regular exploration of the scriptures, we gain deeper insights into the nature of God and the teachings of Jesus Christ.
Worship and Sacraments
Worship plays a central role in our theology. We believe that through communal worship experiences, we connect with the divine and nourish our spirits. St. Paul's Episcopal Cathedral offers a variety of worship services, where we gather as a community to pray, sing hymns, hear sermons, and participate in sacraments such as Holy Communion and Baptism. Our sacraments hold profound significance, symbolizing the grace of God and our commitment to a life of faith.
Social Justice and Outreach
A core aspect of our theology is the belief that faith should be lived out in action. We are committed to social justice and actively engage in outreach programs that address the needs of our community and society at large. Through initiatives such as feeding the homeless, supporting education, advocating for the marginalized, and promoting environmental stewardship, our theology empowers us to make a positive impact on the world. We strive to be an embodiment of God's love and compassion.
Episcopal Tradition and Liturgy
St. Paul's Episcopal Cathedral is part of the Episcopal tradition, which has a rich heritage dating back to the early Christian Church. Our theology draws on this tradition, emphasizing liturgical worship, sacramental theology, and a hierarchical structure. The liturgy forms an integral part of our worship services, providing a reverent and contemplative atmosphere that invites deep spiritual reflection. Through these practices, we seek to encounter the Divine and experience a transformative encounter with God's presence.
Education and Spiritual Formation
At St. Paul's Episcopal Cathedral, we are committed to lifelong spiritual growth and continuous learning. Our theology recognizes the importance of education, inspiring our congregation to engage in Bible study, theological discussions, and spiritual formation programs. By nurturing a curious and seeking spirit, we deepen our understanding of God's love and embrace the ever-evolving nature of our faith. Through education, we equip ourselves to apply theological insights to the challenges and joys of our daily lives.
Living Out Our Theology
Our theology at St. Paul's Episcopal Cathedral is not confined within the walls of our church; it extends into every aspect of our lives. We encourage our congregation to live out their faith through love, compassion, and service to others. By embodying the teachings of Jesus Christ, we strive to create a world that mirrors God's kingdom, where justice, peace, and love prevail.
Join Our Community
If you are looking for a vibrant community where theology is intertwined with action, St. Paul's Episcopal Cathedral at Central Baptist Church welcomes you with open arms. Come and experience a theology that empowers, enriches, and embraces the diversity of God's creation. Join us on this transformative journey of faith, where we seek to bring heaven to earth.