Welcome to Careers at Central Baptist Church
Jan 24, 2021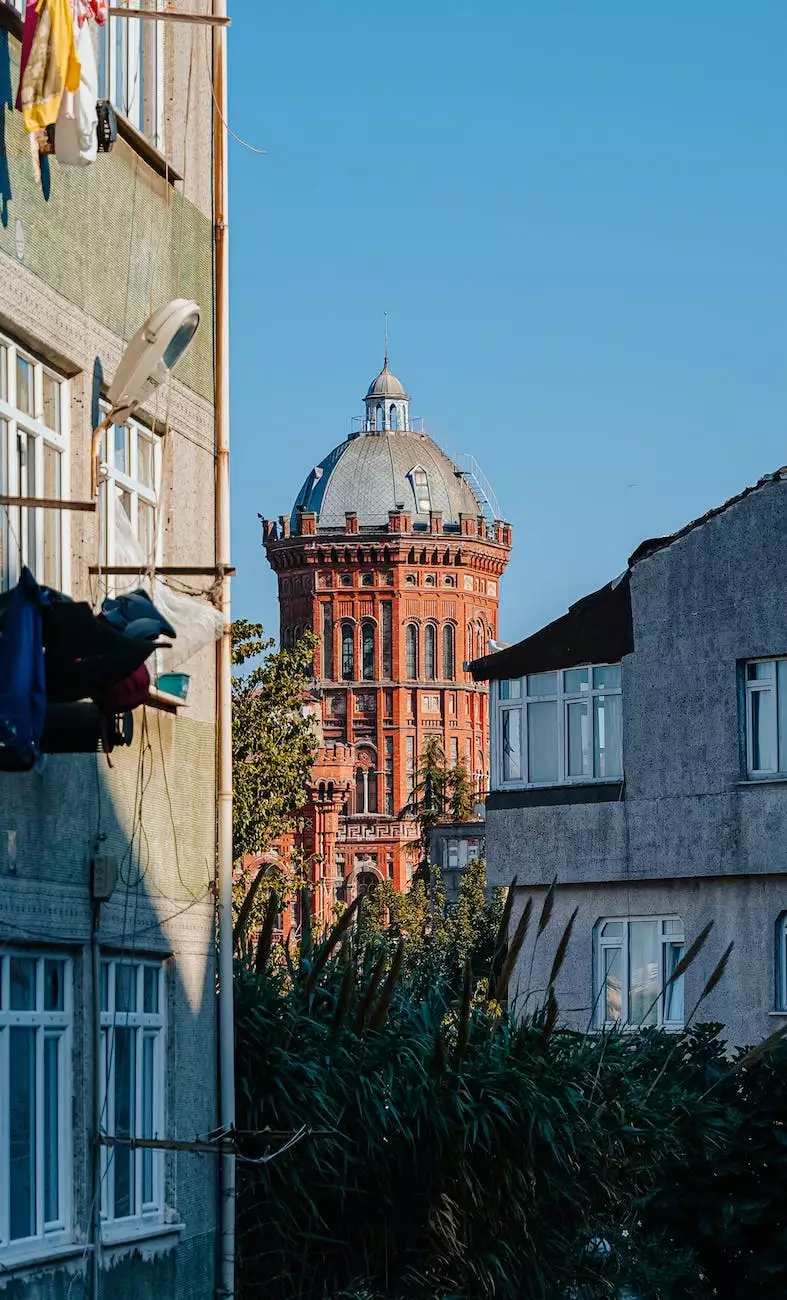 Join Our Community and Make a Difference
If you are looking for a meaningful career where you can contribute to a vibrant and compassionate community, Central Baptist Church offers exciting opportunities that allow you to make a difference in the lives of others. As a faith-based organization firmly rooted in the principles of love, compassion, and service, we are dedicated to creating a supportive and inclusive environment for our members.
At Central Baptist Church, we believe that work should not just be a means to an end, but an opportunity to live out your calling and serve others. Our dedicated team of professionals is committed to maintaining a positive work culture where everyone can thrive and grow both personally and professionally.
Why Choose a Career at Central Baptist Church?
When you join Central Baptist Church, you become part of a close-knit community that values collaboration, innovation, and personal development. We offer a wide range of career opportunities across various departments, including:
Worship & Music
Outreach & Missions
Children & Youth Ministry
Adult Discipleship
Administration
Facilities & Maintenance
1. Worship & Music
Our Worship & Music department creates a profound worship experience that uplifts the spirits of our congregation. From directing renowned choirs to playing musical instruments during services, our dedicated team shares their talents to inspire others.
As a worship leader or musician at Central Baptist Church, you will have the opportunity to bring people closer to their faith through the power of music. Your creativity and passion will be encouraged as you lead congregational singing, collaborate with the worship team, and contribute to the overall spiritual atmosphere.
2. Outreach & Missions
Our Outreach & Missions department plays a vital role in spreading love, hope, and support to those in need. By joining this team, you will have the chance to make a direct impact on our local and global communities through various initiatives.
From organizing volunteer programs to partnering with local organizations, your work will touch the lives of individuals who are facing challenges. Together, we can create positive change and improve the quality of life for those less fortunate.
3. Children & Youth Ministry
At Central Baptist Church, we believe in nurturing the faith of the next generation. Our Children & Youth Ministry team is dedicated to creating engaging and impactful experiences for young members of our community.
As a children or youth minister, you will have the opportunity to guide and mentor young minds, helping them develop a strong spiritual foundation. Through interactive lessons, meaningful activities, and inspiring events, you can help shape their lives and empower them to become compassionate and responsible individuals.
4. Adult Discipleship
At Central Baptist Church, we understand the importance of lifelong spiritual growth. Our Adult Discipleship team is committed to providing opportunities for adults to deepen their faith and stay connected with our church community.
As an adult discipleship coordinator or leader, you will facilitate Bible studies, small group discussions, and other educational programs that promote spiritual growth. By fostering a supportive and engaging environment, you will help individuals develop a stronger relationship with God and build meaningful connections with fellow believers.
5. Administration
Behind every successful organization, there is a strong administrative team. At Central Baptist Church, our administrative professionals play a crucial role in supporting the daily operations of our church, ensuring smooth and efficient functioning.
As an administrative staff member, you will contribute to various tasks, such as managing schedules, coordinating events, maintaining records, and helping ensure effective communication within our church community. Your attention to detail and organizational skills will be valued as you help keep everything running smoothly.
6. Facilities & Maintenance
Our Facilities & Maintenance team takes care of the physical environment of our church, ensuring it remains a welcoming and safe place for everyone. From maintaining the building to organizing events, this team plays a vital role in supporting our overall operations.
Joining our Facilities & Maintenance team means being responsible for the upkeep of our church facilities, managing maintenance schedules, coordinating repairs, and creating a warm and inviting environment for our congregation and visitors.
Life at Central Baptist Church
Working at Central Baptist Church is more than just a job; it is an opportunity to grow personally, spiritually, and professionally. We are committed to providing our employees with a positive work-life balance, personal development opportunities, and a supportive community.
Some benefits of joining our team include:
A welcoming and inclusive work culture
Opportunities for professional growth
Flexible work arrangements
Competitive compensation packages
Comprehensive health and wellness benefits
Meaningful and fulfilling work
At Central Baptist Church, we believe that by investing in our employees, we can create a better future for our church and community. We welcome individuals who share our values to join our team and embark on a rewarding career journey.
Apply Today and Join Our Vibrant Community
If you are ready to make a difference through a career at Central Baptist Church, we invite you to browse our current job openings and submit your application. To learn more about our church community, missions, and ministries, please visit our website or contact our friendly staff.
Thank you for considering Central Baptist Church as your next career destination. We look forward to welcoming you to our passionate and dedicated team!