Weddings at Central Baptist Church
Sep 15, 2020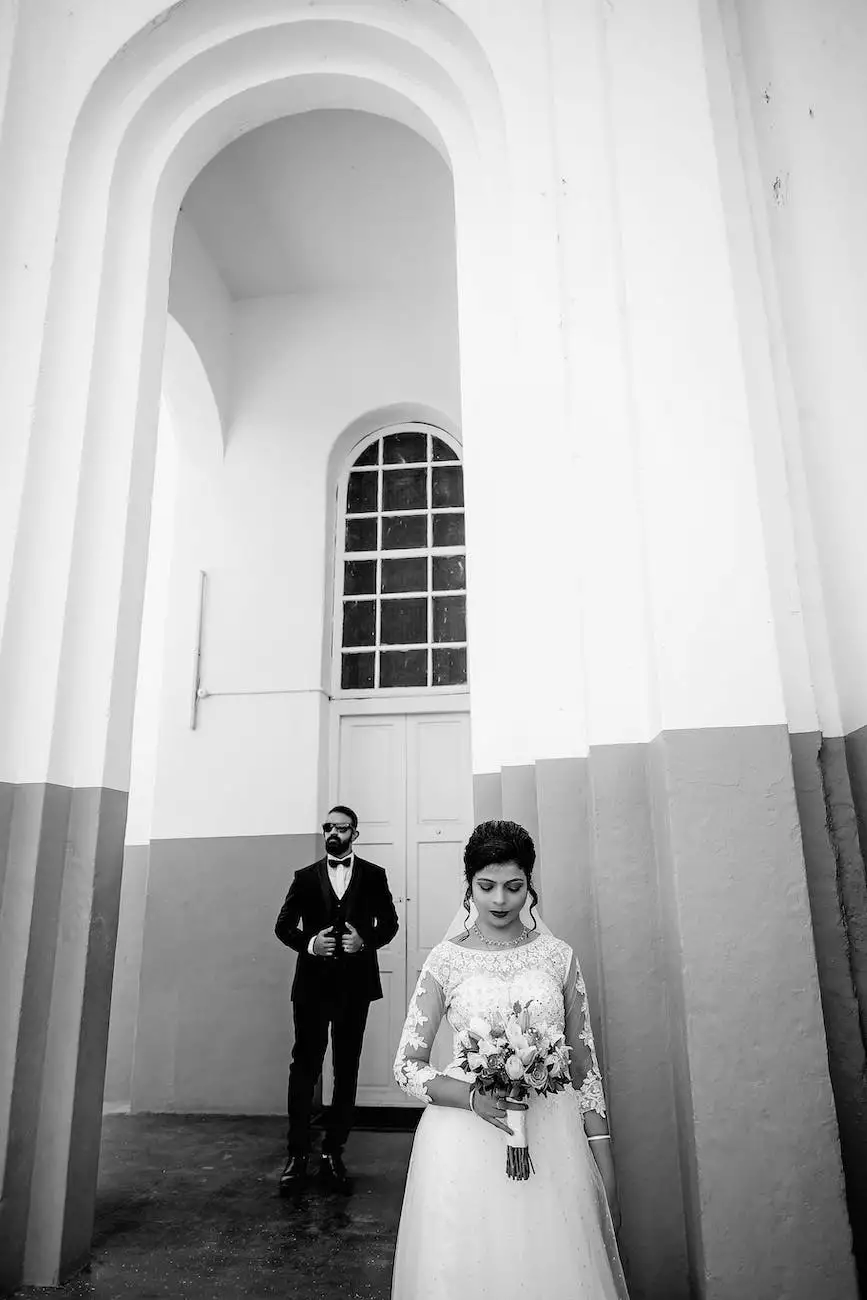 Located in the heart of Lawton, Oklahoma, Central Baptist Church is a renowned institution with a strong faith-based community. As a key pillar of our services, we take great pride in offering beautiful and meaningful wedding ceremonies to couples who seek to solidify their commitment in the presence of God and their loved ones.
Celebrate Your Love, United in Faith
At Central Baptist Church, we understand that your wedding day is one of the most significant and cherished moments of your life. We believe that love should be celebrated and honored in a way that reflects your deep-rooted faith. Our dedicated team of ministers and wedding coordinators are here to guide you through the entire process, ensuring that your wedding ceremony is a reflection of your unique journey together.
Exquisite Venues to Suit Your Dream Wedding
Central Baptist Church offers a range of exquisite venues that can be tailored to suit your dream wedding. Whether you prefer an intimate ceremony with your closest family and friends or desire a grand celebration, our church provides the perfect backdrop for your special day.
Our stunning sanctuary embodies elegance and tranquility, creating a serene atmosphere that will enhance the sacredness of your union. With its beautifully designed stained glass windows and breathtaking altar, it serves as a symbol of your commitment to one another.
For those seeking a more intimate setting, our charming chapel is an ideal choice. With its cozy atmosphere and timeless décor, the chapel offers a romantic ambiance that will make your wedding ceremony truly unforgettable.
A Seamless Wedding Planning Experience
At Central Baptist Church, we understand that planning a wedding can sometimes feel overwhelming. To ease your journey, our dedicated wedding coordinators offer personalized assistance throughout the planning process, ensuring that every detail is taken care of.
From selecting the perfect readings, music, and vows to coordinating with vendors and arranging rehearsals, our team is committed to making your experience as seamless as possible. We will work closely with you and your partner to create a tailored ceremony that reflects your love and faith, leaving you free to focus on making beautiful memories on your special day.
Capturing the Essence of Your Love
Your wedding ceremony is a reflection of your unique love story. Our team of experienced ministers will work closely with you to create a ceremony that captures the essence of your relationship and beliefs.
Whether you prefer a traditional or contemporary ceremony, we will help curate every element to ensure that it resonates with you and your partner. Our ministers are well-versed in crafting personalized vows and readings that honor your journey together, making your ceremony a truly memorable experience for both you and your guests.
An Inclusive Community Celebrating Love
Central Baptist Church is proud to be an inclusive community that celebrates love in all its forms. We believe that love knows no boundaries and that every couple deserves to have their commitment honored and celebrated.
Regardless of your background, gender, or sexual orientation, our doors are open to you. As a supportive and welcoming community, we strive to create an inclusive environment where all couples feel accepted, respected, and valued.
Contact Us Today
If you are ready to embark on this beautiful journey with your partner, we invite you to reach out to our dedicated wedding team at Central Baptist Church. Our experienced staff is delighted to answer any questions you may have, provide further information about our wedding services, and assist you in scheduling a personal consultation.
Join us at Central Baptist Church and let us help you create a memorable and poignant wedding ceremony that will stay with you forever. Celebrate your love, united in faith.