What We Believe | Faith Church
Jun 21, 2020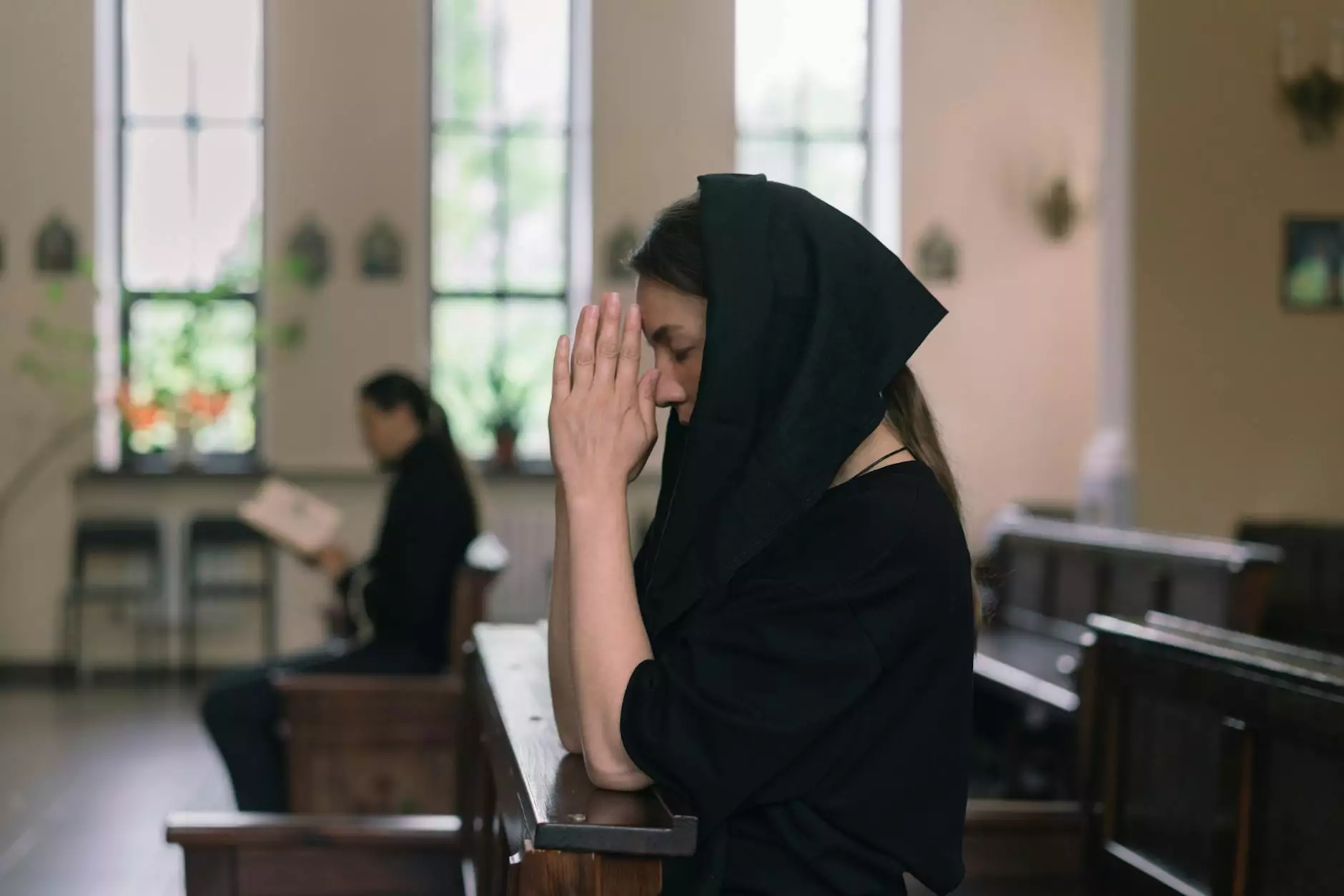 Introduction
Welcome to Central Baptist Church, a vibrant community rooted in faith and committed to making a positive impact in our society. At Faith Church, we believe in the transformative power of God's love, and we strive to create a warm and welcoming environment for all who seek spiritual nourishment.
Our Beliefs
Let us share with you our core beliefs that guide our actions, teachings, and interactions within the community.
Belief 1: The Authority of Scripture
At Central Baptist Church, we firmly believe in the authority of Scripture. We consider the Bible as the inspired Word of God, serving as a compass for our beliefs and practices. We rely on its teachings to navigate life, make important decisions, and discern God's will.
Belief 2: The Nature of God
We affirm that God is loving, all-powerful, and eternal. Our faith teaches us that God exists in three persons - Father, Son, and Holy Spirit - collectively known as the Holy Trinity. We seek to deepen our relationship with God through prayer, praise, and worship.
Belief 3: Salvation through Jesus Christ
Central to our faith is the belief that salvation is found through Jesus Christ. We embrace His sacrificial death on the cross, which offers forgiveness of sins and eternal life. It is through Jesus Christ that we can experience a restored relationship with God and find purpose in life.
Belief 4: The Holy Spirit's Guidance
We recognize the Holy Spirit as an active presence in our lives and in the world around us. We believe that the Holy Spirit empowers and equips believers to live a victorious Christian life, guiding us in our decisions, comforting us in times of trouble, and enabling us to bear fruit that honors God.
Belief 5: The Church as the Body of Christ
We view the Church as the body of Christ, consisting of all believers who have accepted Jesus as their Savior. We believe in the importance of fellowship, worship, and serving one another in love. Our goal is to foster genuine relationships, build strong communities, and make a positive impact in society. We are committed to using our gifts and resources to serve others and spread the message of God's love.
Belief 6: The Great Commission
We are dedicated to fulfilling the Great Commission given by Jesus to go and make disciples of all nations. We actively engage in evangelism and missions, both locally and globally, seeking to share the good news of salvation and make a difference in the lives of those around us.
Conclusion
Central Baptist Church is a vibrant community of believers passionate about living out our faith. We invite you to join us as we grow together, seek spiritual truth, and impact our society with God's love. If you resonate with our beliefs and desire to be part of a community that values your spiritual journey, we warmly welcome you to Faith Church.