About | Faith Church
Dec 3, 2020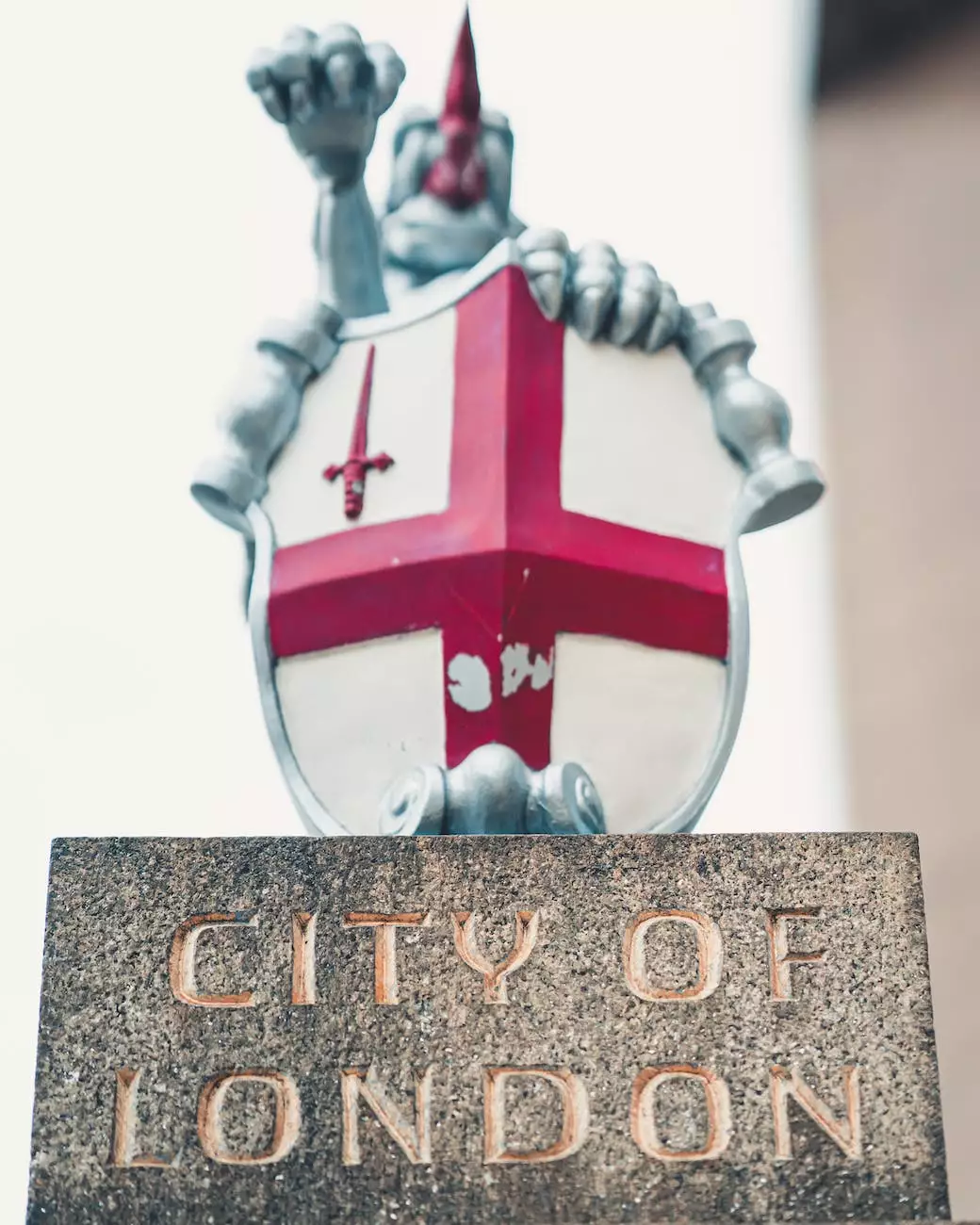 Welcome to Central Baptist Church
Central Baptist Church is a vibrant and welcoming community of believers devoted to living out our faith in the Lord Jesus Christ. As a church deeply rooted in the Word of God, we strive to provide an environment where individuals can experience God's love, grow spiritually, and connect with others who share the same beliefs and values.
Our History and Mission
Founded over a century ago, Central Baptist Church has a rich history that reflects a commitment to serving our community and spreading the message of hope and salvation. Our mission is to glorify God by making disciples of Jesus Christ, baptizing them, and teaching them to observe all that He has commanded.
Building Strong Foundations
At Central Baptist Church, we understand the importance of having a solid foundation in faith. Through engaging sermons, relevant Bible studies, and discipleship programs tailored for all age groups, we aim to equip and empower individuals to grow in their knowledge and understanding of God's Word. Our dedicated pastors and educators provide guidance and support to ensure each member of our congregation can cultivate a deep and meaningful relationship with God.
Promoting Spiritual Growth
We believe that spiritual growth is a lifelong journey. Our church offers a range of ministries and activities designed to nurture spiritual growth, including prayer groups, small group studies, and opportunities for community service. By engaging in acts of love and compassion, we strive to reflect the teachings of Jesus and impact our community positively.
Core Values
Biblical Authority: We believe in the authority and infallibility of the Bible as God's inspired Word.
Worship: We value authentic, heartfelt worship that honors and glorifies God.
Discipleship: We are committed to fostering spiritual growth and helping individuals become lifelong disciples of Jesus Christ.
Fellowship: We value genuine relationships and encourage a strong sense of community among our members.
Mission: We actively participate in local and global mission efforts, sharing the love of Christ with those in need.
Stewardship: We believe in responsible stewardship of our resources, using them wisely for God's purposes.
Join Us
If you are seeking a community of believers who are passionate about living out their faith, we invite you to join us at Central Baptist Church. Experience uplifting worship services, connect with fellow believers, and discover ways to serve others. Whether you are new to the faith or have been a follower of Christ for years, there is a place for you in our church family.
Worship Services
We gather every Sunday for worship services that center around the Word of God. With a blend of traditional and contemporary elements, our services provide a meaningful and inspiring experience. Our music ministry, talented worship team, and biblically grounded messages contribute to a worship environment that allows individuals to connect with God on a deeper level.
Small Groups and Ministries
Central Baptist Church offers various small groups and ministries catered to different age groups and interests. From children's programs to youth activities and adult Bible studies, there are numerous opportunities for fellowship and growth. These smaller gatherings provide a chance to build deeper relationships with others while exploring God's Word together.
Serve Our Community
As an integral part of the community, we believe in the importance of serving others. Our church actively participates in outreach projects, community service initiatives, and missions both locally and globally. By demonstrating God's love through acts of service, we strive to make a positive difference and bring hope to those in need.
Contact Us
If you have questions or would like more information about Central Baptist Church, please feel free to get in touch with us. We would be happy to assist you and provide any additional details you may need. Visit our website, cbclawton.com, or reach out to us via phone or email. We look forward to hearing from you and welcoming you into our church family.