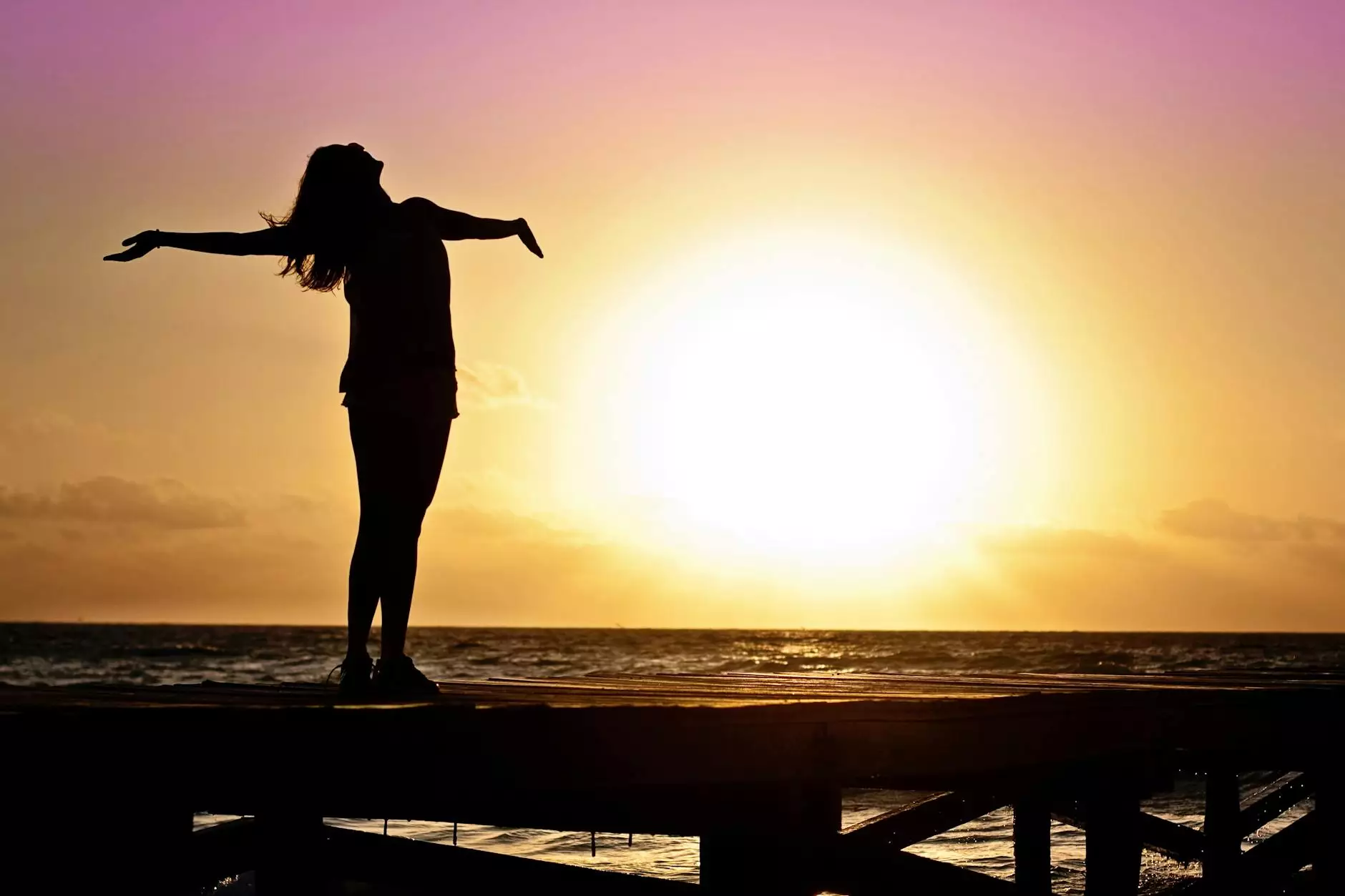 Discover a Treasure Trove of Free Resources
Central Baptist Church welcomes you to explore the world of free stuff available at Graceway Baptist Church. In an effort to foster spiritual growth, engagement, and community, we offer various exceptional resources without any cost to individuals seeking faith-centered experiences.
Grow Your Faith with Free Materials
At Graceway Baptist Church, we believe in the power of knowledge and understanding. That's why we provide an extensive range of free materials designed to deepen your faith and nourish your spiritual journey. Our collection includes:
Bible Study Guides: Take advantage of our comprehensive Bible study guides personalized for all stages of faith. Explore different books, characters, and themes that will enrich your knowledge of scripture.
Devotional Books: Immerse yourself in daily reflections and spiritual insights through our carefully curated selection of uplifting devotionals. Discover new perspectives on faith and find solace in prayer.
Worship Music: Experience the divine power of music through our collection of worship songs and hymns. Build a calming atmosphere for worship in the comfort of your own home.
Sermon Transcripts: Dive deep into the teachings from our passionate pastors with our collection of sermon transcripts. Revisit impactful messages, study biblical interpretations, and engage in meaningful discussions with fellow believers.
Engage in Community Events - All Free of Charge
Graceway Baptist Church is committed to creating a vibrant and inclusive community for believers and non-believers alike. We organize various community events throughout the year, offering opportunities for fellowship, personal growth, and shared experiences, all at no cost.
Join us for:
Seminars and Workshops: Gain valuable insights from renowned speakers and experts in our free seminars and workshops. Explore topics such as personal development, relationships, parenting, and much more.
Social Gatherings: Connect with like-minded individuals at our regular social gatherings. Build lasting friendships, share stories, and enjoy fun activities in a safe and loving environment.
Volunteering Initiatives: Make a meaningful impact in your community through our volunteering initiatives. Join hands with fellow members to serve those in need, support local charities, and spread love and compassion to all.
Special Events: Be part of our special events that celebrate faith and bring people together. From holiday celebrations to spiritual retreats, our calendar is filled with memorable experiences designed to inspire and uplift.
Join the Faith-Centered Movement at Central Baptist Church
Central Baptist Church is dedicated to nurturing spiritual growth and fostering a strong sense of community. Through our free resources and engaging events, we strive to create an inclusive environment for individuals seeking faith and belonging.
Inspired by the teachings of Jesus Christ, we believe that love, acceptance, and compassion are the building blocks of a vibrant faith community. Whether you are new to the faith or seeking to deepen your connection with God, Graceway Baptist Church welcomes you with open arms.
Join us today and embark on a transformative journey of faith, where you can freely access an abundance of valuable resources and engage in meaningful community activities. Discover the joy of fellowship and experience the power of a faith-centered movement at Graceway Baptist Church.