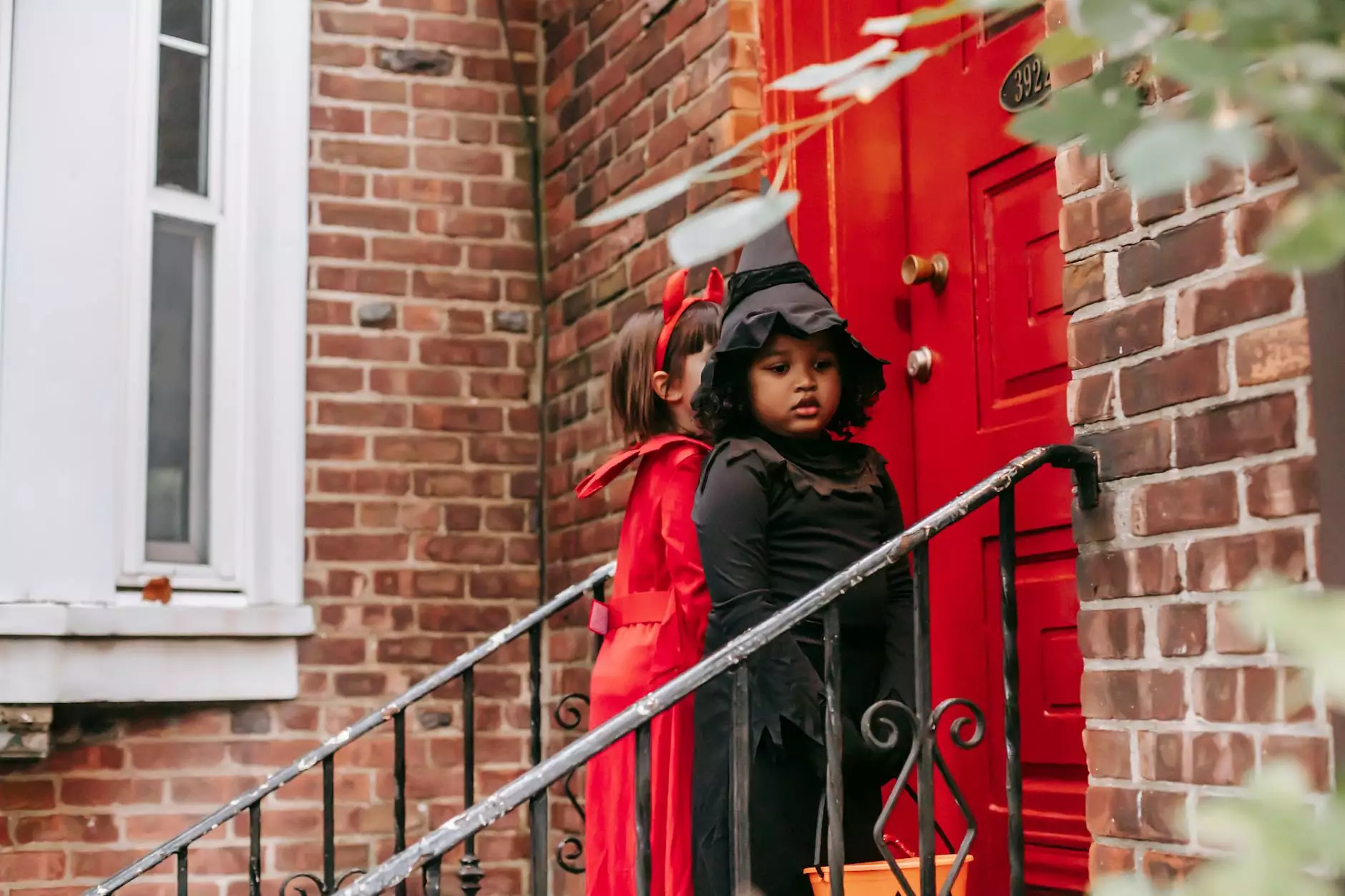 About Graceway Baptist Church
Welcome to Graceway Baptist Church, a vibrant community dedicated to spreading the word of God and nurturing the faith of believers.
As a part of the Central Baptist Church family, Graceway Baptist Church serves as a pillar of strength and support for the faith community in Lawton, Oklahoma. We strive to offer a warm and welcoming environment where individuals and families can grow in their relationship with God.
Join Us for the Fall Festival
Experience the magic of autumn at the annual Fall Festival hosted by Graceway Baptist Church. This highly anticipated community event brings together people of all ages to celebrate the season and enjoy a day filled with fellowship, fun, and faith.
Our Fall Festival is an opportunity for families in Lawton to come together and create lasting memories. Whether you are a member of our congregation or a visitor from the community, you are most welcome to join us for this exciting event.
Fun and Games
At the Fall Festival, there is something for everyone. From thrilling games to engaging activities, we have planned a variety of entertaining options. Test your skills at classic carnival games, enjoy inflatable rides, or participate in friendly contests.
Children can explore our dedicated play area, complete with bouncy castles, face painting, and arts and crafts stations. We guarantee a day full of laughter and joy for the little ones!
Live Performances and Entertainment
Our Fall Festival stage features live performances by talented artists from the local community. Enjoy music, dance, and drama as we come together to celebrate our shared faith and the beauty of the season.
We also organize special performances by our talented youth groups, showcasing their gifts and talents. Prepare to be amazed by their vibrant performances and inspiring messages.
Delicious Food
No festival is complete without delicious food, and our Fall Festival has an array of delightful treats to satisfy your taste buds. Explore our food stalls offering mouthwatering snacks, tasty meals, and delectable desserts.
From classic festival treats like cotton candy and popcorn to savory options like grilled favorites and homemade dishes, we have it all. Indulge in the flavors of the season and enjoy a meal that will leave you craving for more!
Fellowship and Faith
Graceway Baptist Church strongly believes in nurturing the bond within the faith community. The Fall Festival provides an excellent opportunity to meet new people, reconnect with old friends, and strengthen our spiritual connections.
During the festival, we organize special services and prayer circles, offering a chance to reflect on the blessings of the season and seek guidance for our spiritual journey. Join us in celebrating our shared values and embracing the power of faith.
Join the Fall Festival at Graceway Baptist Church
Mark your calendars and save the date for the annual Fall Festival at Graceway Baptist Church. This event promises a day of excitement, laughter, and companionship for the entire community.
Don't miss out on this incredible opportunity to celebrate the season, enjoy thrilling rides, feast on delicious food, and connect with fellow believers. We can't wait to welcome you to this unforgettable event!
For more information and updates about the Fall Festival at Graceway Baptist Church, please visit our official website or follow us on social media.