I Transitioned To Adulthood: A Testimony
Apr 20, 2019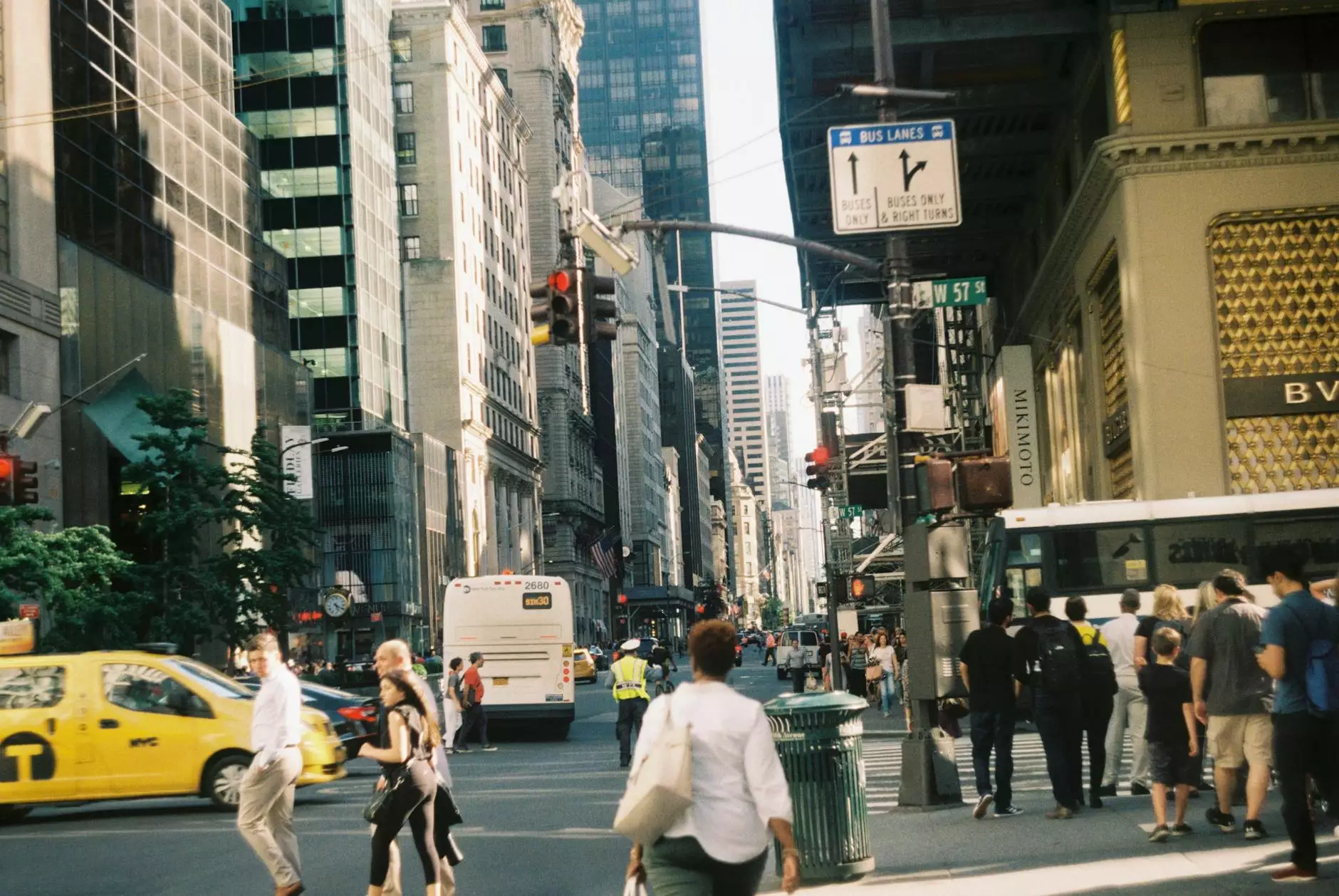 Introduction
Welcome to Central Baptist Church, where faith and community play a pivotal role in transforming lives. In this testimony, I will share my journey of transitioning to adulthood and the incredible support I received from the Central Baptist Church family.
Discovering Central Baptist Church
As a young adult seeking guidance and meaning in life, I stumbled upon Central Baptist Church in my search for a community that could support me on my journey. From the moment I stepped through their doors, I knew I had found a place where I could grow spiritually, emotionally, and mentally.
The Power of Community
The sense of community at Central Baptist Church is unparalleled. The church embraces individuals from all walks of life, offering a safe space where we can share our stories, struggles, and triumphs. Through small groups, outreach programs, and various ministries, I found myself surrounded by people who genuinely cared about my well-being.
Nurturing Faith
Central Baptist Church's commitment to nurturing faith in individuals is truly remarkable. The pastors and leaders provide engaging and thought-provoking weekly sermons, Bible studies, and teachings that challenge us to deepen our understanding of God's word. It is through their guidance that I discovered a sense of purpose and direction in my life.
Supporting Adulthood Transition
Transitioning to adulthood can be a daunting task, filled with uncertainties. However, through the support of Central Baptist Church, I felt equipped to face the challenges that lay ahead.
Mentoring Programs
Central Baptist Church offers an exceptional mentoring program specifically designed for young adults. Through this program, I was paired with a wise and experienced mentor who provided invaluable advice, encouragement, and guidance as I navigated the complexities of adulthood. Their wisdom and support were instrumental in helping me make important life decisions.
Life Skills Workshops
Central Baptist Church understands the importance of equipping young adults with essential life skills. They organize regular workshops and seminars on topics such as financial management, career development, and building healthy relationships. These workshops empowered me with the practical tools necessary to thrive in the adult world.
Finding Purpose and Meaning
Central Baptist Church played a pivotal role in helping me find purpose and meaning in my life. Through their various ministries and outreach programs, I discovered the joy of serving others and making a positive impact on the community.
Community Outreach
Central Baptist Church firmly believes in the value of giving back. Their community outreach initiatives, whether it's feeding the homeless, volunteering at local shelters, or organizing fundraisers for those in need, have provided me with opportunities to contribute to something greater than myself. This sense of purpose has been transformative, igniting a passion within me to make a difference.
Mission Trips
One of the most profound experiences during my time at Central Baptist Church has been participating in mission trips. These journeys to different parts of the world, aimed at spreading the message of love and hope, have broadened my horizons and deepened my faith. They have shown me the significance of empathy, compassion, and understanding in our global society.
Conclusion
Central Baptist Church has been a beacon of light and a source of unwavering support throughout my transition to adulthood. Their commitment to nurturing faith, fostering community, and empowering young adults is truly remarkable. I am eternally grateful for the impact Central Baptist Church has had on my life, and I encourage others to explore the transformative opportunities it offers.
Join us at Central Baptist Church and embark on your own journey of spiritual growth, community connection, and personal development. Together, we can make a difference and embrace the challenges of adulthood with faith, hope, and love.