Crystal Mason | Grace Fellowship Church
Jun 2, 2021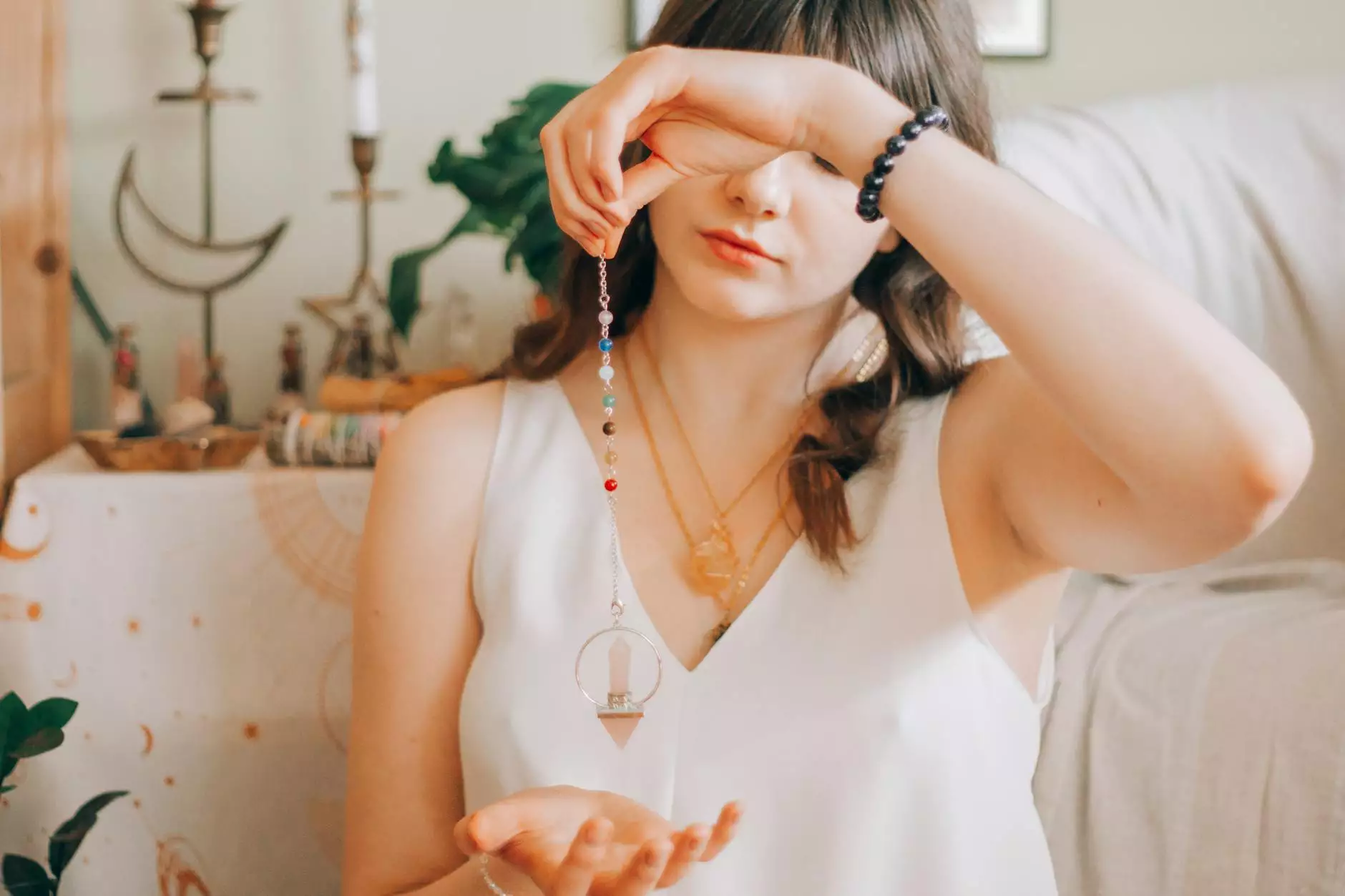 About Crystal Mason
Crystal Mason is a valued member of the Grace Fellowship Church team at Central Baptist Church. With her exceptional skills, unwavering faith, and dedication to the community, she plays a crucial role in spreading the teachings of God and creating a welcoming environment for all.
Role and Responsibilities
As an active member of the Grace Fellowship Church, Crystal's role extends beyond just attending regular services. She actively participates in various ministries and outreach programs, aiming to make a positive impact on the lives of others. Crystal takes on multiple responsibilities within the church and dedicates her time to the betterment of the community.
Community Engagement
Crystal believes wholeheartedly in the power of community and society coming together to support one another. She actively engages in community events, volunteers her time for local charities, and works towards building strong relationships with diverse individuals and organizations. Crystal's commitment to community engagement helps spread the love and teachings of Jesus Christ to people from all walks of life.
Worship and Spiritual Guidance
Crystal plays a vital role in leading worship and providing spiritual guidance to the congregation. Her passion for music and her extensive knowledge of biblical teachings enables her to connect with the churchgoers on a deeper level. Crystal's ability to convey the messages of hope, love, and faith through music and sermons brings spiritual enrichment and a sense of unity to the Grace Fellowship Church family.
Education and Qualifications
Crystal has dedicated herself to continuous learning and improvement. She holds a Bachelor's degree in Theology from a reputable institution and regularly participates in training programs and workshops to expand her knowledge and understanding of the Christian faith. By staying up-to-date with current theological trends, Crystal ensures that she provides accurate and relevant information to those seeking guidance.
Impact on the Congregation
Crystal's presence and contributions have not gone unnoticed within the Central Baptist Church community. Her warm personality, genuine care for others, and unwavering faith have made her an influential figure among the congregation. Many individuals have shared how Crystal's guidance and support have positively transformed their lives, providing comfort during challenging times and helping them develop a stronger relationship with God.
Personal Testimonials
Here are a few excerpts from testimonials given by members of the Grace Fellowship Church:
"Crystal's sermons are not only inspiring but also relatable. She has an incredible ability to break down complex biblical concepts into practical steps that we can implement in our daily lives."

- John Doe
"I've had the privilege of working alongside Crystal during our community outreach programs, and her dedication is truly admirable. She goes above and beyond to make a difference, and her genuine love for others shines through in everything she does."

- Jane Smith
Join Us at Grace Fellowship Church
If you would like to experience the warmth and guidance of Crystal Mason, we invite you to join us at Grace Fellowship Church. Together, we can deepen our faith, grow as a community, and make a lasting impact on the world around us.
For more information about Crystal Mason and our church services, please visit http://cbclawton.com/meettheteam/crystalmason.