About Heather Howk
Nov 3, 2022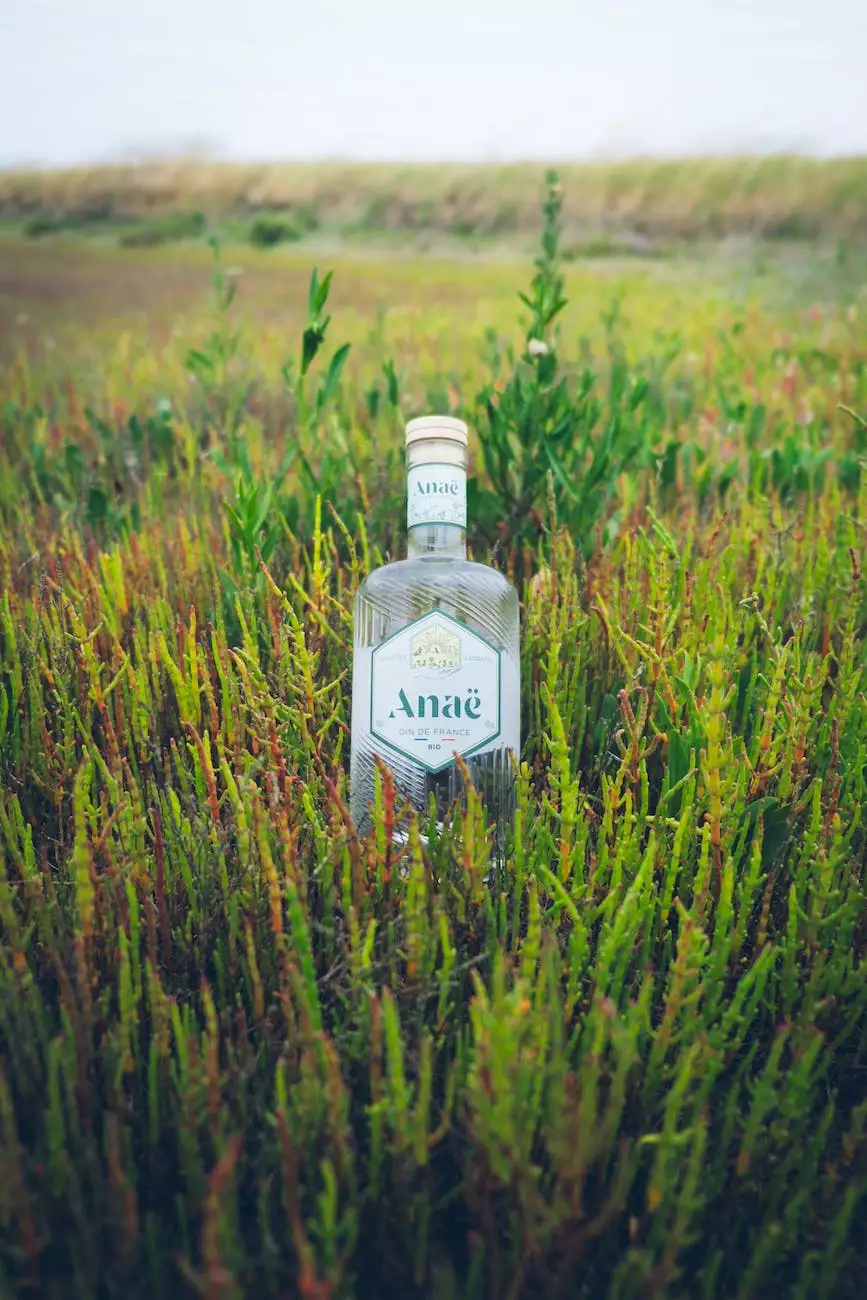 Introduction
Welcome to the page dedicated to Heather Howk, a valued member of Central Baptist Church. In this section, we will delve into Heather's commitment to her faith, her involvement within the community, and the impact she has made through her service.
Heather's Journey in Faith
Heather Howk's journey in faith began at an early age, as she grew up in a household that emphasized the importance of spirituality and compassion. Central Baptist Church became a pivotal part of Heather's life, offering her a space to explore her beliefs, deepen her understanding of Christianity, and engage in meaningful worship.
Active Member of Central Baptist Church
Heather actively participates in various activities and ministries at Central Baptist Church. Her commitment is reflected in her involvement in Bible study groups, worship services, and community outreach programs. Through her participation, Heather seeks to strengthen her relationship with God and contribute to the growth of her faith community.
Community Engagement
Heather Howk understands the importance of community engagement and strives to make a positive impact through her actions. She volunteers her time and skills, supporting local initiatives and projects that address the needs of vulnerable members within the community. Whether it be assisting in food drives, organizing charity events, or providing comfort to those facing hardships, Heather remains dedicated to making a difference.
Heather's Contributions
Heather's contributions to Central Baptist Church and the wider community have been substantial. Her passion for social justice and compassion is evident in her advocacy for the marginalized and her involvement in outreach programs. Heather's ability to empathize and support others during challenging times allows her to serve as a beacon of hope and faith.
Personal Reflections
Beyond her active involvement in the church, Heather also spends time reflecting on her faith and its values. Through prayer, meditation, and personal study, she continually seeks to deepen her relationship with God and find guidance for her life's journey. This introspection strengthens her spirituality and inspires others around her.
A Message of Inspiration
Heather Howk's journey serves as an inspiration to many within the Central Baptist Church community and beyond. Her unwavering devotion to her faith, active engagement in the community, and compassionate nature make her a true role model for individuals seeking guidance and purpose.
Conclusion
In conclusion, Heather Howk's presence within Central Baptist Church is a testament to her dedication to her faith and willingness to make a positive impact on the community. Her involvement, both within the church and in various community initiatives, showcases her genuine commitment to living out the teachings of Christ. Heather Howk truly embodies the values and principles that Central Baptist Church holds dear, and her contributions are invaluable to the Faith and Beliefs community.