Events for June 6, 2026 at Central Baptist Church
Jun 29, 2021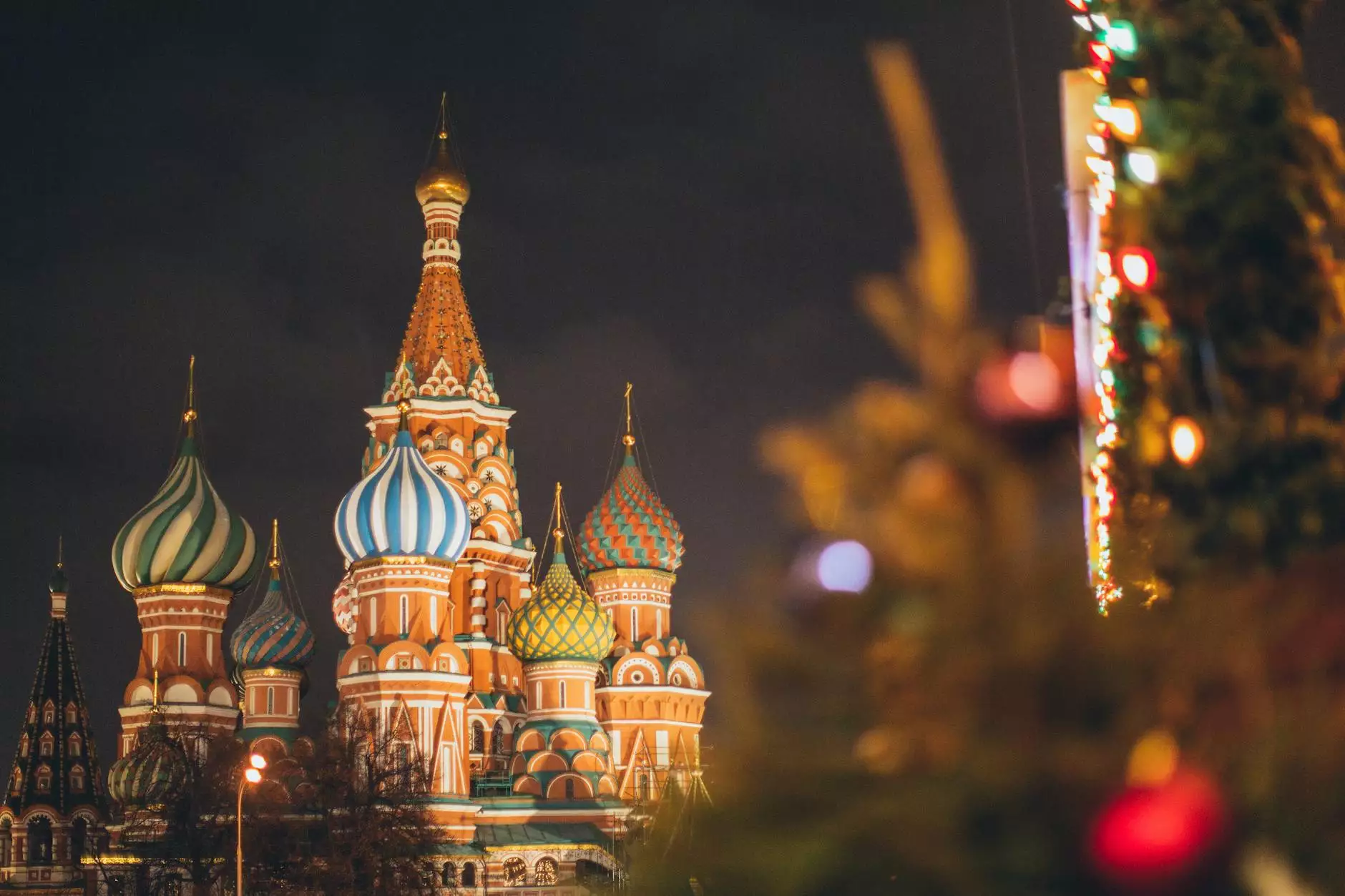 Welcome to Central Baptist Church, a dynamic and thriving community in Lawton, dedicated to fostering faith and beliefs. Explore our upcoming events scheduled for June 6, 2026, and join us as we come together to worship, connect, and grow.
Morning Worship Service
Start your Sunday by joining us for a transformative morning worship service at Central Baptist Church. Our services are designed to inspire, unite, and uplift. Led by our passionate and knowledgeable pastors, you can expect engaging sermons, heartfelt worship, and a welcoming congregation. Connect with fellow believers and experience the healing power of faith.
Children's Sunday School
While you immerse in the worship service, your children can participate in our engaging and age-appropriate Sunday School classes. Led by experienced teachers, we provide a safe and nurturing environment for children to explore biblical truths, engage in fun activities, and build friendships. Your little ones will leave with a deeper understanding of their faith.
Youth Bible Study
For teenagers seeking to strengthen their faith and connect with peers who share their beliefs, we offer an interactive youth Bible study session on Sunday mornings. Led by our dedicated youth ministry team, these sessions delve into relevant topics, encouraging spiritual growth and equipping young minds with biblical wisdom to face real-life challenges.
Afternoon Community Outreach Event
At Central Baptist Church, we believe in making a positive difference within our community. Join us for an exciting afternoon community outreach event on June 6, 2026. Through acts of kindness, service projects, and spreading love, we aim to impact lives and fulfill the teachings of Jesus Christ. Engage with fellow church members and neighbors as we create a ripple of change in the world.
Food Drive for Local Shelters
As part of our commitment to serving those in need, we will be organizing a food drive to support local shelters. Bring non-perishable food items and contribute to alleviating hunger in our community. Let us come together and extend a helping hand to those who need it most. Your generosity can bring hope and nourishment to countless lives.
Clean-Up Campaign in Neighborhood Parks
Join us in beautifying our neighborhood parks by participating in a community clean-up campaign. We believe in taking care of the environment around us and creating safe spaces for children and families to enjoy. Together, we can make a tangible difference and foster a sense of community pride that echoes our commitment to faith and beliefs.
Evening Worship Gathering
Conclude your day with a spirit-filled evening worship gathering at Central Baptist Church. Immerse yourself in a memorable worship experience, guided by passionate musicians and inspiring speakers. Allow the divine energy to uplift your soul and deepen your connection with God. Encounter transformative moments of reflection, prayer, and praise.
Prayer Circle and Reflections
Prioritize personal reflection and spiritual nourishment by joining our prayer circle and reflections session. Gather alongside fellow believers as we engage in heartfelt prayers, sharing needs, and offering support. Through this intimate and welcoming environment, find solace, encouragement, and a renewed sense of hope.
Bible Study and Discussion
Expand your biblical knowledge and engage in meaningful discussions with our dedicated Bible study group. Led by experienced facilitators, these sessions will delve deeper into scripture, tackling theological questions, and exploring biblical principles that can be applied to everyday life. Gain insights and grow your faith alongside like-minded individuals.
Central Baptist Church is excited to invite you to these impactful upcoming events on June 6, 2026. Join our vibrant faith community, where you can connect, grow, and make a difference. Embrace this opportunity to deepen your faith, form lasting relationships, and experience the transformative power of unity and love.