LWML – Lutheran Women's Missionary League
Dec 22, 2017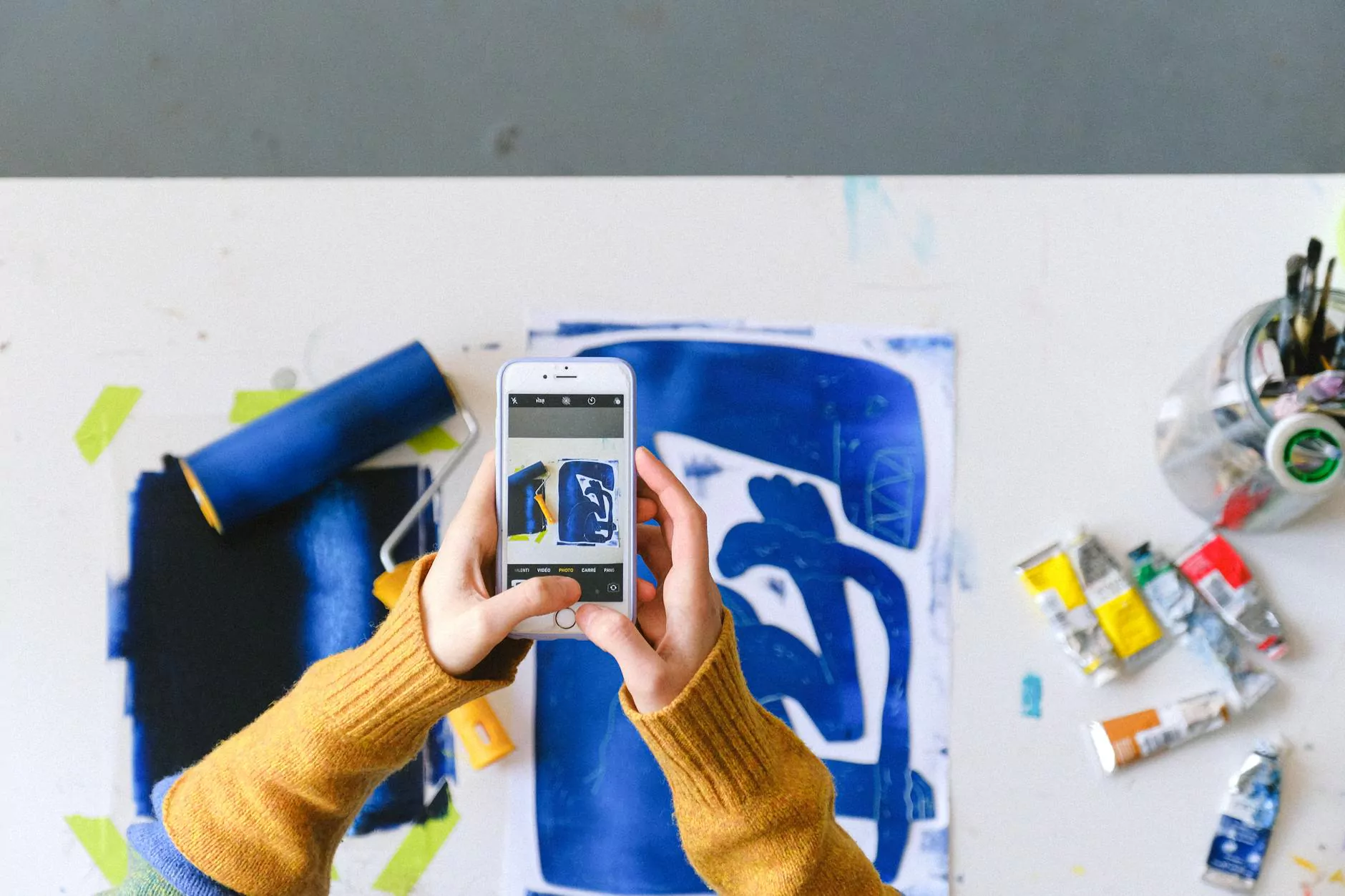 About Us
Welcome to the LWML – Lutheran Women's Missionary League page of Central Baptist Church. As a community and society focused on faith and beliefs, we strive to serve our congregation, the local community, and beyond. Through our various initiatives, we aim to spread God's love and messages of hope, making a positive impact in the world.
Our Mission
At LWML, our mission is to assist our members in affirming their relationship with Christ, enabling them to use their God-given talents to serve and share the Gospel. We seek to nurture and equip women to build relationships, foster spiritual growth, and engage in Christian service.
Supporting the Congregation
We believe in the power of community and the strength that comes from supporting one another. Through LWML, we provide support to our congregation members by organizing various activities, events, and programs that promote fellowship, spiritual growth, and service opportunities. With a focus on empowering women within our church community, we encourage personal and spiritual development through Bible studies, retreats, and mentorship programs.
Serving the Local Community
As an organization committed to making a difference, we actively serve the local community with compassion and love. We collaborate with local charities, shelters, and organizations to meet the needs of those experiencing hardships. From food drives and clothing donations to volunteering at community events, we strive to extend our helping hands to those in need.
Mission Work and Outreach
Our commitment to spreading God's love goes beyond our immediate community. Through mission work and outreach projects, we actively support both national and international initiatives. We partner with other organizations and churches to provide resources, medical aid, educational opportunities, and spiritual guidance to underserved communities around the world.
Get Involved
We welcome everyone, regardless of age or gender, to join us in our journey of faith, service, and growth. Whether you are a member of Central Baptist Church or a visitor with a desire to make a positive impact, there are numerous ways to get involved with LWML. Attend our meetings, join our ministry teams, participate in outreach events, or contribute through donations – every contribution, big or small, matters and helps us bring hope and support to those in need.
Contact Us
If you would like more information about LWML – Lutheran Women's Missionary League, our activities, or how you can get involved, please don't hesitate to reach out to us. You can contact Central Baptist Church through our website or visit us during our service hours. We look forward to connecting with you and sharing the joy of serving others.
Conclusion
LWML – Lutheran Women's Missionary League is a vibrant community of women within Central Baptist Church dedicated to serving God, our congregation, and the wider community. Through our various initiatives, we aim to make a positive impact on the lives of individuals and communities, spreading the message of love, hope, and faith. Join us today and be a part of something greater than yourself — a calling to make a difference.