EP 4: God Spoke, Dr. R Mitch Randall | EMBER
May 16, 2019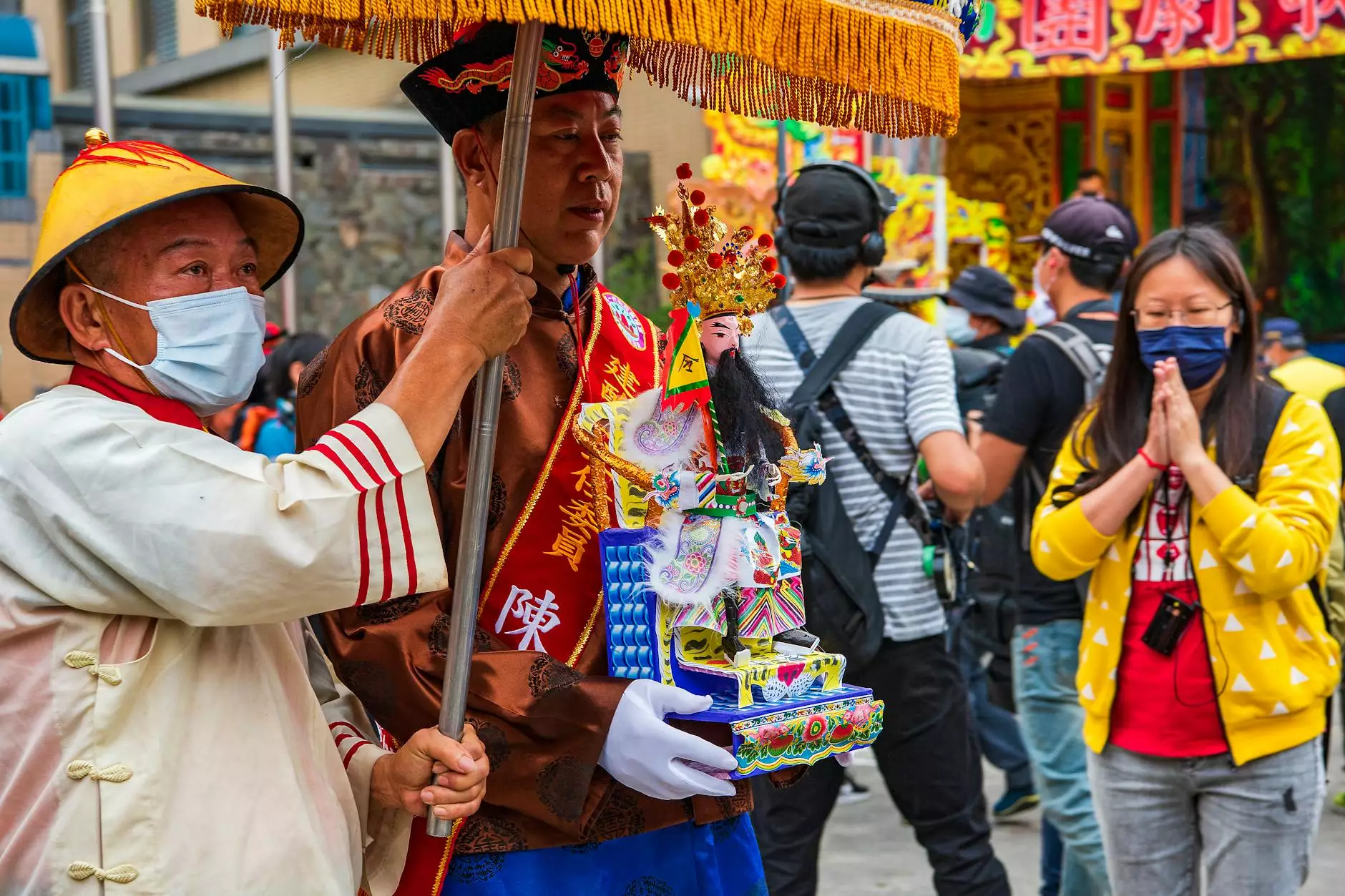 Exploring the Inspiring Message of God's Voice
Welcome to EP 4: God Spoke, Dr. R Mitch Randall, a powerful episode brought to you by Central Baptist Church! In this captivating episode, we delve into the miraculous concept of God's voice and its significance in our lives. It's time to embark on an extraordinary journey of faith, guided by divine inspiration.
Discovering the Power of God's Voice
Imagine a world where each and every one of us can hear God speaking to us directly. It's a divine connection that offers guidance, comfort, and profound spiritual insight. Through this special episode, we explore the transformative power of God's voice and how it can shape our lives for the better.
The Importance of Faith and Beliefs
At Central Baptist Church, we understand the importance of faith and beliefs in guiding our individual and collective paths. Our aim is to provide a platform where individuals from all walks of life can come together to celebrate, learn, and deepen their spiritual connections. Through EP 4: God Spoke, Dr. R Mitch Randall, we invite you to join us on this extraordinary journey.
Unveiling the Incredible Journey of Faith
Chapter 1: The Divine Prelude
In this chapter, we set the stage for an incredible exploration of God's voice. Dive into the stories of remarkable individuals who have experienced divine encounters and listen to their awe-inspiring testimonials. Discover the sublime beauty of divine intercession, and let it ignite your own spiritual journey.
Chapter 2: Navigating the Sacred Soundwaves
Embark on a transformative voyage as we navigate the sacred soundwaves of God's voice. Learn to discern His message amidst the cacophony of daily life. Through insightful discussions and practical guidance, EP 4: God Spoke, Dr. R Mitch Randall equips you with the tools to develop a deeper connection with the divine.
Chapter 3: Embracing the Call
God has a purpose for each and every one of us. In Chapter 3, we explore the thrilling concept of embracing the call. Learn how to heed God's voice as it guides you towards fulfilling your unique destiny. Be inspired by the stories of those who have answered His call and witness the extraordinary transformation it brings.
Join the EMBER Community Today
Experience the life-altering power of EP 4: God Spoke, Dr. R Mitch Randall, and discover the depths of God's voice like never before. At Central Baptist Church, we foster a warm, inclusive community that welcomes individuals from all walks of life. Connect with others who are on a similar journey of faith and embark on a shared exploration of divine inspiration.
How to Get Involved
Are you ready to take the next step in your spiritual journey? Join our community of believers today by visiting our website - cbclawton.com. Explore our wide range of resources, connect with our supportive community, and stay up to date with the latest episodes of EMBER. We can't wait to embark on this journey with you!
Epilogue
EP 4: God Spoke, Dr. R Mitch Randall is more than just an episode; it's an invitation to experience the divine in your life. Through captivating conversations and compelling narratives, we reveal the extraordinary potential hidden within the essence of God's voice. Open your heart, mind, and soul to the wonders that await.
Conclusion
Thank you for joining us on this remarkable journey through EP 4: God Spoke, Dr. R Mitch Randall. Central Baptist Church invites you to explore the depths of faith, connect with a diverse community, and unlock the transformative power of God's voice in your life. Open your heart to the wonders of divine inspiration and discover the incredible possibilities that lie ahead.
© 2022 Central Baptist Church. All rights reserved.