Divorce Care
Jun 13, 2021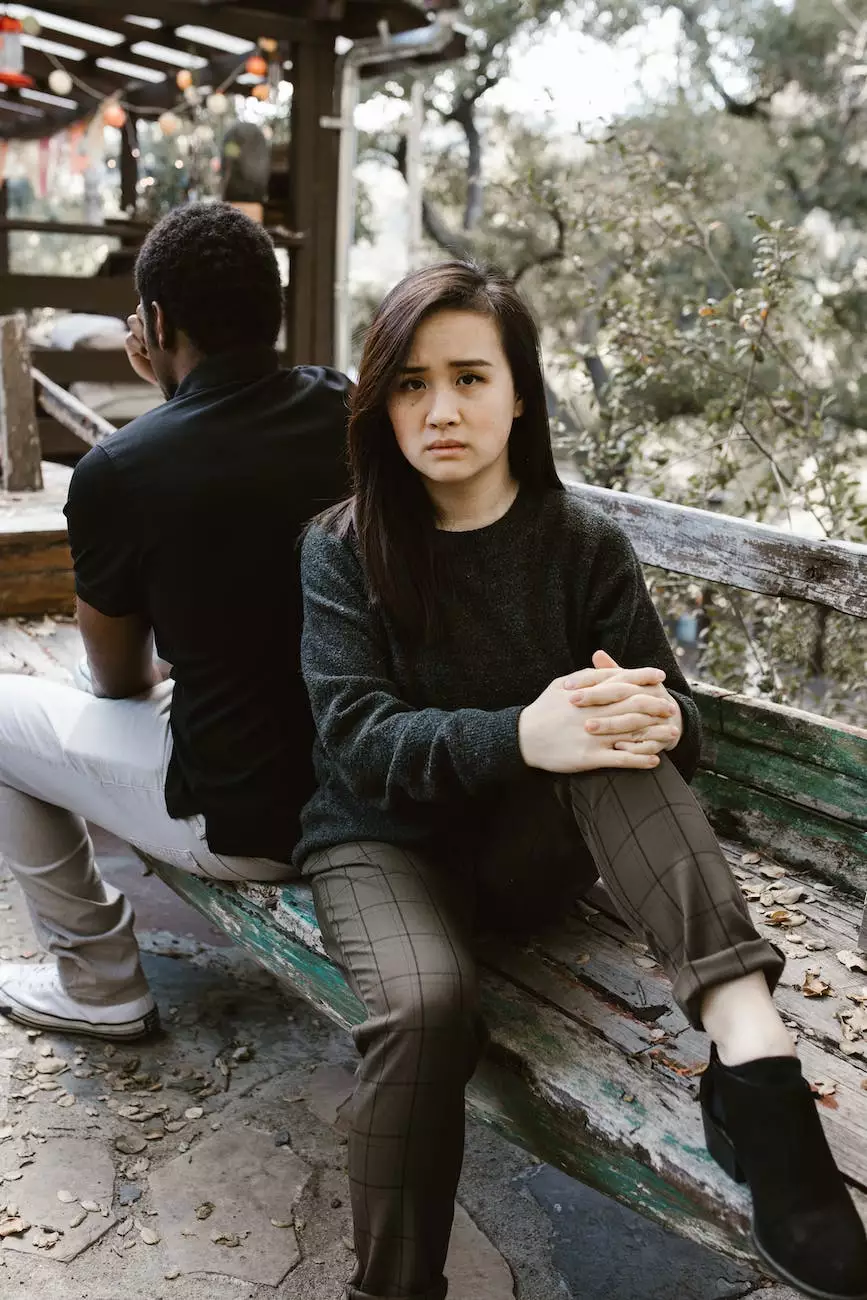 The Healing Journey Towards Recovery
Thank you for visiting Central Baptist Church's Divorce Care page. We understand that going through a divorce can be one of the most challenging periods of your life. Our aim is to provide a supportive community and comprehensive resources to help you overcome the difficult emotions, legal complexities, and practical concerns associated with divorce.
Support and Guidance
At Central Baptist Church, we believe in offering a healing journey towards recovery through our Divorce Care program. Our experienced team understands the unique struggles faced by individuals going through a divorce, and we are here to provide the necessary support and guidance throughout the process.
Understanding Divorce
Divorce is an intricate process that involves emotional, legal, and financial aspects. Our Divorce Care program aims to address these areas and equip you with the tools needed to navigate the complexities of divorce. Our comprehensive resources cover a wide range of topics such as:
Emotional healing and coping strategies
Legal considerations and divorce laws
Child custody and support
Property division and financial planning
Coping with co-parenting challenges
Rebuilding your life after divorce
Compassionate Community
By joining our Divorce Care program, you become part of a compassionate and understanding community. Our support groups provide a safe space to share your experiences, listen to others, and receive encouragement from people who have gone through similar journeys. We believe in the power of connection and aim to foster positive relationships that aid in personal growth and healing.
Expert Resources
Central Baptist Church's Divorce Care program offers access to expert resources to help you better understand and navigate divorce. We've curated an extensive library of articles, books, podcasts, and online resources that cover a wide range of divorce-related topics. Our resources are designed to provide you with valuable insights, practical tips, and personal testimonies to make your divorce journey more manageable.
Rebuilding and Moving Forward
Divorce can feel like the end of a chapter, but it also opens up new opportunities for growth and rebuilding. Our Divorce Care program extends beyond the divorce process itself and focuses on helping you create a fulfilling and meaningful life post-divorce.
Our expert facilitators and counselors provide guidance on developing healthy coping mechanisms, rebuilding self-esteem, and finding purpose in this new chapter. Additionally, we offer workshops and events that address co-parenting challenges, dating after divorce, and rebuilding relationships with family and friends.
Join Divorce Care at Central Baptist Church
If you are currently going through a divorce or have recently finalized one, Central Baptist Church's Divorce Care program is here to support you. By joining our program, you will gain access to a network of compassionate individuals, expert resources, and a supportive community that understands the challenges you are facing.
Allow us to guide you towards healing, personal growth, and a brighter future. For more information about our Divorce Care program, please contact us or visit our website.