Naucratius Fishing Grand Lake Fishing Trip
Jan 21, 2019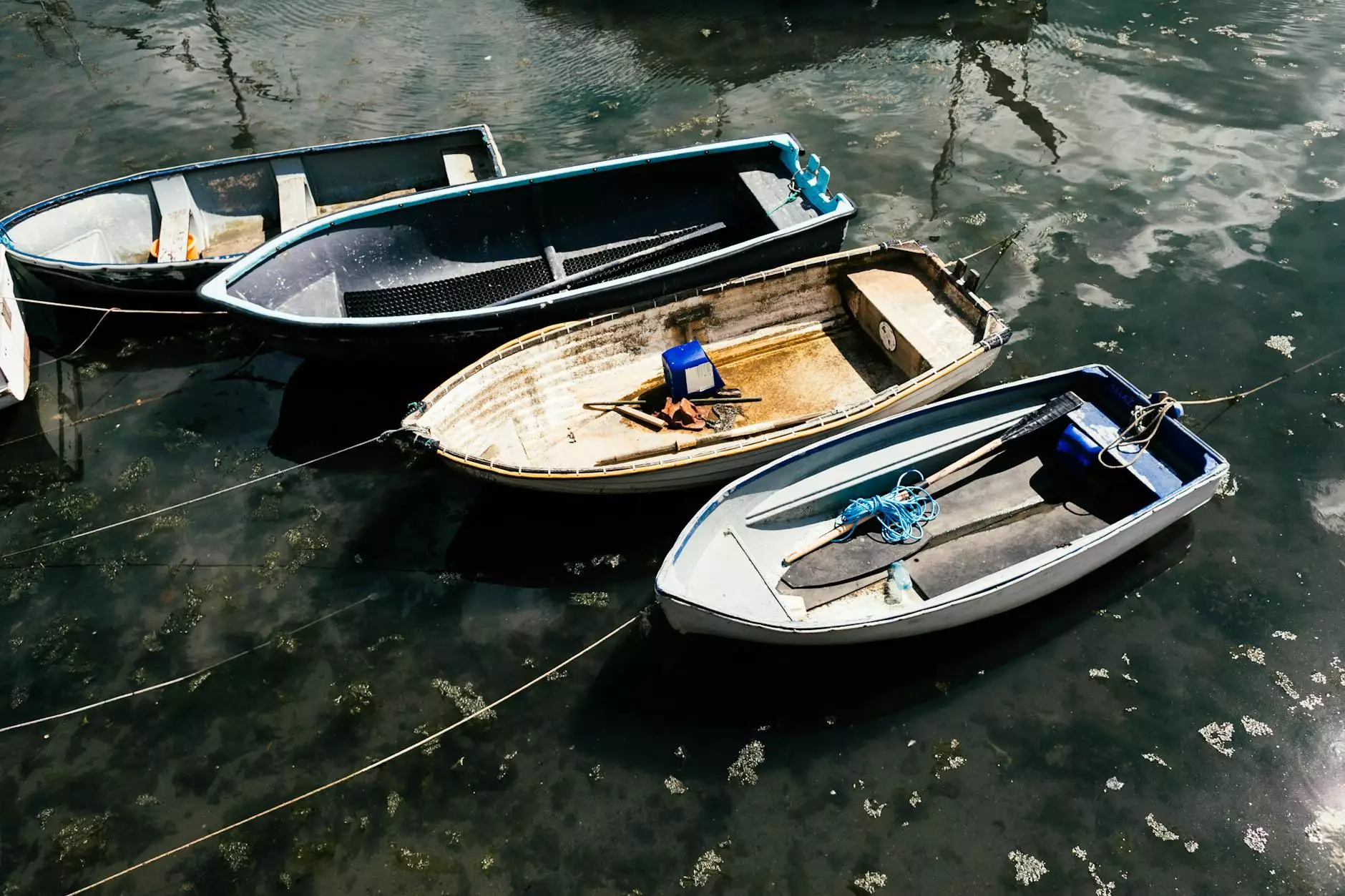 Experience the Serene Beauty of Grand Lake
Join Central Baptist Church for a remarkable fishing trip to Grand Lake. With its picturesque landscapes and abundant fish species, Grand Lake offers the perfect setting for an unforgettable fishing experience. Our Naucratius Fishing Grand Lake Fishing Trip is designed to bring together members of our community who share a passion for fishing and faith.
Fishing Adventure with Like-minded Believers
Imagine spending a peaceful day on the crystal-clear waters of Grand Lake, surrounded by majestic mountains and lush forests, in the company of fellow believers. Our fishing trip aims to foster connections, build friendships, and strengthen faith within our community.
Thrilling Fishing Opportunities
Grand Lake is known for its diverse range of fish species, making it a dream destination for anglers. During our Naucratius Fishing Grand Lake Fishing Trip, you'll have the opportunity to catch a wide variety of fish, including:
Bass
Trout
Walleye
Pike
Crappie
Catfish
And more!
Our experienced fishing guides will be there to assist you, whether you're a seasoned angler or a beginner. They will provide valuable tips, advice, and ensure you make the most of your fishing experience on Grand Lake.
A Day Filled with Fellowship and Faith
At Central Baptist Church, our fishing trip is not just about catching fish. It's about creating lasting memories, growing closer to the Lord, and nurturing our Christian community. Throughout the day, we'll have moments of prayer, scripture reading, and reflection, incorporating our shared faith into the fishing experience.
While enjoying the beauty of Grand Lake, we'll also engage in meaningful conversations and build connections with fellow participants. It's an opportunity to forge friendships and support one another in our spiritual journeys.
Why Join Our Naucratius Fishing Grand Lake Fishing Trip?
Our fishing trip stands out because we prioritize the integration of faith, fellowship, and fishing. By joining us, you'll:
Connect with like-minded individuals who share your Christian beliefs
Experience the thrill of fishing in one of the most beautiful locations
Learn from experienced guides and improve your fishing skills
Deepen your spiritual connection through moments of prayer and reflection
Create meaningful and long-lasting friendships within our community
Register Today for Naucratius Fishing Grand Lake Fishing Trip!
Don't miss out on this incredible opportunity to combine your love for fishing, nature, and faith. Register today for our Naucratius Fishing Grand Lake Fishing Trip by visiting our website or contacting our church office. Limited spots are available, so secure your place now and get ready for an unforgettable adventure on Grand Lake!