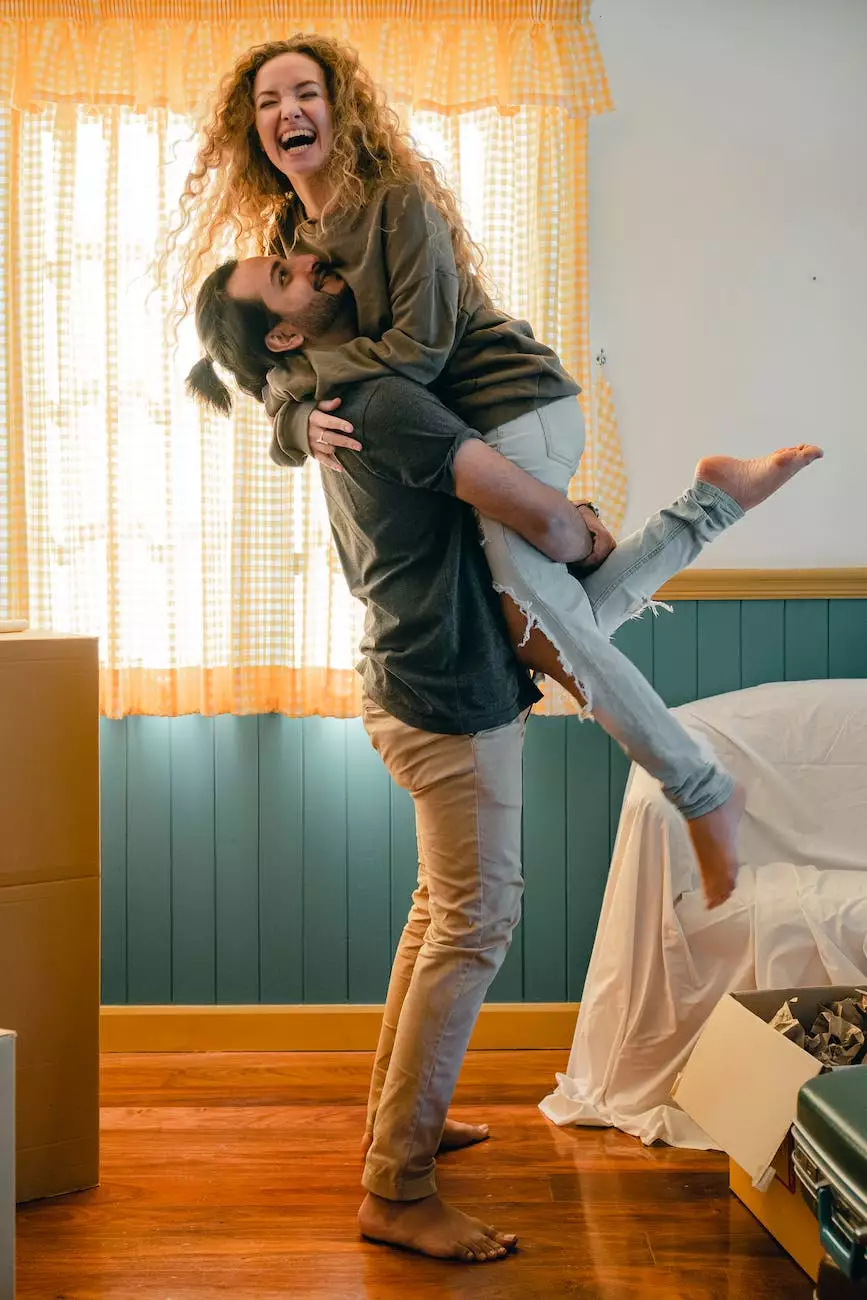 About Central Baptist Church
Welcome to Central Baptist Church, a beacon of hope and faith in our community. We are committed to sharing the Gospel and fostering a strong sense of belonging among our members. With a legacy spanning several decades, Central Baptist Church has been a guiding light for those seeking spiritual enlightenment and a supportive community. Join us as we embark on a transformative journey through the 'The Gospel Goes Forward' podcast series.
Week 1: Exploring New Beginnings
Week 1 of 'The Gospel Goes Forward' podcast series dives deep into the theme of new beginnings. Just as Central Baptist Church has embraced change and growth over the years, this series invites individuals to reflect on their own unique spiritual journeys.
The Power of Faith
In this episode, we explore the power of faith and the impact it can have on our lives. Discover the stories of individuals who have experienced miraculous transformations through their unwavering belief in the Gospel. By highlighting the importance of faith, we hope to inspire listeners to develop a deeper connection with God.
Your Beliefs Matter
Week 1 of 'The Gospel Goes Forward' series emphasizes the significance of our beliefs. Through thought-provoking discussions, we examine how our beliefs shape our values, actions, and relationships. Join us as we delve into the fundamental aspects of what it means to be a Christian and how these beliefs can bring everlasting fulfillment.
A Community Rooted in Faith
Central Baptist Church is more than just a place of worship; it is a vibrant community driven by faith, compassion, and inclusivity. Our goal is to create a welcoming environment where individuals from all walks of life can find solace, connection, and spiritual growth.
Join Our Community
Whether you are new to the Christian faith or seeking a sense of belonging, we invite you to join our community at Central Baptist Church. Our dedicated pastors and congregation are here to provide guidance, support, and a listening ear as you embark on your spiritual journey. Connect with like-minded individuals, engage in meaningful discussions, and discover the transformative power of a strong community united by faith.
Worship Services and Events
Experience the joy of worship through our vibrant services and engaging events. Central Baptist Church offers a variety of worship styles to cater to different preferences, including traditional services, contemporary worship, and special events. Take part in our enriching Bible studies, youth programs, and community outreach initiatives, nurturing both personal growth and a shared sense of purpose.
Enriching Your Spiritual Journey
At Central Baptist Church, we understand that the spiritual journey is a lifelong process. That's why we offer a range of resources to help you deepen your relationship with God. Explore our library of insightful books, access online devotionals, and participate in transformative workshops and seminars. The Gospel Goes Forward podcast series serves as a valuable tool in your quest for spiritual growth.
Contact Us
For more information about our church, upcoming events, or podcast series, please feel free to contact us. We are here to answer your questions and guide you towards a fulfilling spiritual experience. Join us at Central Baptist Church, where faith, community, and growth intersect.