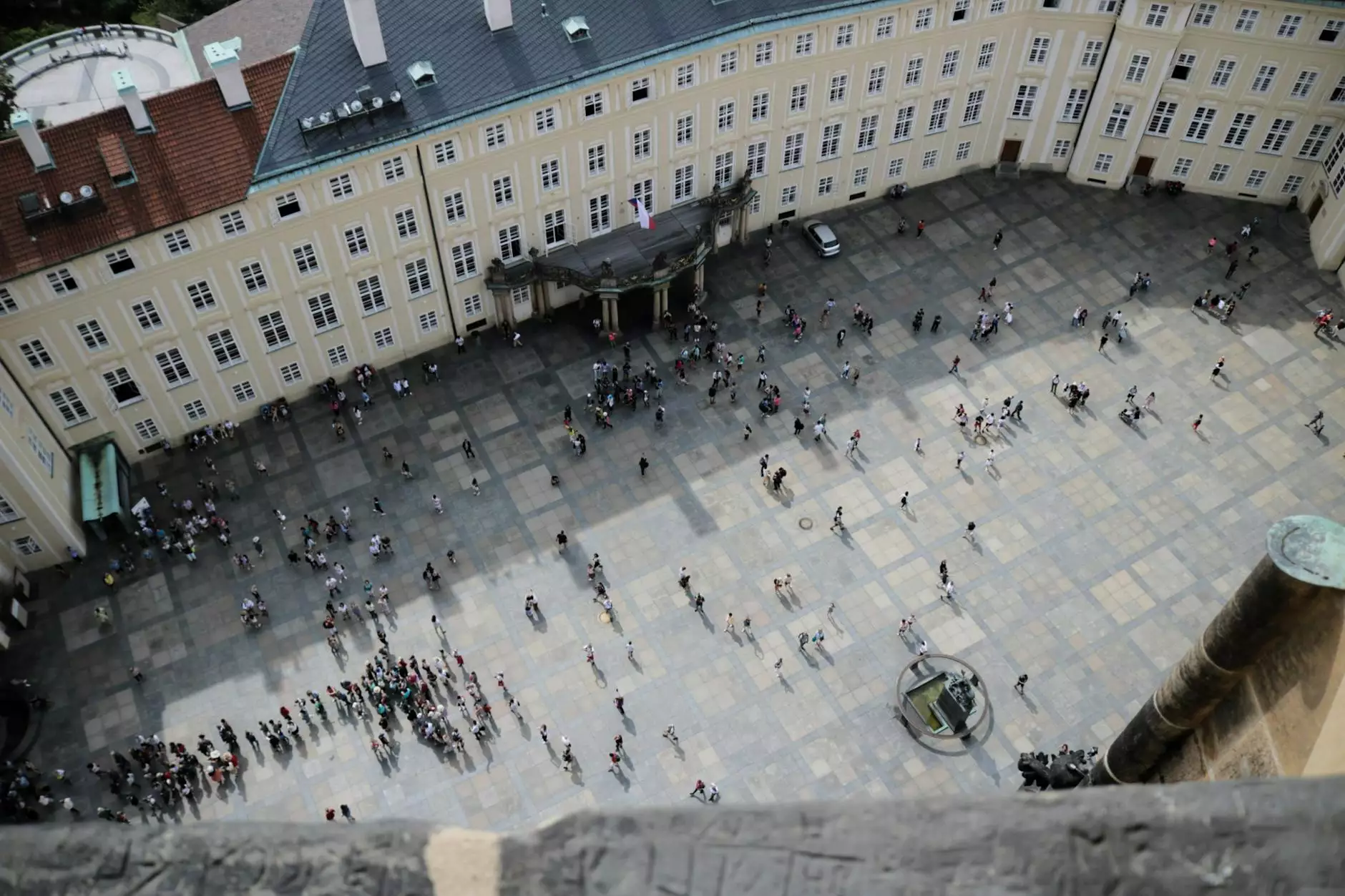 Plan A Visit – FBC Jenks
Experience a Welcoming Community
At Central Baptist Church, we strive to create a warm and inclusive environment where you can feel right at home. Whether you are new to the area or looking for a place to deepen your faith, we invite you to plan a visit to our church in Jenks.
Discover Our Services
Our church offers a variety of services to accommodate different worship preferences:
Morning Worship Service: Join us on Sundays at 9:00 AM for a traditional worship experience filled with hymns, prayers, and a powerful message.
Contemporary Worship Service: If you prefer a more modern style of worship, our 11:00 AM service features contemporary music, uplifting messages, and a relaxed atmosphere.
Evening Worship Service: On Sunday evenings at 6:30 PM, we gather for a reflective service emphasizing prayer, scripture, and personal reflection.
Engage in Fellowship
At Central Baptist Church, we believe that fellowship is essential for spiritual growth and building meaningful connections. We offer various fellowship opportunities, including:
Small Groups: Join one of our small groups to connect with others who share your interests and deepen your understanding of the Bible.
Community Events: Throughout the year, we organize community events such as picnics, concerts, and movie nights. These events are designed to bring individuals and families together in a fun and relaxed setting.
Volunteer Opportunities: Serve alongside fellow church members in our volunteer activities, such as community service projects, outreach programs, and more.
Grow Spiritually
At FBC Jenks, we are committed to helping individuals grow in their spiritual journey. Take advantage of our:
Bible Studies: Join our engaging Bible studies where you can explore the teachings of the scripture, ask questions, and gain a deeper understanding of the Word of God.
Discipleship Programs: Participate in our discipleship programs designed to foster personal growth, accountability, and a closer relationship with God.
Youth and Children's Programs: We offer vibrant programs and activities for youth and children, ensuring they have a safe and nurturing environment to learn, grow, and have fun.
Visit Us Today
Thank you for considering a visit to Central Baptist Church in Jenks. We are excited to welcome you into our community and help you explore your faith journey. Feel free to reach out to us with any questions or to plan your visit. We look forward to meeting you!