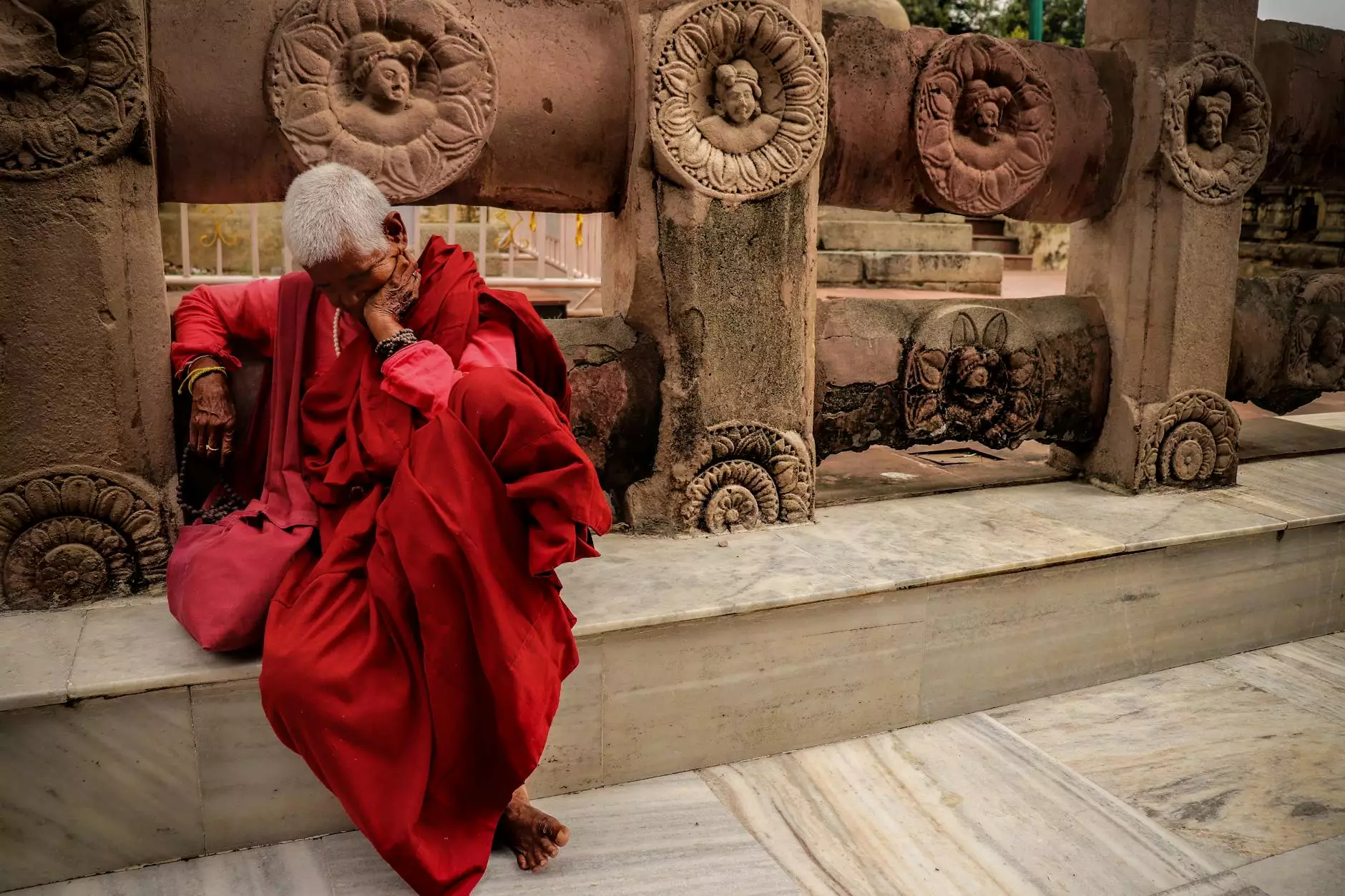 Discover the Power of Faith at Central Baptist Church
Central Baptist Church is a vibrant and thriving community dedicated to spreading the love and teachings of Jesus Christ to the world. With our deep-rooted beliefs and unwavering commitment to faith, we strive to create an environment where individuals can grow spiritually, connect with others, and make a positive impact on their community.
Experience the Rich Cultural Heritage
At Central Baptist Church, we cherish our rich cultural heritage and celebrate the diversity that exists within our congregation. Our church is a melting pot of different ethnicities, backgrounds, and stories, creating an inclusive space where everyone can feel welcome and accepted.
Ministries that Make a Difference
Our church offers a multitude of ministries that cater to the unique needs and interests of our members. From Bible study groups to youth outreach programs, we strive to provide opportunities for spiritual growth, personal development, and community engagement.
Children's Ministry
Our Children's Ministry is dedicated to nurturing and guiding the youngest members of our church family. Through interactive lessons, engaging activities, and age-appropriate teachings, we aim to instill a strong foundation of faith and moral values in our children.
Youth Ministry
The Youth Ministry at Central Baptist Church is designed to empower and inspire teenagers and young adults. We provide a safe and supportive environment for adolescents to deepen their faith, form lasting friendships, and navigate the challenges of adolescence with a strong moral compass.
Worship and Music Ministry
Our Worship and Music Ministry is a cornerstone of our church, enhancing our worship services through heartfelt music and powerful worship experiences. Join our talented choir, band, or worship team as we lift our voices in praise and adoration.
Missions and Outreach
As believers, we are called to serve and make a positive impact on the world around us. Our Missions and Outreach programs provide opportunities to engage in local and global initiatives, offering assistance to those in need, spreading love, and sharing the hope that comes from a relationship with Christ.
Events and Teachings
Stay updated with the latest events and teachings at Central Baptist Church through our dedicated page, The Edler. Discover insightful sermons, thought-provoking Bible studies, and engaging community events that foster spiritual growth and connection with God and others.
Sunday Worship Services
Join us every Sunday for our inspiring worship services, where we come together as a church family to seek God's presence, receive life-transforming messages, and worship with all our hearts. Feel the spirit of unity and connect with fellow believers as we collectively lift our voices in praise.
Bible Study and Small Groups
We believe that studying and understanding the Word of God is essential for spiritual growth. Our Bible study groups and small groups provide a supportive setting to explore the teachings of the Bible, ask questions, and engage in meaningful discussions that nurture our faith.
Community Events and Outreach
Central Baptist Church is deeply committed to serving our community and making a positive impact. Join us for various community events, outreach projects, and volunteer opportunities that allow us to extend God's love and compassion to those in need.
Join Us at Central Baptist Church
Whether you are new to the area or searching for a spiritual home, we invite you to join us at Central Baptist Church. Experience the power of faith, the warmth of a loving community, and the joy of serving others. Together, we can make a difference in our own lives, our community, and the world.
© 2022 Central Baptist Church. All rights reserved. | Community and Society - Faith and Beliefs