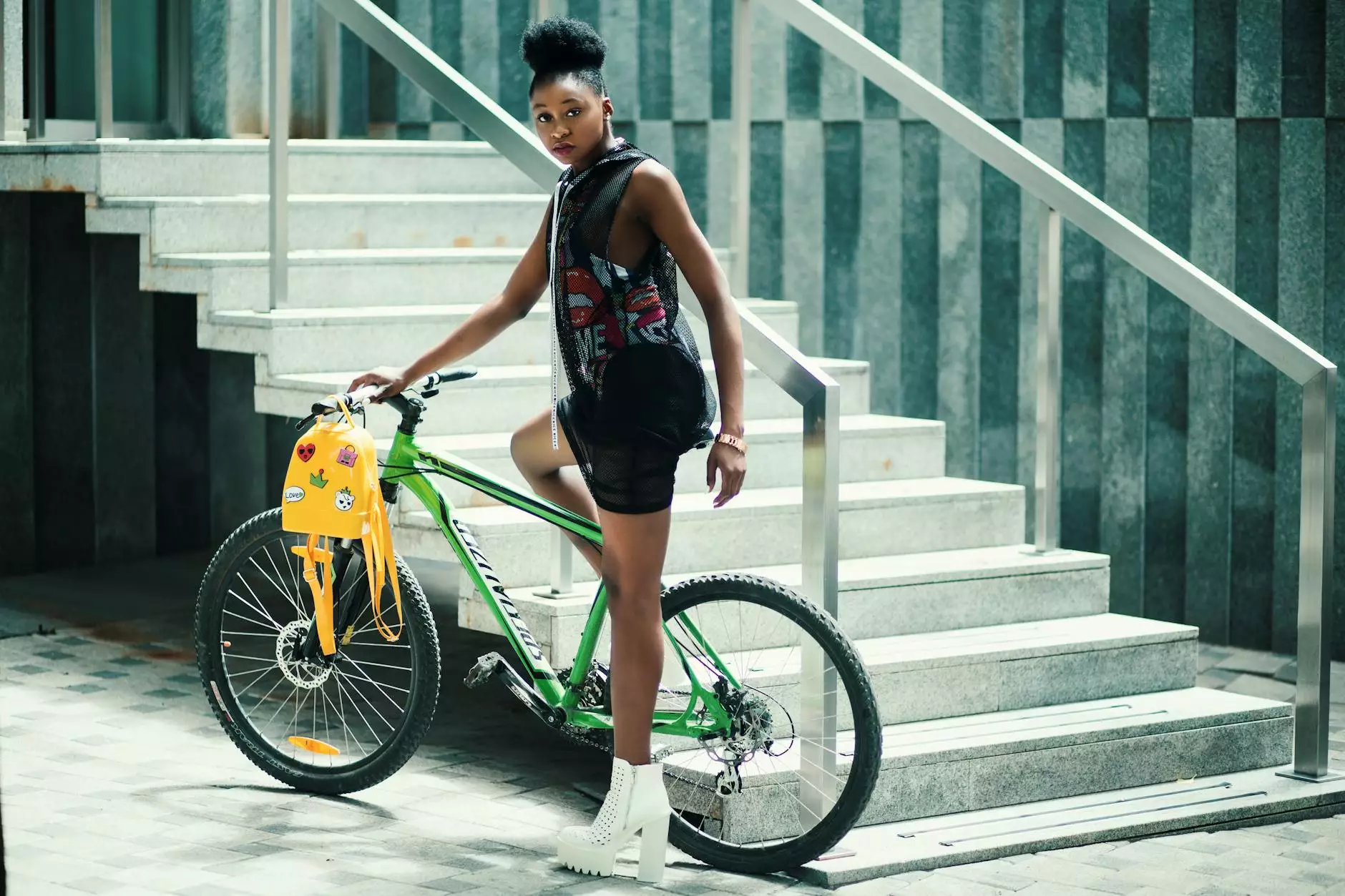 Discover the Transformative Power of Ignatian Exercises
At Central Baptist Church, we invite you to embark on a journey of self-discovery, spiritual growth, and deepening faith through the Ignatian Exercises. Developed by Saint Ignatius of Loyola, these exercises are an integral part of the Ignatian spiritual tradition, aimed at nurturing a personal relationship with God and finding inner peace.
Ignatian Exercises: Exploring the Path of Spiritual Transformation
The Ignatian Exercises, also known as the Spiritual Exercises or Ignatian Retreat, offer a structured framework for individuals seeking guidance, reflection, and contemplation. These exercises involve a series of spiritual practices, meditations, and reflections to help individuals deepen their understanding of God's presence in their lives and discern their unique calling.
The Four Stages of the Ignatian Exercises
1. The Examen
The Examen is a practice of daily reflection, allowing individuals to become more aware of God's presence and guidance in their everyday experiences. By examining the events of the day, expressing gratitude, and seeking forgiveness, participants develop a deeper sense of self-awareness and spiritual growth.
2. Contemplation and Meditation
Through contemplation and meditation, individuals engage in silent reflection and prayer, immersing themselves in Scripture and spiritual texts. This practice allows for deeper insights, increased peace, and a stronger connection with God.
3. Discernment and Decision-Making
Ignatian Exercises assist individuals in making important decisions by helping them discern God's will. By carefully reflecting on different options, seeking spiritual guidance, and examining emotions and desires, participants gain clarity and confidence in their decision-making process.
4. Finding God in All Things
The final stage of Ignatian Exercises encourages individuals to recognize God's presence in every aspect of life. By practicing mindfulness, gratitude, and spiritual awareness, participants learn to find meaning and purpose in day-to-day activities, relationships, and challenges.
Experiencing Ignatian Exercises at Central Baptist Church
Central Baptist Church warmly welcomes individuals from all walks of life to join us in exploring the transformative power of Ignatian Exercises. Our dedicated team of spiritual directors and facilitators guides you through this enriching journey, offering personalized support and encouragement.
Why Choose Central Baptist Church?
Deep-rooted in the Ignatian tradition: Central Baptist Church has a rich history and strong connection to Ignatian spirituality, providing a genuine and authentic experience of the Ignatian Exercises.
Expert guidance: Our experienced spiritual directors and facilitators are committed to helping you navigate the Ignatian Exercises and providing valuable insights for personal growth and spiritual development.
Inclusive community: Central Baptist Church is a welcoming and inclusive community where individuals from diverse backgrounds come together to share their faith journey, support one another, and find solace.
Flexible programs: We offer various formats of Ignatian Exercises, including retreats, individual guidance, and group sessions, to cater to different preferences and schedules.
Transformative impact: Many individuals have found the Ignatian Exercises to be life-changing, fostering personal transformation, deepening their relationship with God, and enhancing their sense of purpose and direction.
Start Your Ignatian Journey with Central Baptist Church
If you are seeking a profound spiritual experience, want to deepen your faith, or are looking for spiritual guidance and a supportive community, join Central Baptist Church in delving into the transformative power of the Ignatian Exercises.
Contact us today to learn more about our Ignatian programs, retreats, and resources or to schedule a consultation with one of our expert spiritual directors. Let Central Baptist Church be your companion on the path of spiritual growth and self-discovery.
Remember, Ignatian Exercises offer a powerful spiritual practice designed to foster personal growth, self-reflection, and an authentic connection with God. Begin your journey with Central Baptist Church and witness the transformative impact of the Ignatian tradition in your life.