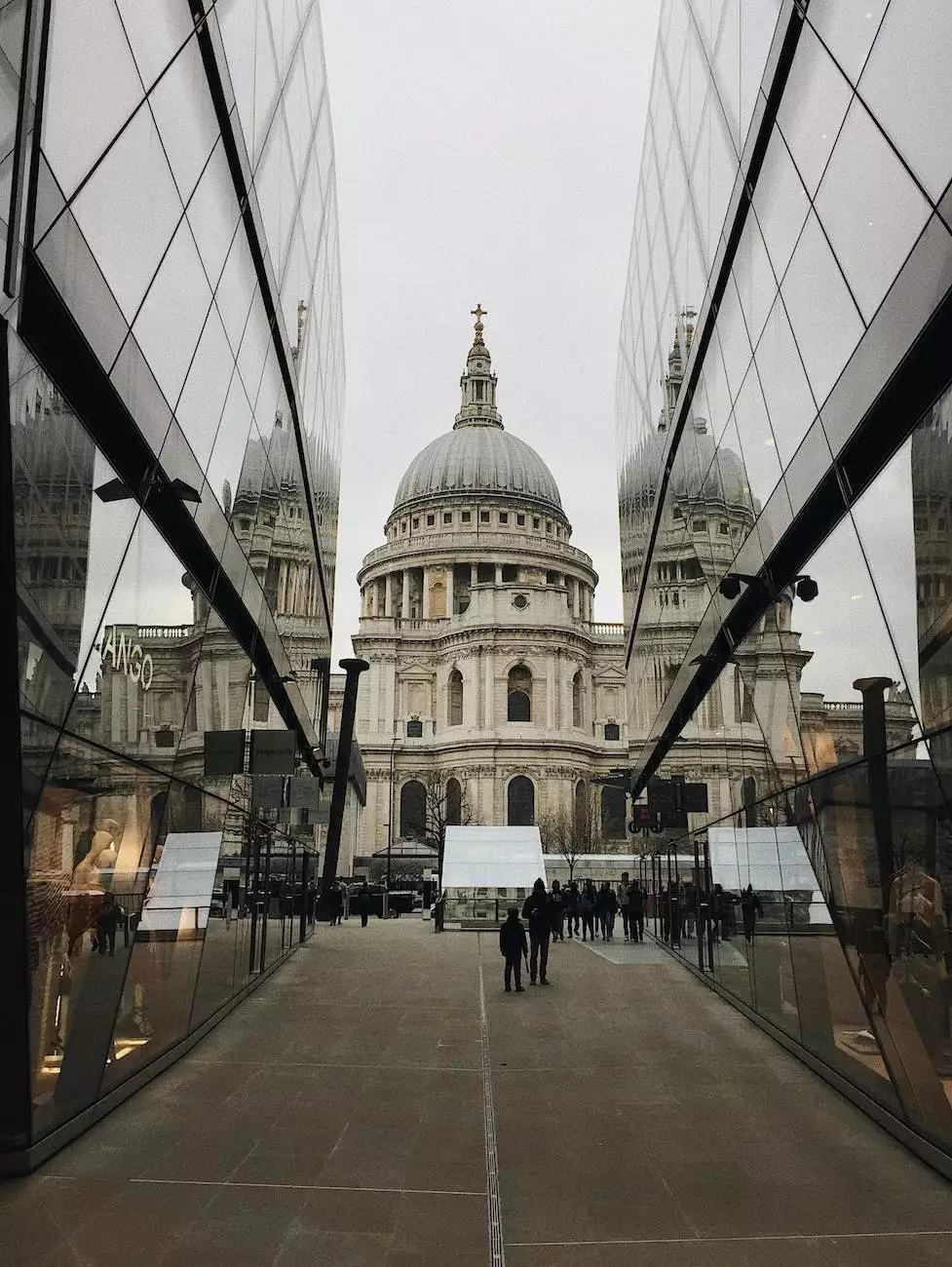 Introduction
Welcome to Central Baptist Church, where faith and beliefs come alive. This page provides answers to frequently asked questions about worship at St. Paul's, a cherished place of worship within our vibrant community.
1. What are the worship services like at St. Paul's?
At St. Paul's, we offer a diverse range of worship services that cater to the spiritual needs of our community. Whether you prefer a traditional or contemporary approach, we have a service for you. Our services are filled with heartfelt prayers, inspiring sermons, and beautiful music that will uplift your soul.
2. When are the worship services held?
We have worship services at St. Paul's throughout the week to accommodate various schedules:
Sunday Morning Service: Join us every Sunday at 9:00 AM for a traditional worship experience.
Sunday Evening Service: Experience a contemporary worship style every Sunday at 6:00 PM.
Midweek Service: Join us on Wednesdays at 7:00 PM for a more intimate service focused on fellowship and devotion.
3. What should I expect during a worship service?
During a service at St. Paul's, you can expect a warm and welcoming atmosphere, filled with a sense of community. Our dedicated clergy lead the services, inspiring us with thought-provoking sermons that speak directly to our hearts. We also incorporate engaging music, both traditional hymns and contemporary songs, to enhance the worship experience.
4. Is there a dress code for worship services?
There is no strict dress code at St. Paul's, as we believe that God welcomes everyone just as they are. You'll find a diverse range of attire among our worshipers, so wear whatever makes you comfortable and allows you to worship with a joyful heart.
5. Are there any special services or traditions at St. Paul's?
St. Paul's is known for its deep-rooted traditions that bring our community together. Some notable services and traditions include:
Easter Sunday Service: Celebrate the resurrection of Jesus Christ with a joy-filled service and special musical performances.
Christmas Candlelight Service: Experience the magic of Christmas with a beautiful candlelight service and carol singing.
Community Outreach Programs: St. Paul's actively engages in various community service initiatives, reflecting our commitment to making a positive impact on the lives of others.
6. Can I bring my children to worship services?
Absolutely! We welcome families and children at St. Paul's. We have engaging programs for children of all ages, including Sunday School and youth groups, where they can learn about their faith in a fun and interactive way.
7. How can I get involved in the music ministry at St. Paul's?
If you have a passion for music, we invite you to join our music ministry. St. Paul's offers opportunities for vocalists and instrumentalists to participate in our worship services. Whether you're an experienced musician or just starting out, we have a place for you to share your talent and serve God.
8. Can I attend worship services if I'm new to the area or visiting?
Absolutely! We embrace visitors and newcomers with open arms. Attending a worship service at St. Paul's is a great way to connect with our community and experience the love and grace of God. We look forward to welcoming you and making you feel at home.
Conclusion
Thank you for taking the time to explore the frequently asked questions about worship at St. Paul's. We hope this information has provided a comprehensive understanding of what to expect when you join us for worship. At Central Baptist Church, we strive to create a nurturing and dynamic environment where your faith can grow. Join us at St. Paul's and embark on a spiritual journey filled with love, joy, and meaningful connections.