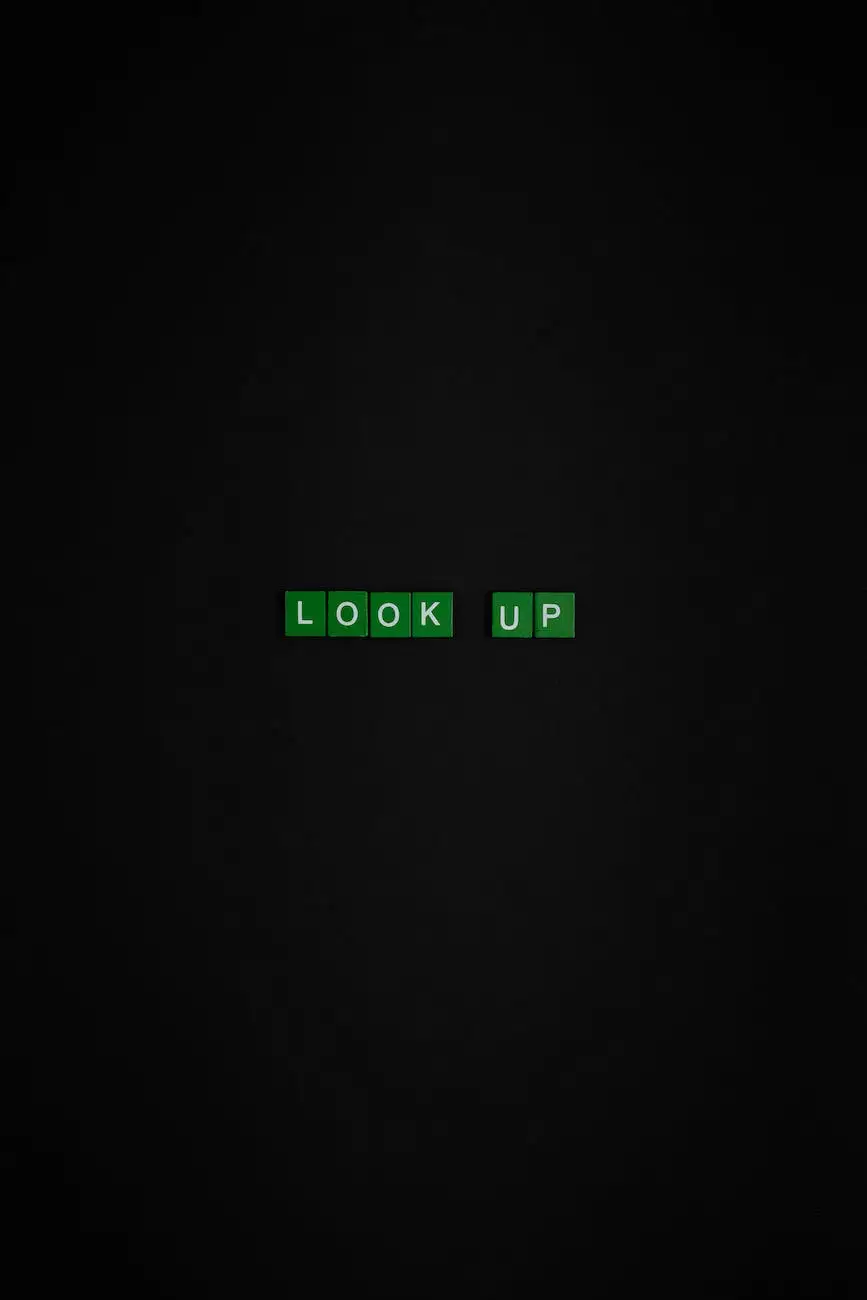 Overview
Welcome to the Brotherhood of St. Andrew, a vibrant and dedicated community at Central Baptist Church. As part of our commitment to fostering spiritual growth and promoting service, we have established the Brotherhood as a place for men to gather, support one another, and work towards making a positive difference in our society.
Our Mission
At the Brotherhood of St. Andrew, our mission is to inspire, equip, and empower men to live out their Christian faith in a meaningful and impactful way. We strive to embrace the core values of faith, fellowship, and service, and encourage members to grow spiritually, morally, and intellectually.
Join Us
Are you looking for a community where you can deepen your faith and build lasting friendships? Join the Brotherhood of St. Andrew! We welcome individuals from all walks of life who share a common desire to serve others and make a difference. By joining our community, you'll have the opportunity to engage in various activities and initiatives, including:
Bible Studies
Explore the depths of the scriptures through our engaging and thought-provoking Bible studies. Led by knowledgeable facilitators, these studies provide a platform for in-depth exploration of the Word of God, helping you gain a deeper understanding of your faith and its practical application in everyday life.
Community Outreach
Engage in meaningful community outreach programs that aim to address the needs of those less fortunate. From volunteering at local shelters to organizing food drives and participating in outreach events, we are dedicated to making a positive impact in our community.
Mentorship and Support
The Brotherhood of St. Andrew believes in the power of mentorship and support. Through our mentorship programs, you can connect with experienced individuals who can guide you in your spiritual journey, career, and personal growth. We provide a safe and supportive environment where you can learn, share, and grow together.
Spiritual Retreats
Take part in our enriching spiritual retreats designed to provide moments of reflection, renewal, and connection with God. Focusing on prayer, worship, and spiritual practices, our retreats offer a peaceful atmosphere where you can recharge your spirit and deepen your relationship with God.
The Brotherhood Impact
The Brotherhood of St. Andrew is committed to making a lasting impact in the lives of individuals and communities. By actively participating in our programs and initiatives, you can be part of something greater than yourself. Together, we strive towards:
Building Stronger Relationships
Through fellowship, support, and shared experiences, the Brotherhood fosters strong and meaningful relationships among its members. We believe that building authentic connections grounded in faith leads to personal growth and enhances the overall sense of community.
Supporting Spiritual Growth
Our programs are designed to nurture the spiritual growth of individuals and help them develop a deeper understanding of their faith. Whether through Bible studies, retreats, or mentorship, we aim to empower men with the knowledge and tools necessary to live out their faith confidently.
Making a Positive Difference
Central Baptist Church's Brotherhood of St. Andrew aims to be an agent of positive change in our society. By actively serving and meeting the needs of our community, we strive to make a lasting impact on individuals and gatherings. We believe that each act of service has the power to transform lives and create a better world for all.
Contact Us
If you're interested in joining the Brotherhood of St. Andrew or would like more information about our programs, please contact Central Baptist Church using the details below:
Central Baptist Church
Address: 123 Main Street, Lawton, OK
Phone: (555) 123-4567
Email: [email protected]
Join the Brotherhood of St. Andrew today and embark on a fulfilling journey of faith, fellowship, and service. Together, let us make a difference in our community and beyond.