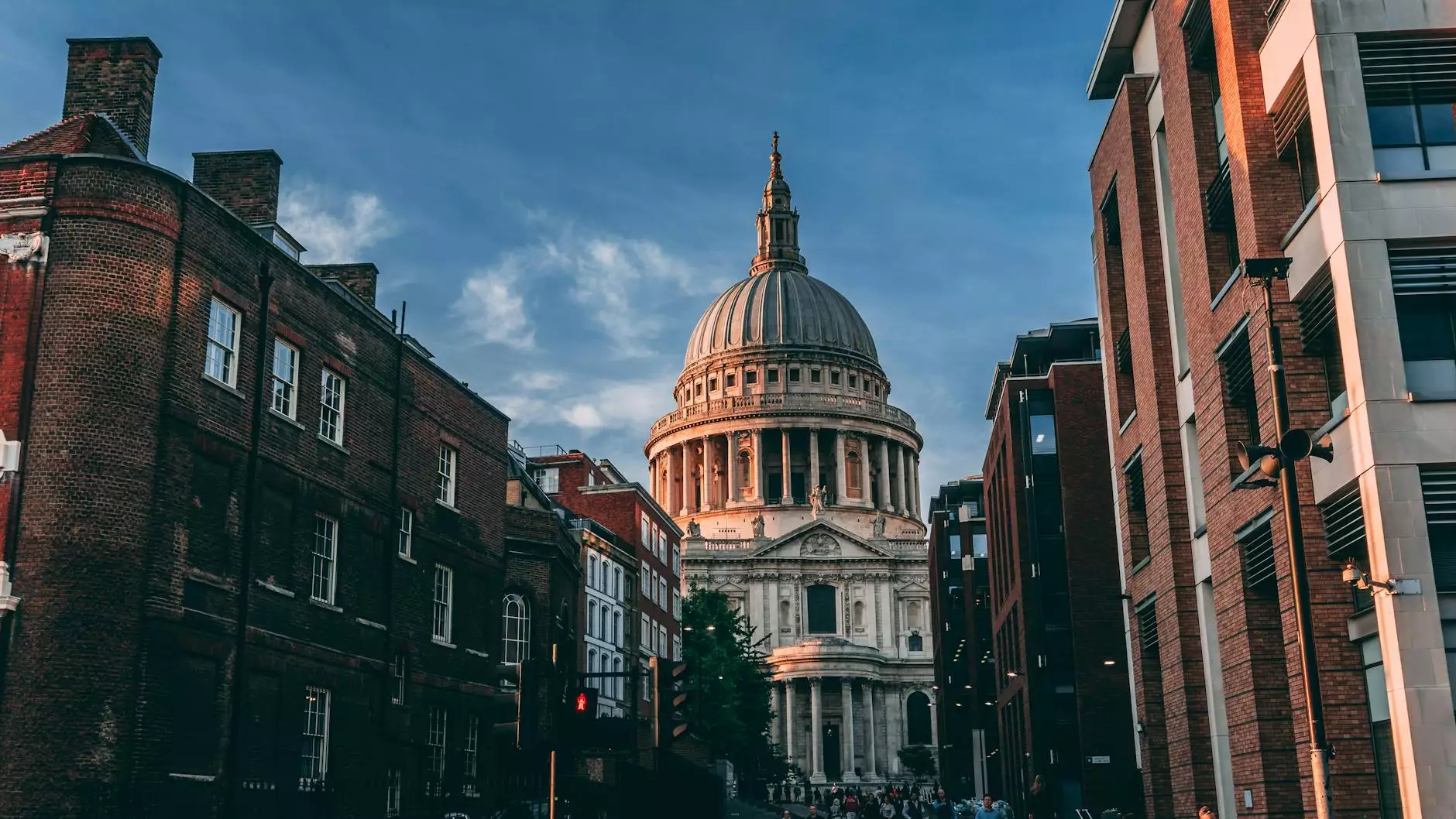 Welcome to the grand celebration of Red, White, and Boom at St. Paul's Episcopal Cathedral, brought to you by Central Baptist Church. Prepare to be captivated by a remarkable display of faith and community as we come together to honor and celebrate our shared beliefs.
A Celebration of Faith and Beliefs
Red, White, and Boom is not just another event; it is a testament to the power of faith and a celebration of our shared beliefs. This annual gathering unites our community and provides an opportunity for us to reflect on our values, heritage, and the principles that bind us together. As Central Baptist Church, we are honored to host this extraordinary event at St. Paul's Episcopal Cathedral, a true symbol of our devotion and commitment.
Join Us in Celebration
We invite you to join us in this joyous celebration as we come together as a community to honor our faith and express our gratitude. Red, White, and Boom is a multifaceted event that encompasses various activities, ensuring there is something for everyone to enjoy. From inspiring sermons and powerful choral performances to engaging workshops and interactive sessions, this celebration offers a diverse range of experiences.
For those seeking spiritual enlightenment, we have thoughtfully curated sermons delivered by esteemed religious scholars, touching on various aspects of faith and spirituality. Dive deep into the teachings of the Bible and gain valuable insights into the significance of our beliefs in today's world.
In addition to the spiritual aspect, Red, White, and Boom also offers a plethora of engaging activities for individuals of all ages. Families can participate in interactive workshops focused on fostering love, compassion, and unity. Children will be delighted by the engaging storytelling sessions, games, and creative activities designed to instill moral values and ignite their imaginations.
Awe-inspiring Performances
No celebration is complete without captivating performances, and Red, White, and Boom takes this to the next level. Experience soul-stirring choral performances by our talented choir, as they harmonize their voices to deliver powerful messages of hope, love, and faith. The mesmerizing melodies will transport you to a place of profound spirituality and leave you with a renewed sense of purpose.
Beyond choral performances, Red, White, and Boom also showcases various other talented individuals who will share their gifts and talents. From instrumental recitals and dance performances to theatrical productions and live bands, you will be enthralled by the diversity and exceptional quality of the showcased acts.
Community Engagement and Outreach
One of the core pillars of Red, White, and Boom is community engagement. We firmly believe in the importance of social responsibility and actively seek to create positive change in our society. Throughout the celebration, we engage in various outreach activities, supporting local initiatives, and partnering with organizations dedicated to making a difference.
By attending Red, White, and Boom, you become part of a larger movement, joining hands with Central Baptist Church and St. Paul's Episcopal Cathedral to impact our community positively. Together, we strive to create a more inclusive, compassionate, and understanding society, guided by the principles of faith, love, and unity.
Save the Date
We invite you to mark your calendars and make a special note of the date for Red, White, and Boom. This grand celebration of faith, community, and society will take place on [Date]. Prepare yourself for an awe-inspiring experience that will leave a lasting impact on your heart and soul.
Come join Central Baptist Church and St. Paul's Episcopal Cathedral for an unforgettable event filled with love, laughter, and profound spiritual enlightenment. Be a part of Red, White, and Boom, and together, let us amplify our collective voice and celebrate the strength of our beliefs.
Keywords: Red, White, and Boom, St. Paul's Episcopal Cathedral, Central Baptist Church, faith and beliefs, community and society