Upward at Central Baptist Church Muskogee
Jul 30, 2020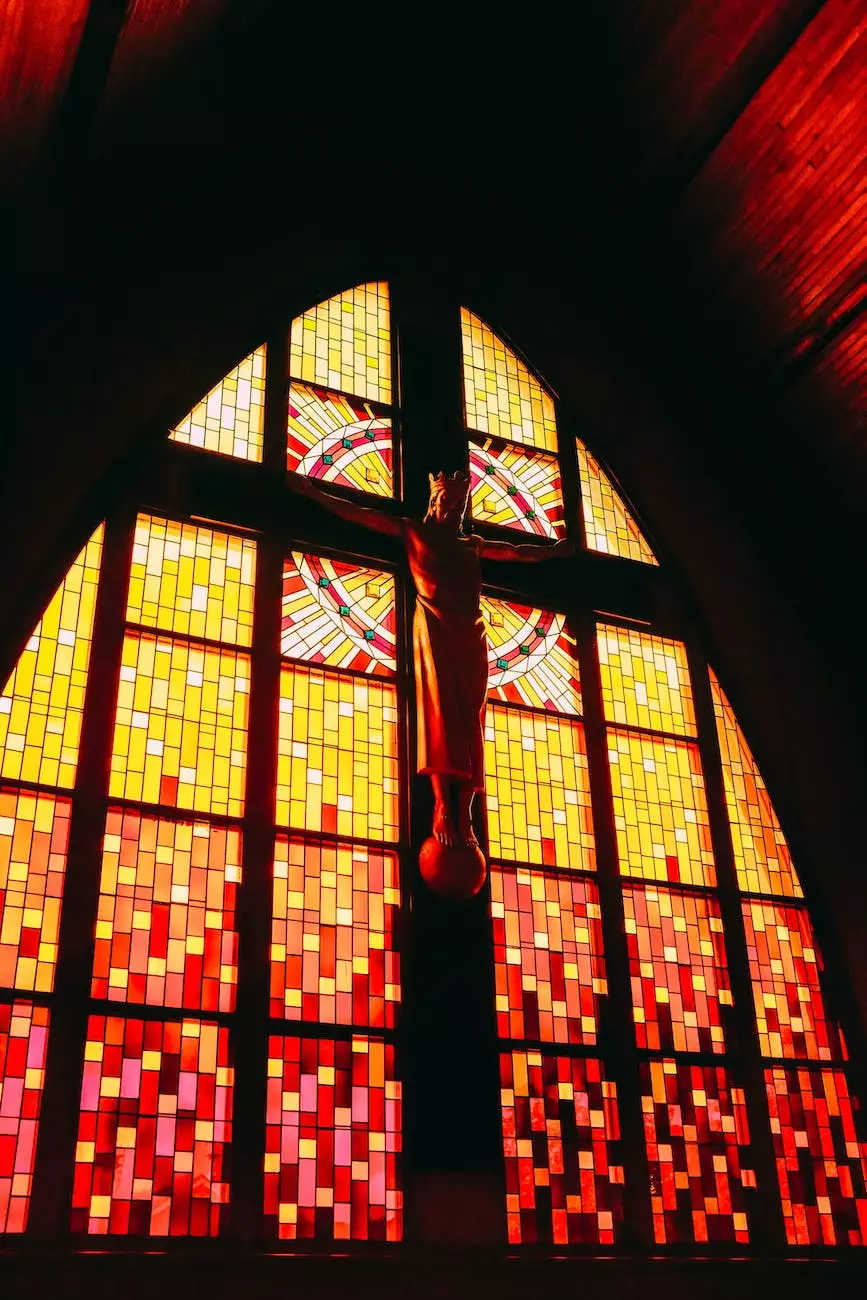 Transforming Lives through Faith-Based Sports
Welcome to Upward, the faith-based sports program offered by Central Baptist Church in Muskogee. We are committed to providing a transformative and holistic sports experience that helps individuals and families grow physically, mentally, socially, and spiritually. Through our comprehensive program, we aim to nurture values, build character, and promote a strong sense of community.
Providing a Comprehensive Program
At Central Baptist Church, we understand the importance of holistic development in individuals of all ages. Our Upward program offers a wide range of sports activities for children, youth, and adults, allowing them to explore their interests, learn new skills, and build lasting relationships.
Children's Sports Program
Our children's sports program caters to kids aged 5-12 and offers a variety of sports options, including basketball, soccer, cheerleading, and flag football. Through age-appropriate drills, practice sessions, and friendly competitions, children can develop their athletic abilities, improve teamwork skills, and learn valuable life lessons.
Youth Sports Program
Our youth sports program focuses on providing a positive and constructive environment for teenagers aged 13-18. Through sports such as basketball, volleyball, and flag football, we aim to engage young adults in healthy physical activities while nurturing their character, leadership skills, and faith-based values.
Adult Sports Program
We believe that sports should be enjoyed by everyone, regardless of age. Our adult sports program offers various competitive and recreational sports leagues, providing opportunities for adults to stay active, build connections, and have fun. From basketball leagues to co-ed volleyball, there's something for everyone.
An Emphasis on Character Development
At Central Baptist Church, we believe that sports provide a unique platform to teach and reinforce important values. Our Upward program places a strong emphasis on character development, integrity, and sportsmanship. We want our participants to learn important life lessons such as teamwork, perseverance, and humility through their sports experiences.
Coaching with Purpose
Our dedicated coaches are volunteers who are passionate about making a positive impact in the lives of our participants. They aim to create a nurturing and inclusive environment that fosters personal growth, skill development, and spiritual growth.
Devotionals and Faith Integration
As a faith-based program, we incorporate devotionals and faith integration into our sports activities. We believe that faith should be an integral part of an individual's life, and we strive to help participants develop a deeper understanding of their spiritual journey while engaging in sports.
Join the Upward Program Today
Whether you're a parent looking to enroll your child, a teenager seeking a positive sports experience, or an adult wanting to stay active and connect with others, the Upward program at Central Baptist Church is the perfect fit for you. Join us and experience a community where faith, sports, and personal growth intersect.
How to Get Involved
Getting involved in our Upward program is simple. Visit our website cbclawton.com/upward for more information on program registration, practice schedules, and upcoming events. We look forward to welcoming you to the Central Baptist Church family and helping you embark on an incredible journey of faith and sports.
Contact Us
If you have any questions or need assistance, please feel free to reach out to our Upward program coordinator at [email protected] or call us at (555) 123-4567. We are ready to provide you with all the information you need to join our program.
© 2022 Central Baptist Church Muskogee | All rights reserved.