Naucratius Hog Camp: A Journey of Faith, Fellowship, and Nature
Apr 29, 2022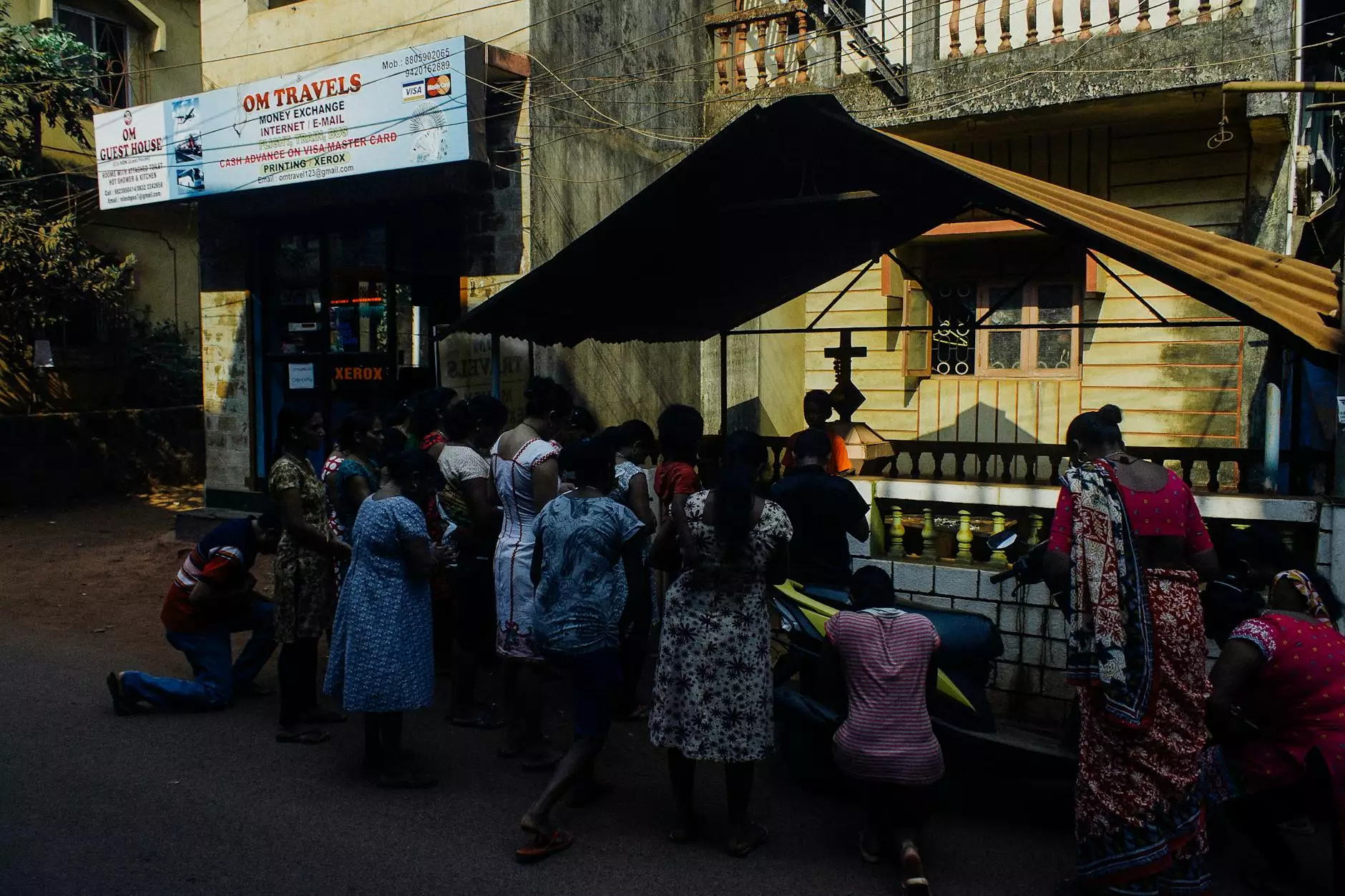 Experience the Power of Fellowship
Immerse yourself in the transformative power of fellowship and faith at Naucratius Hog Camp, a unique and enriching experience organized by Central Baptist Church. In the heart of nature, surrounded by the serene beauty of the great outdoors, we invite you to embark on a journey that will touch your soul and create lasting memories.
At Naucratius Hog Camp, you'll find a warm and welcoming community of individuals who share a common bond in their faith. It's a place where friendships blossom, where connections are forged, and where spiritual growth is nurtured. Our camp offers a sanctuary for those seeking solace, comfort, and a deeper understanding of their beliefs.
Embrace Nature's Beauty
Located amidst the breathtaking landscapes, Naucratius Hog Camp provides the perfect ambiance for reflection and rejuvenation. Surrounded by lush greenery, tranquil lakes, and majestic mountains, you'll find yourself in awe of nature's magnificence. It's a place where you can reconnect with the natural world, find peace in its serenity, and experience the healing salve of the great outdoors.
Escape the bustling city life and immerse yourself in the serene tranquility of Naucratius Hog Camp. As you hike through nature trails, breathe in the invigorating fresh air, and listen to the symphony of birds, you'll feel a renewed sense of connectedness and spirituality. Our campsite offers a range of outdoor activities, from fishing in crystal-clear streams to stargazing under the expansive night sky. We believe that by embracing the beauty of nature, we can truly appreciate the wonders of creation.
Nurturing Faith and Beliefs
Central Baptist Church, the driving force behind Naucratius Hog Camp, is committed to nurturing and strengthening faith. Our experienced team of leaders and counselors create an environment where you can explore and deepen your religious beliefs. Through engaging discussions, thought-provoking workshops, and uplifting worship services, we strive to provide a comprehensive spiritual experience tailored to your needs.
Naucratius Hog Camp is not just a typical camping retreat; it is an immersive encounter with faith and spirituality. Through sermons, Bible studies, and prayer sessions, our dedicated team will guide you on a profound journey of self-discovery and spiritual growth. Whether you are a long-standing member of Central Baptist Church or someone seeking to explore your faith, we welcome you with open arms.
Join Us at Naucratius Hog Camp
Are you ready to embark on a transformative journey of faith, fellowship, and nature? Join us at Naucratius Hog Camp, organized by Central Baptist Church. Discover the power of fellowship, embrace the beauty of nature, and nurture your faith in an uplifting and supportive community.
At Naucratius Hog Camp, we believe that by dedicating time to connecting with nature and exploring our spiritual beliefs, we can cultivate a sense of inner peace, purpose, and resilience. Join us for an unforgettable experience that will leave a lasting impact on your life.
Contact Us
To learn more about Naucratius Hog Camp or to reserve your spot, please visit our website or contact Central Baptist Church directly. We look forward to embarking on this incredible journey with you.